Distinguished friends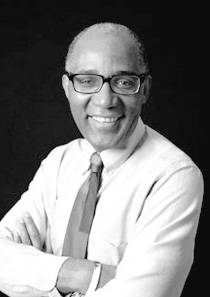 The Migration Museum is an inspired idea that will help us understand our contemporary society better. It will be a home for our memories of yesterday; but it should also be a statement of our hopes for tomorrow.
Trevor Phillips
Sir Mark Trevor Phillips OBE ARCS FIC is a writer and television producer. The founder chair of the Equality and Human Rights Commission, he is currently the deputy chair of the Board of the National Equality Standard, and acts as an advisor to several companies and not-for-profit bodies. He is writing a prequel to his successful book Windrush: The Irresistible Rise of Multiracial Britain (co-written with Mike Phillips), to be published in 2015.
Trevor retains an active interest in the arts and music, and serves as a trustee of the Social Mobility Foundation, and of the Employers Network for Equality and Inclusion.
He is an associate of the non-partisan UK think-tank Demos, a Fellow of the Migration Policy Institute (Washington DC), a director of the New York-based Center for Talent Innovation, and chair of the EHRC.
He has been awarded the OBE and several honorary doctorates, and is a Chevalier de la Légion d'Honneur.