Distinguished friends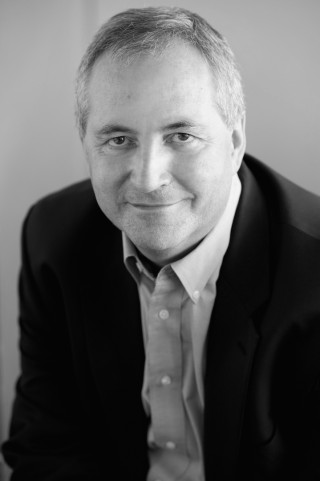 The Migration Museum is such an obviously good idea, the surprise is that it doesn't already exist. It is high time to create it.
Daniel Franklin
Daniel Franklin has been executive editor of The Economist since 2006 and editor since 2003 of the Economist's annual publication, "The World in…"; which focuses on the year ahead. His book on long-term trends, Megachange: The World in 2050, was published in 2012.
Daniel joined The Economist in 1983 to write about Soviet and East European affairs. As the newspaper's Europe editor from 1986 to 1992 he covered the great European upheavals, from the collapse of communism to the signing of the Maastricht treaty. After a stint as Britain editor he moved to the United States as Washington Bureau Chief, covering the first Clinton term. In 1997 he moved back to London as editorial dDirector of the Economist Intelligence Unit. From 2006 to 2010 he was editor-in-chief of Economist.com. For the following four years he was Business Affairs editor, running the paper's coverage of business, finance, science and technology. He now oversees the editorial dimension of new initiatives undertaken by the Economist Group, and is editorial director of Intelligent Life, the group's bi-monthly cultural magazine.