Distinguished friends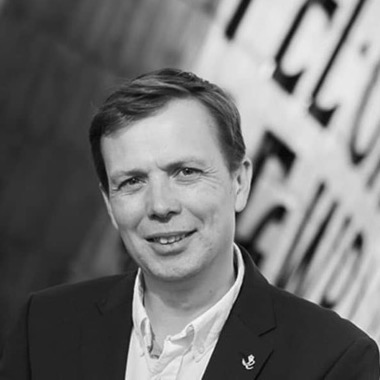 Graeme Farrow
Prior to joining Wales Millennium Centre as Artistic Director, Graeme pursued a highly successful career in the arts in Belfast and Derry. In 2006 he became director of the Ireland's largest arts festival, Belfast Festival at Queen's, and later became Head of Culture and Arts at Queens's University.
Graeme was Executive Producer responsible for the design and delivery of the artistic programme of the first UK City of Culture in Derry-Londonderry where he managed large scale events and projects including the prestigious Turner Prize outside of England for the first time in its history. He was the first recipient of the Northern Ireland Arts Individual of the Year Award and his experiences emphasised the role arts can play in conflict resolution. He is a trustee of the sector body Creative and Cultural Skills and has a particular interest in facilitating opportunities that drive change and help to build a more inclusive skilled sector. 
Since joining WMC in 2014, Graeme has reshaped the national arts centre as a producer as well as a presenter of work. Productions have include City of the Unexpected for Roald Dahl's centenary, the Festival of Voice and most recently The Boy with Two Hearts. He has prioritised the development and adoption of new models of participation with young people and communities and is currently developing plans for new facilities for young people on site.