Distinguished friends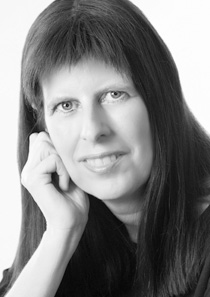 We are a nation of immigrants and emigrants and everyone who lives in the UK has a family story about migration. A museum to tell these stories is long overdue as immigration, emigration and integration are an 'everybody' issue and an integral part of British history.
Jill Rutter
Dr Jill Rutter is director of strategy at the immigration and integration think-tank, British Future. As a founder trustee of the Migration Museum, she was its vice-chair until 2018.
She has over 25 years' experience of working on immigration policy, particularly on community relations and integration. As well as working overseas, Jill has worked at the Refugee Council as its education adviser and in the migration team at the Institute for Public Policy Research where she managed the scoping research that led to the founding of the Migration Museum.
Jill's publications include Refugee Children in the UK (Open University Press, 2006) and Moving up and getting on (Policy Press, 2015). In 2018, Jill co-authored the final report of the National Conversation on Immigration, the largest ever study of public attitudes to this issue. Jill is also a trustee of Lewisham Refugee and Migrant Network and writes about and makes ceramics.