Distinguished friends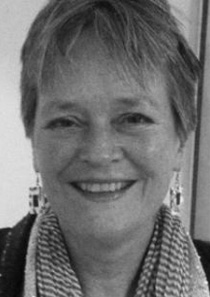 The stories of people who come here are part and parcel of all our histories. They tell us more about human life than the history books ever can. I fully support the setting up of a permanent Museum to collect, keep and pass on these stories.
Sue McAlpine
Sue McAlpine is currently freelancing as a curator, working especially in community engagement in museums. She joined Hackney Museum in 2006 curating exhibitions, managing collections and working closely with Hackney's communities. She worked in Notting Hill as a carnivalist, oral historian, exhibition designer and community historian. In 1990 she established an education service at Gunnersbury Park Museum and was Education Officer at the Museum of London from 1977. 
Sue has four children and lives with her partner Bill Bingham, an actor and journalist, on the borders of Hackney and Islington.