Distinguished friends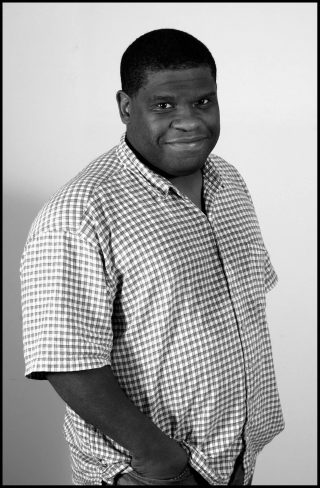 Britain desperately needs to learn a different story about itself, a story that is both more honest and less fearful. The Migration Museum is important because migration is central to that story.
Gary Younge
Gary Younge is an author, broadcaster and former editor-at-large for the Guardian. He also writes a monthly column, 'Beneath the Radar', for the Nation magazine and is the Alfred Knobler Fellow for The Nation Institute.  After several years of reporting from all over Europe, Africa, the US and the Caribbean, Gary was appointed the Guardian's US correspondent in 2003, writing first from New York and then Chicago. In 2015 he returned to London. 
He is currently a Professor of Sociology at The University of Manchester. He was appointed the Belle Zeller Visiting Professor for Public Policy and Social Administration at Brooklyn College (CUNY) from 2009 to 2011. In 2016 he was made a fellow of the Academy of Social Sciences, and in 2007 he was awarded Honorary Doctorates by both his alma mater, Heriot Watt University, and London South Bank University. 
He is the author of The Speech: The Story Behind Dr. Martin Luther King Jr.'s Dream, Who Are We – And Should it Matter in the 21st Century, Stranger in a Strange Land, and No Place Like Home. His most recent book, Another Day in the Death of America, was longlisted for The Orwell Prize for Books in 2017.
Born in Hertfordshire to Barbadian parents, he grew up in Stevenage until he was 17, when he went to Kassala, Sudan, with Project Trust, to teach English in a United Nations Eritrean refugee school. On his return he attended Heriot Watt University in Edinburgh, where he studied French and Russian, translating and interpreting. 
In his final year at Heriot Watt he was awarded a bursary from the Guardian to study journalism at City University and he started working at the Guardian in 1993. In 1996 he was awarded the Laurence Stern Fellowship, which sends a young British journalist to work at the Washington Post for three months. 
He lives in London with his wife and two children.