Distinguished friends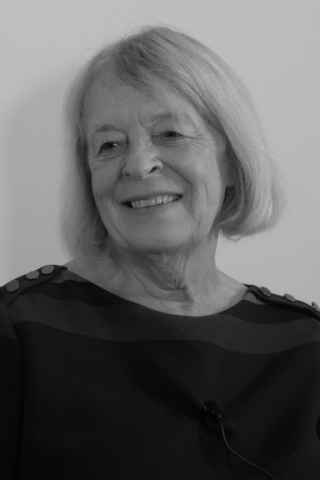 Eithne Nightingale
Eithne Nightingale has over 30 years' experience of working with diverse communities on developing education and training initiatives and promoting equal opportunities. She was education officer at Camden Committee for Community Relations in the 1970s, the race equality body for Camden Council and chair of  the ILEA/CRC committee that oversaw ILEA's first Multi-Ethnic Policy. She was the director of the Tower Hamlets Training Forum, which developed a range of training initiatives with the Bangladeshi and other communities including a workshop for clothing workers in the 1980s.  She was Head of Adult and Community Education and Regeneration in Hackney for 13 years before going to the V&A where she became Head of Equality and Diversity. There she led on the HLF-funded museum-wide major programme, Capacity Building and Cultural Ownership – working with culturally diverse communities. She is co-editor with Richard Sandell of Museums, Equality and Social Justice, published by Routledge in 2012, and has written and lectured both in the UK and internationally on diversity and equality in the museum sector. She has recently worked at the Heritage Lottery Fund on developing their policy on intangible heritage.
Eithne Nightingale is currently following a part-time PhD on Children, Migration and Diasporas at Queen Mary University of London, linked to the V&A Museum of Childhood. This has involved interviewing people who have migrated to East London under the age of 18 from 1930 to the present day. Some of this research is now accessible on website and through short films on www.childmigrantstories.com
One of these films, Ugwumpiti, has recently been nominated for the AHRC's Best Research Film of the year 2017. Eithne has also led on a Child Migrants Welcome? Initiative, which has involved working with Hackney Museum, Ragged School Museum and V&A Museum of Childhood and interviewing migrant children across the UK – on the island of Bute, in Norwich and Sidmouth – for a forthcoming film. As part of the PhD she has also researched how migration is represented in museums both within the UK and abroad – in Europe, North and South America and Australasia. See her blog on eithnenightingale.wordpress.com.
Eithne is also a photographer, filmmaker and travel/fiction writer. See eithnenightingale.com