Distinguished friends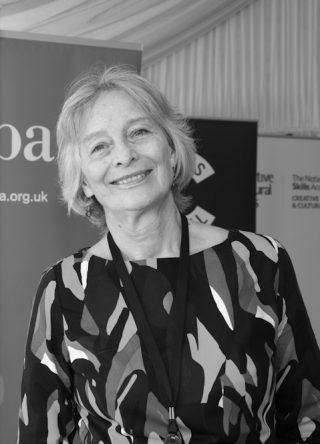 It is high time to make sure that the narrative about British identity truly reflects the reality and the enormous value of our long history of immigration.
Janet Whitaker
Baroness Whitaker was created a Life Peer in 1999.
As a board member of the Runnymede Trust she joined the Trust's representation to the UN Conference against Racism in 2001. She has been chair of Camden Racial Equality Council and of the Working Men's College, and consultant to the then Commission for Racial Equality. In the Lords Janet's work has included membership of the Select Committee on the European Union sub-committee on social policy and migration and of the Joint Parliamentary Committee on Human Rights. She has also taken a leading part in amendments to housing and planning legislation to further good design and secure fair treatment for Gypsies and Travellers. She is currently co-chair of the All-Party Group on Gypsies, Travellers and Roma, Chair of the Education Department's Stakeholder Group on the education of Gypsies, Travellers and Roma and a member of the Advisory Board of the British Institute of Human Rights and of the UNA-UK Advisory Panel. She is president of Friends, Families and Travellers and of the Advisory Council for the Education of Romany and other Travellers. In September 2019 she received an honorary doctorate from Buckinghamshire New University.