Distinguished friends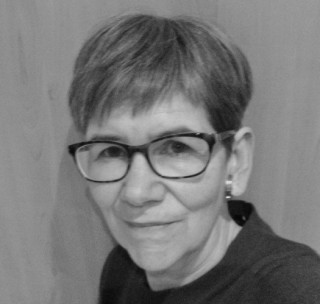 I think there is a really strong case for the museum sector in the UK to do more about migration – which is not to say that it's absent from the wonderful museums we already have. But this is surely a case where more would be more. A migration museum that positions itself wholeheartedly inside the public conversation about what migration means for Britain would, I think, be valuable for us all.
Cathy Ross
Dr Cathy Ross is Honorary Research Fellow at the Museum of London, where she was Director of Collections and Learning until 2013. Previous to that, she worked in museums in Tyne & Wear and South Yorkshire.
Cathy's museum career has focused on the challenges of representing the complexity of cities within a museum. She was chief curator for the Museum of London's Galleries of Modern London, which opened in 2010, and has published widely on museums, contemporary collecting and London history. Her books include Designing Utopia: John Hargrave and the Kibbo Kift (2015), London: The Illustrated History (2008), The Romance of Bethnal Green (2007), Twenties London: a City in the Jazz Age (2003).
Cathy has been involved with several recent research networks looking at the ways migration is represented in museums.