Visiting the Migration Museum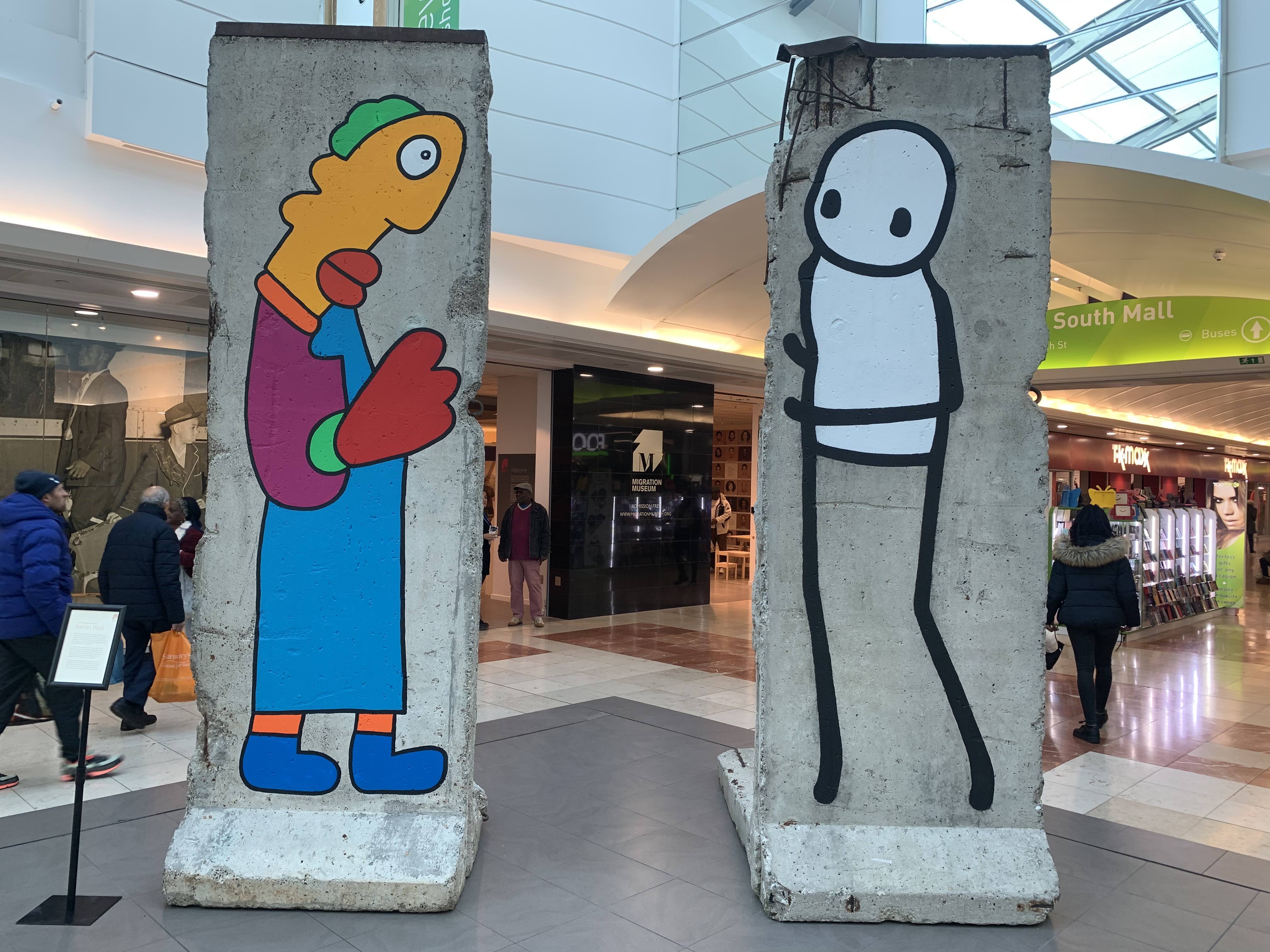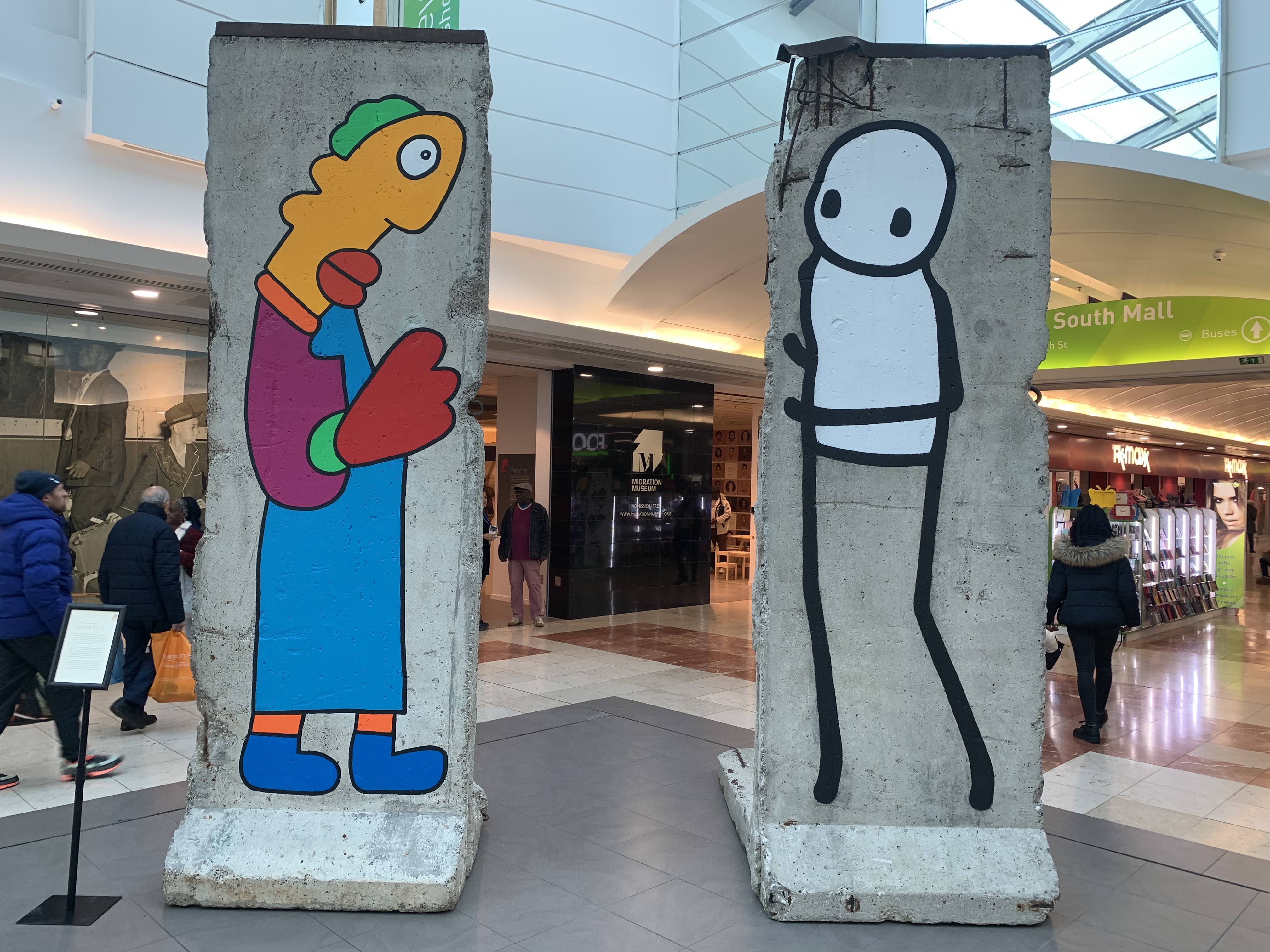 Address: Lewisham Shopping Centre (Entrance in Central Square), London SE13 7HB
The Migration Museum is back open to visitors
Opening times: Wednesdays–Sundays, 11am–5.30pm (5pm close on Sundays)
Free admission – advance booking not required
How to find us
Opening hours
Group visits
School, college and university visits
Accessibility
What's on
Contact us
How to find us
The Migration Museum is based in Lewisham Shopping Centre. The entrance is on Central Square, in the heart of the shopping centre (opposite Starbucks and next door to TK Maxx).
Where possible, please walk or cycle and avoid driving or using public transport when visiting us, especially during peak hours. Free cycle racks are located on Molesworth Street, Rennell Street and Lewisham High Street.
If you need to travel via public transport or car, here's how you can reach us:
Train: Lewisham station is a 5-minute walk, with frequent Southeastern services to London Bridge, London Charing Cross, London Cannon Street, London Victoria and stations across south-east London and Kent.
DLR: Lewisham DLR station is a 4-minute walk, with regular direct services to Bank and easy access to Stratford, Tower Gateway, Beckton and Woolwich Arsenal.
Bus: A large number of buses stop directly outside or near the shopping centre: 21, 47, 54, 75, 122, 136, 178, 180, 181, 185, 199, 208, 225, 261, 273, 284, 321, 380 and 436.
Car: Lewisham Shopping Centre has multi-storey car parking facilities with lift and stair access. For a list of tariffs and charges, please visit the Lewisham Shopping Centre website.
Opening hours
We are open Wednesdays–Sundays, from 11am–5.30pm (5pm on Sundays). Admission is free and advance booking is not required.
Group visits
We regret that we are not currently able to accommodate group visits larger than six people or two households. We hope to be able to accommodate larger group visits again soon. 
School, college and university visits
We regret that we are not able to accommodate in-person education visits again until September 2021.
In the meantime, if you would like to enquire about online education workshops, please email info@migrationmuseum.org.
Accessibility
The Migration Museum and Lewisham Shopping Centre are fully accessible for wheelchair users. If you have specific questions about access requirements, please contact us at info@migrationmuseum.org or on 020 3488 4508 (during opening hours).
What's on
Contact us
For more information, please email us at info@migrationmuseum.org or call us on 020 3488 4508 (please note that calls will only be answered during public opening hours).