Education Committee
Education Committee
Bushra Nasir CBE – Chair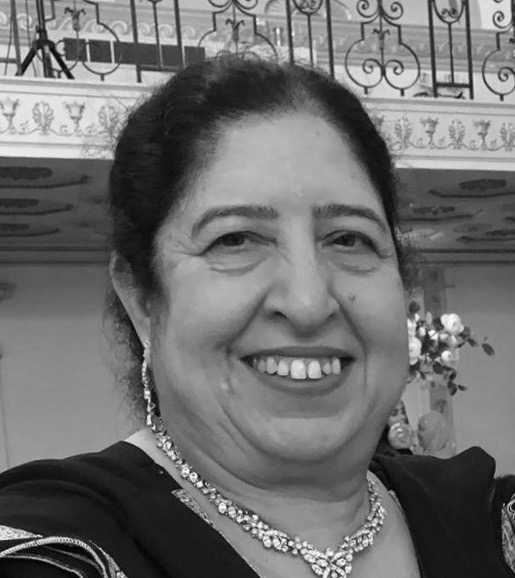 Bushra Nasir is currently the CEO of the Drapers' Multi-Academy Trust comprising 4 primary schools and an 11-18 secondary school.
She was the first Muslim female Headteacher of a secondary school in the UK. In 2003, she was awarded a CBE for her services to education and in 2005 won the 'Asian Professional Woman of the Year'. Mrs Nasir has been awarded an Honorary Doctorate from University of East London, a Fellowship from Queen Mary College London and an Honorary Master's from the University of St. Mark and St. John.
She is on the Education Advisory Panel of the Prince's Trust, a Council member of Queen Mary University and co-author of Breaking Stereotypes, a book providing positive role models for ethnic minority young people. She was named in the top 10 list of Muslim women in the 'Muslim Power' list produced by the Equality and Human Rights Commission and published in The Times. Mrs Nasir was awarded TES Headteacher of the Year and appointed as a Deputy Lord Lieutenant (Greater London) by the Queen.
Hannah Cusworth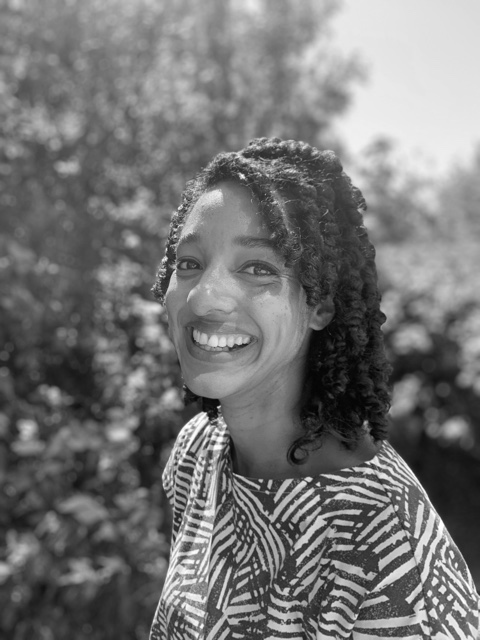 Hannah Cusworth is Head of History at The Charter School East Dulwich. She began teaching in 2012 and has taught in a number of London academies. At her current school, Hannah has led the creation of a curriculum that embraces migration stories and the history of empire and race. She regularly contributes to CPD in the History community, including workshops for the Historical Association and the Schools History Project. This summer, she contributed three sets of lessons to the Oak National Academy which focused on Mansa Musa, British America and the forgotten armies of the First World War.
https://www.hannahcusworthhistory.com/
Dr Sundeep Lidher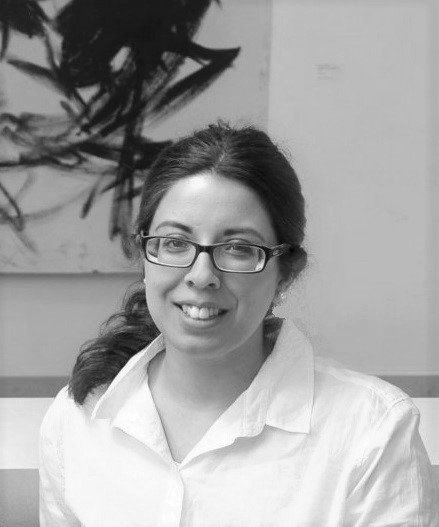 Sundeep was appointed Lecturer in Black and Asian British History at King's College London in 2020. Born and raised in West London, Sundeep read Modern History at St Andrews and Modern South Asian History at Oxford. Her PhD research at Cambridge is situated at the intersection of British and World History and examines the evolution of British citizenship and immigration policy in the years between 1945 and 1962 in a global historical context. Before embarking on her PhD studies, Sundeep spent time living and teaching in Germany.
From 2018-2020, Sundeep worked as Research Associate on the interdisciplinary research project Beyond Banglatown, which explores the history of the 'Indian' restaurant trade on Brick Lane. Between 2016 and 2018, Sundeep was based at The Runnymede Trust, the UK's leading independent race equality think tank, where she co-led the multi-award-winning Our Migration Story education project and the recent national #TeachRaceMigrationEmpire campaign. Each of these projects has worked to raise the visibility of British histories of race, empire and migration in the school curriculum.
Martin Spafford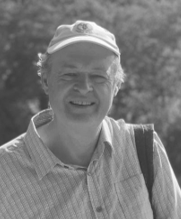 Martin Spafford is a retired history teacher who has helped devise GCSE courses, run workshops and write textbooks and learning resources on the history of migration to Britain. He is an honorary fellow of the Schools History Project and the Historical Association and was a consultant to the Our Migration Story website. As a volunteer and trustee with Journey to Justice he is particularly interested in opening the young to untold stories of everyday people as agents for change.
Dr Cathy Ross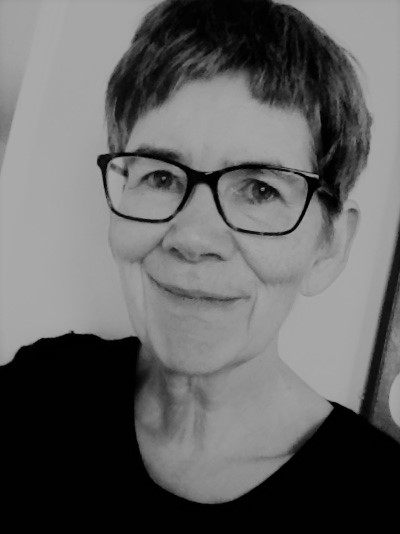 Dr Cathy Ross is Honorary Research Fellow at the Museum of London, where she worked until 2013 as Director of Collections and learning. More recently she curated the new museum for the London Charterhouse, and has undertaken research projects for the Centre for Philanthropy at the University of Kent and the Islington charity, Cloudesley. She has published widely on museums and London. Books include London: the Illustrated History, (Penguin, 2008); Designing Utopia: John Hargrave and the Kibbo Kift (Philip Wilson, 2015); Revealing the Charterhouse (Giles Ltd, 2016). She is currently external examiner for the University of Westminster's MA in Museums, Galleries and Contemporary Culture. She has a long-standing interest in museums and migration.
Prof Justin Dillon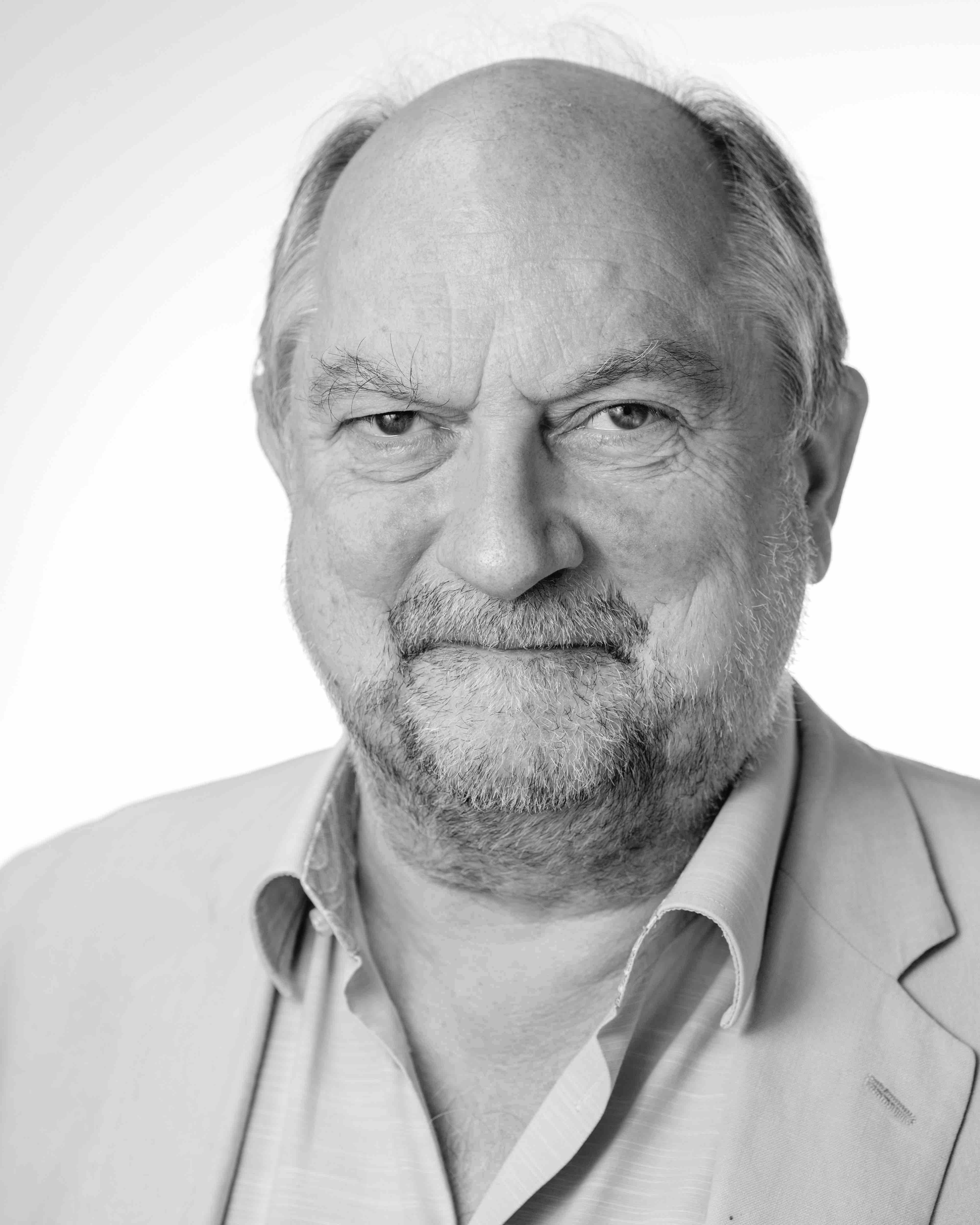 Justin Dillon is professor of science and environmental education at the University of Exeter. He trained as a teacher at Chelsea College and taught in six inner London schools before joining King's College London in 1989. Justin was Head of the Graduate School of Education at the University of Bristol before joining Exeter in 2017. He is now Director of the Centre for Research in STEM Education and his own research focuses on learning and engagement in and out of schools. Justin is a Trustee of the Council for Learning Outside the Classroom and a member of the Royal Horticultural Society's Education Committee.
Rebecca Sullivan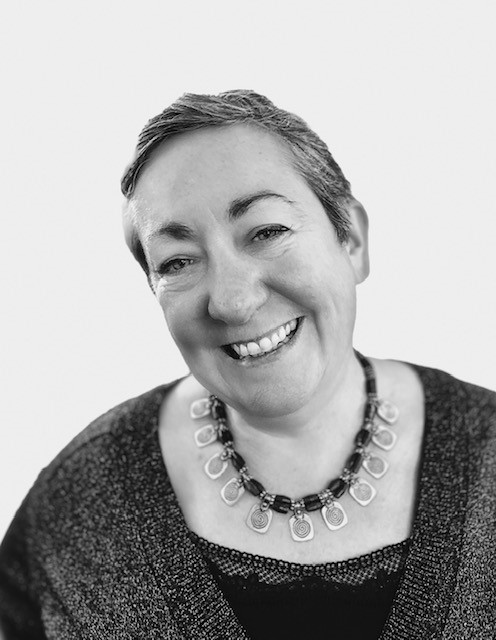 Rebecca Sullivan is CEO of the Historical Association. She has held this post since 2007. The Historical Association is a membership charity that supports the teaching, learning and enjoyment of history at all levels and brings together people who share an interest in and love for the past. They inspire people to get involved with history, whether in the classroom, at college, in the library or at home. They have regional committees and are also steered by a committee of primary teachers and secondary teachers. Previous to the Historical Association, Rebecca was a senior Humanities publisher at Pearson Edexcel.
Sally McCartney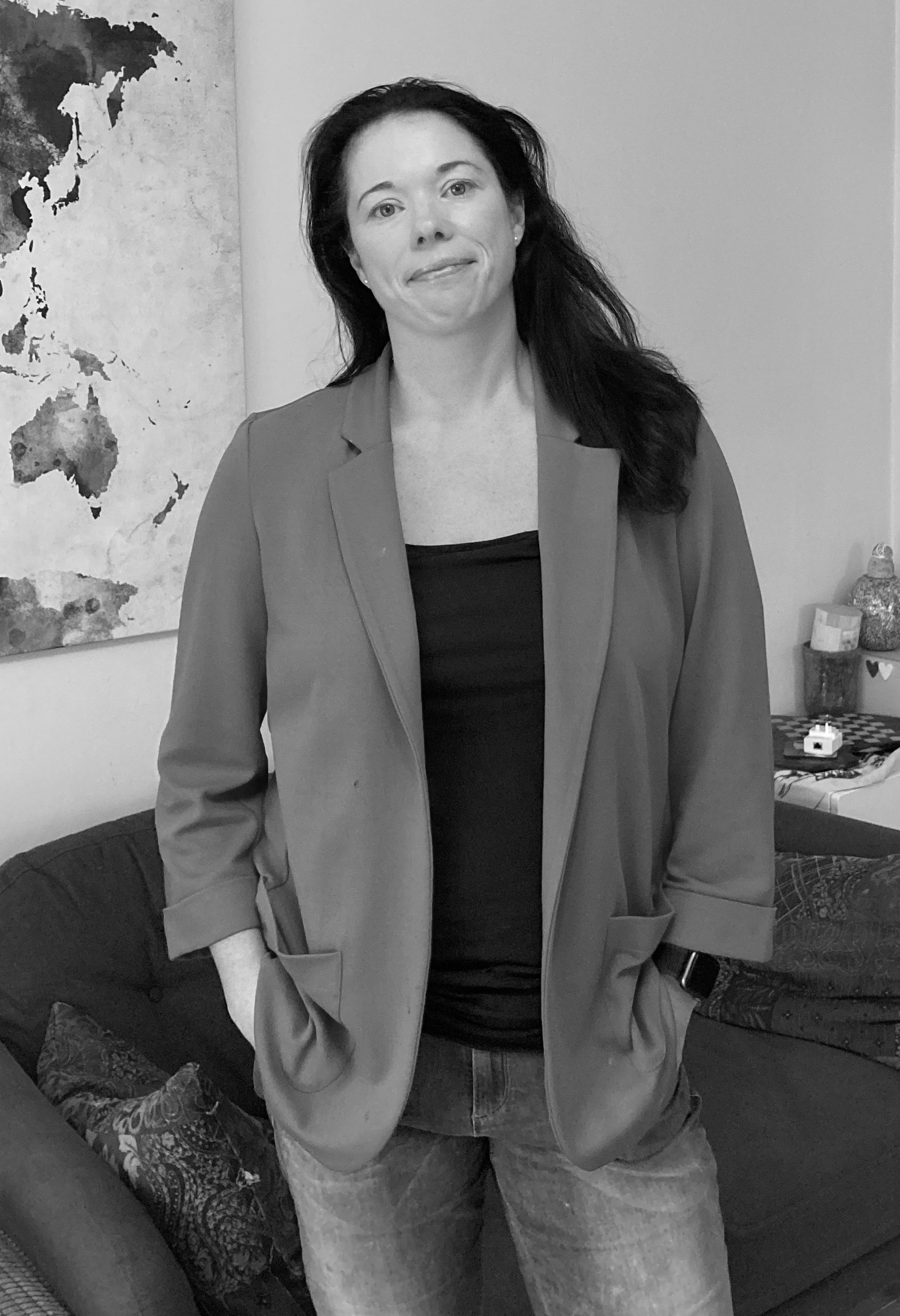 Sally McCartney has worked in London academies as a Teacher and Subject Leader of history for over a decade and is driven by a desire to make history accessible, engaging, and enquiring to as many children as possible. Sally's current role is a Subject Advisor, for the United Learning School Improvement Team. In this role she supports 50 departments nationally with their curriculum, assessment, improvement plans and teaching and learning development. Whilst she remains a dedicated history teacher, she is also focused on the strategic reach of working for a national MAT and leading teams to drive improvement. Recently, Sally project-managed the history lessons for the Key Stage 4 Oak National Academy curriculum. She is also a Trustee of First Rung, a youth education charity in North London.
Jenny Blay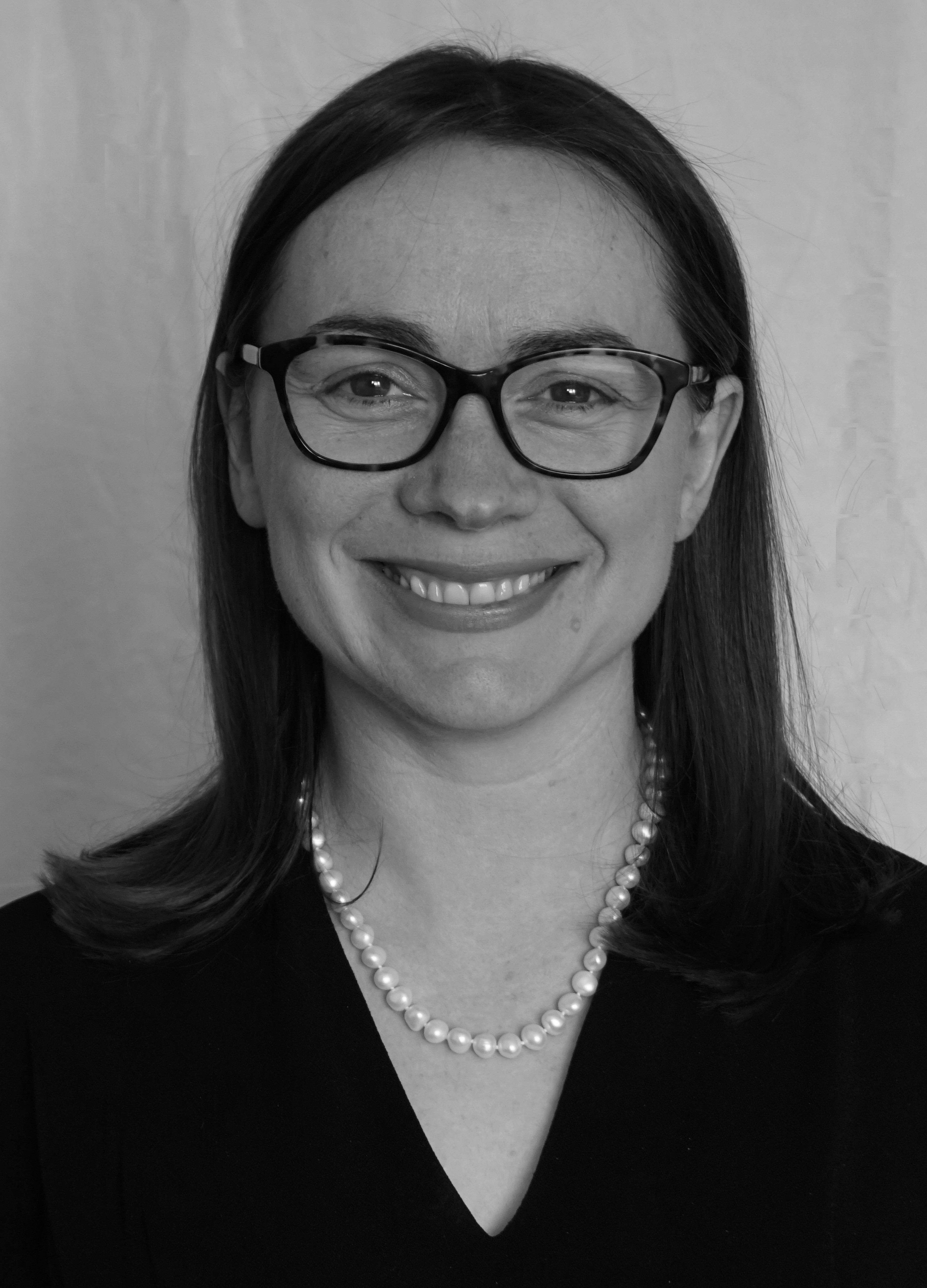 Jenny Blay has been head of museum learning The Langley Academy Trust since 2011. This is the only academy with museum learning specialism in the UK. The Trust consists of three schools, one secondary and two primaries. They use museums to help children and young people achieve and thrive, working with all school departments to integrate museum learning. Jenny held previous roles at the MLA as cultural entitlement schools liaison officer and then strategic commissioning project manager. Before that she was community learning manager at Osterley House; a National Trust property in West London.