Migration Network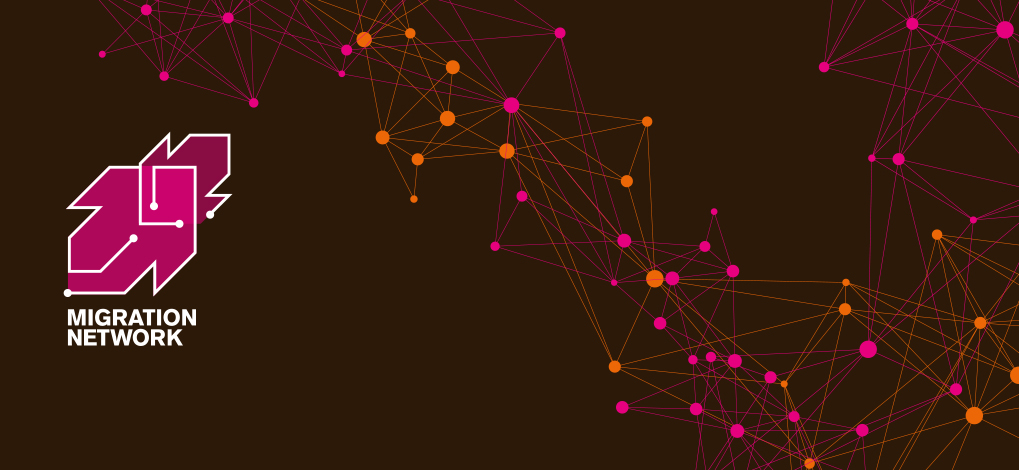 The Migration Network is a knowledge-sharing network bringing together organisations from across the UK heritage sector and beyond. 
The Network aims to facilitate dialogue and increase confidence about working on migration themes, share knowledge and examples of best practice and to highlight hidden or lesser-explored stories across collections.
Events
We are planning to stage a series of events across the UK in 2020 and 2021. These events are open to all and aim to bring people together to share best practice and learn from each other in practical ways:
Kick-off, May 19 2020 – Online (details tbc)
North-West, Autumn 2020 – Museum of Liverpool, Liverpool
North-East and Yorkshire, November 2020 – Discovery Museum, Newcastle
South-West and Wales, February 2021 – M Shed, Bristol
Midlands, Spring 2021 – University of Warwick, Coventry
Scotland, Spring/Summer 2021 – Glasgow (venue TBC)
London and South-East, Summer 2021 – London (venue TBC)
Expression of Interest Form
About the Migration Network
The Migration Network is coordinated by the Migration Museum and advised by the following group of dedicated founding partners who meet regularly:
–   National Trust
–   Counterpoints Arts
–   Tyne and Wear Archives and Museums
–   Horniman Museum and Gardens
–   National Museums Liverpool
–   Museums Association
–   COMPAS (The University of Oxford's Centre on Migration, Policy and Society)
The Network is funded by the Art Fund and COMPAS.
LOGOS