Planning your education visit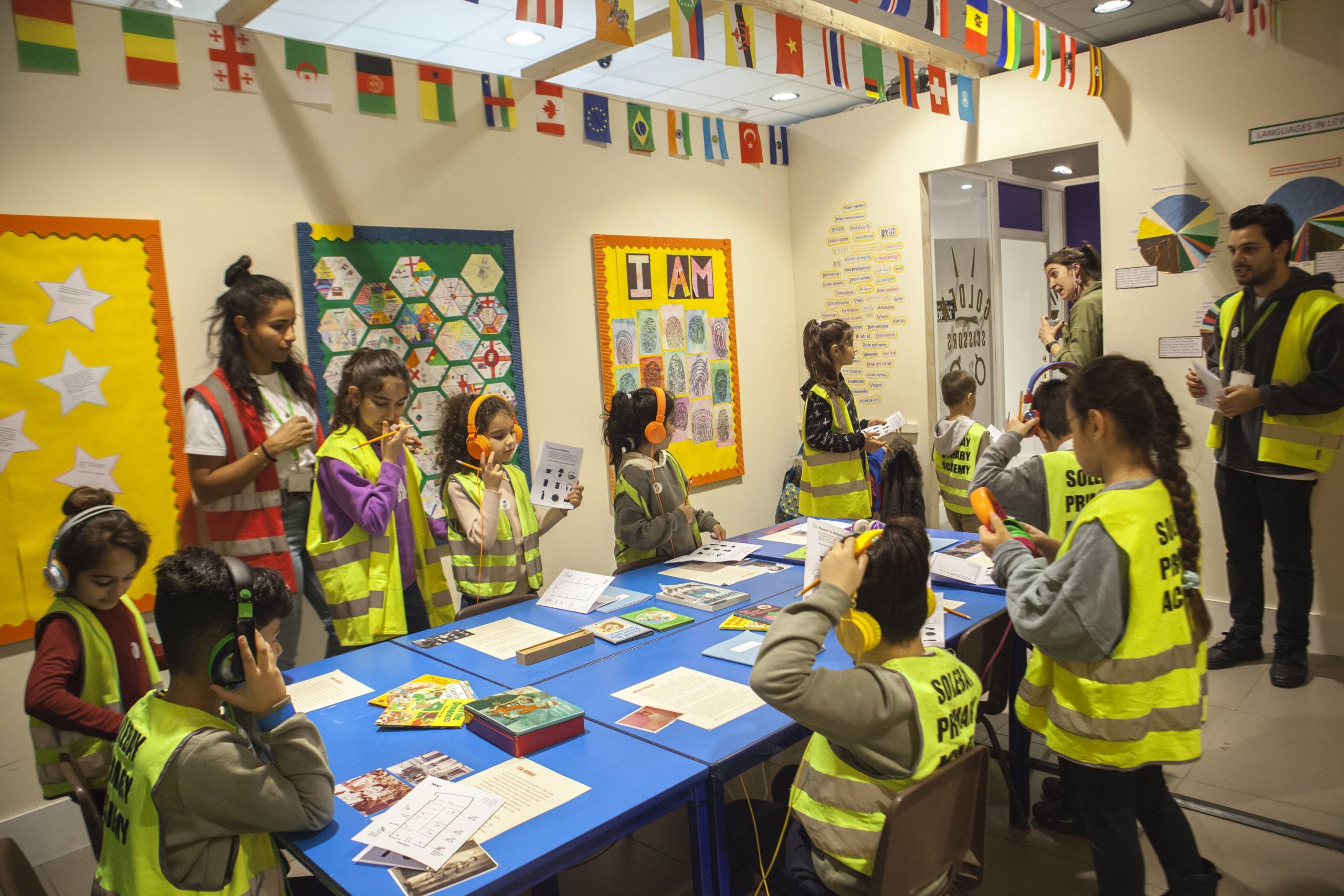 We are not currently taking new bookings for facilitated and self-directed learning visits. 
We will be operating on reduced hours for the remainder of 2023 and our museum in Lewisham will then be closed in early 2024 while we install a new exhibition and plan towards our permanent home and national reach.
We will be resuming bookings for facilitated visits for Years 5 and up from Summer Term 2024 onwards. We appreciate your patience and support and hope to be able to accommodate you and your students in the near future.
In the meantime, we are still offering in-school-outreach and walking tours – subject to capacity and availability. Please contact our Learning Officer tia@migrationmuseum.org for more information. You can also explore our online learning resources in our resource bank.