Planning your education visit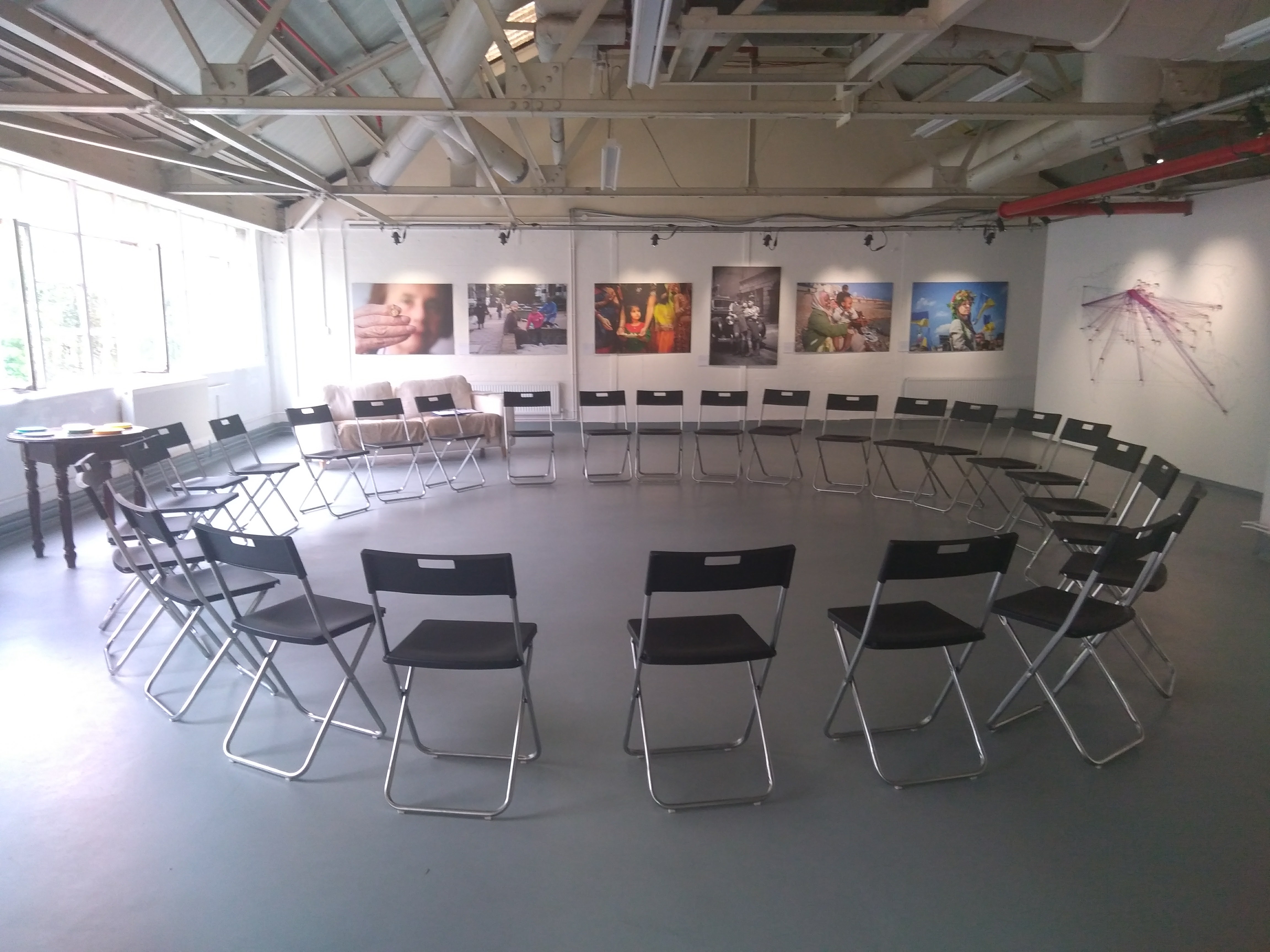 UPDATE ON 17 MARCH 2020: In response to escalating concerns about the spread of Coronavirus (COVID-19), we are closing the Migration Museum to all visitors until further notice with immediate effect. We are also cancelling all upcoming events and education workshops. We will be monitoring Public Health England guidance closely and look forward to reopening at an appropriate time in the future.
Our expert education team have created and developed a programme that engages students in the core themes of migration, identity and belonging, in order to foster an understanding of how migration has shaped us both as individuals and as a nation.
We welcome educational groups from Year 6 and above to our new home in the heart of Lewisham Shopping Centre.
To request a booking, please complete this Google form and our education team will get back to you within two working days. If you have any further questions, please contact our Education Manager Liberty Melly on liberty@migrationmuseum.org.
To help you plan your visit we have created a Teachers' Guide to help you plan your visit. We have also written advice for creating your own Risk Assessment.
Please find most up-to-date Risk Assessment, Fire and Emergency Procedures and Health and Safety Advice to assist with the planning of your trip.
We have created a visual story to help you plan your journey to the museum and to familiarise yourself with the various areas and exhibitions.
Education resources for the galleries and exhibitions
The Migration Museum has a variety of exhibitions for students to explore during their visit to the museum. These exhibitions often deal with sensitive and complex stories, which may need more context when explaining to your students. We have created a teacher's exhibition guide for our Room to Breathe exhibition, this highlights different stories to enable teachers who are running a self-directed visit to find suitable material for their students.
Pencils and clipboards are available to use during your visit upon request.
Coming soon… Departures teachers guide and school worksheets. This exhibition and corresponding resources will be available for students from mid-April 2020.
Please see our Education Resources page for ideas of how to introduce the topic of migration into your classroom prior to your visit.