Planning your education visit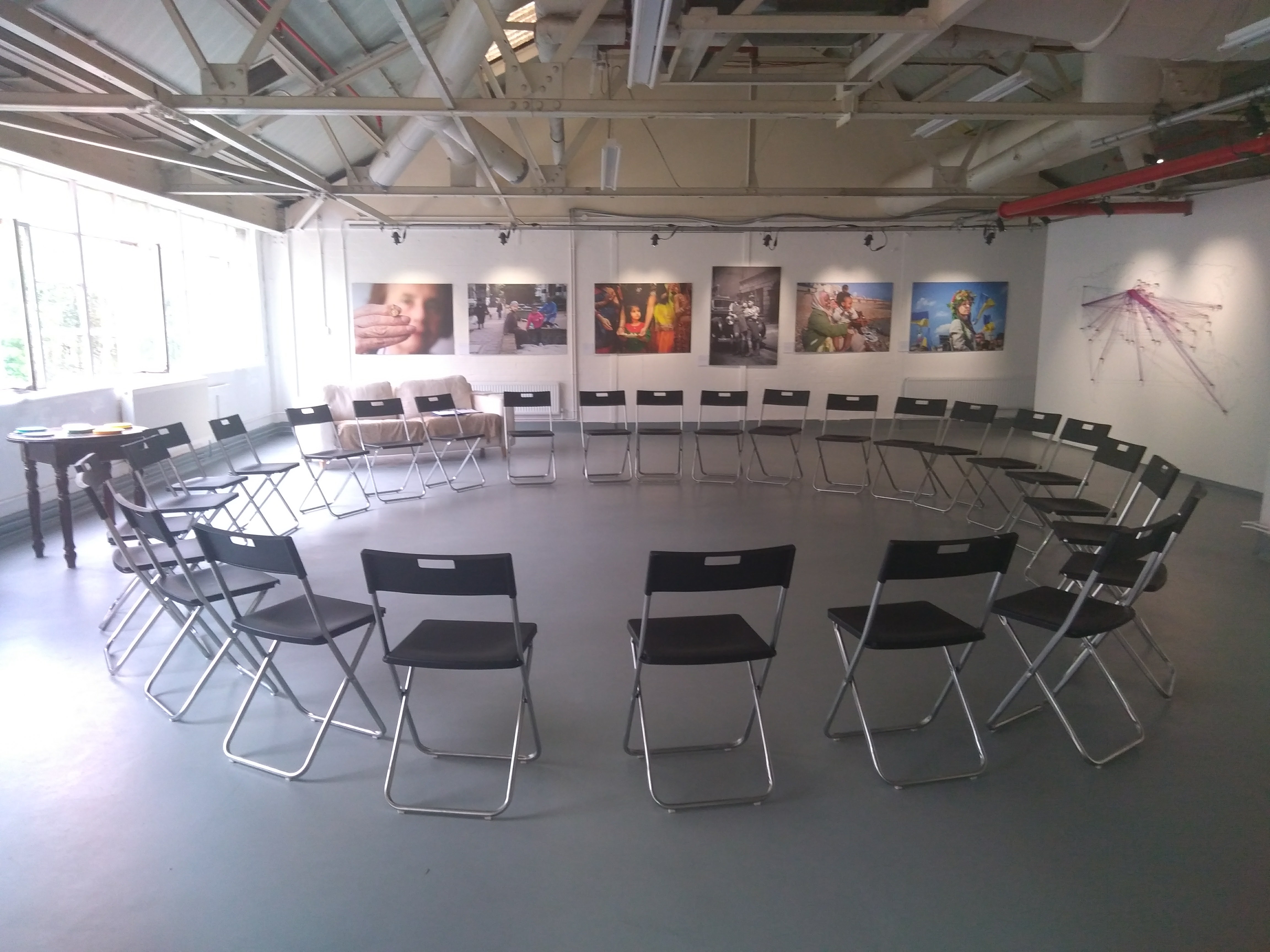 In order to ensure a safe and socially distanced environment for visitors, we regret that we will not be able to accommodate in-person education visits for the remainder of the year. We hope to start welcoming in-person education visits again in 2021, in line with government and public health guidance. We thank you for your patience and understanding in these unprecedented circumstances.
In the meantime, if you would like to enquire about online education workshops, please email info@migrationmuseum.org.
Until you are able to come and visit us with your students in person, please see our Education Resources page for ideas of how to introduce the topic of migration into your classroom. We are also in the process of curating our first digital exhibition Heart of the Nation: migration and the making of the NHS, which will explore how migrants have played a key role in the NHS ever since its creation. Please sign up to our mailing list to be kept informed about these updates.