Migrant Makers Market wins People's Choice Awards at the Cultural Enterprises Awards 2023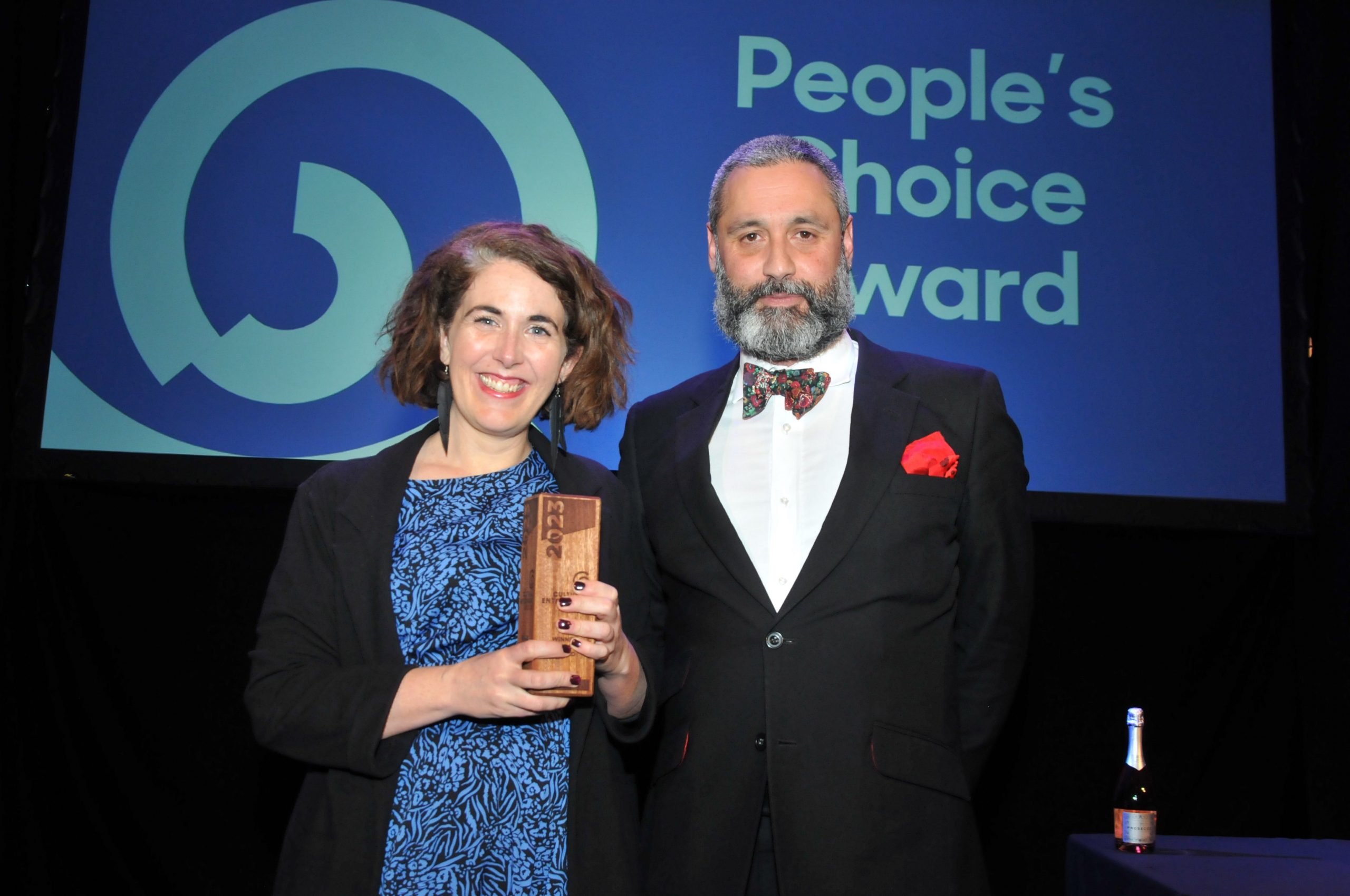 We're thrilled to have won the People's Choice award at the Cultural Enterprises Awards 2023 for our Migrant Makers Market, our concept store and makerspace providing a platform for a unique range of amazing products made by migrant-led businesses and creators.
Our Migrant Makers Market accompanies our Taking Care of Business: Migrant Entrepreneurs and the Making of Britain exhibition and provides a much-needed platform for underrepresented makers, brands and businesses that otherwise aren't available in high street spaces. Take a closer look and among the products you will discover the stories of the entrepreneurs behind them. 
The Migrant Makers Market also features a Makerspace, where we host regular workshops and masterclasses run by the artists and makers whose products we platform, ranging from jewellery and ear-cuff making to coffee masterclasses and hot-sauce tasting.
Katy Clinch, Retail Manager at the Migration Museum, said:
"It's a huge honour to accept this award on behalf of everyone at the Migration Museum and the brilliant makers we work with on the Migrant Makers Market. Creating the range was an absolute team effort. Special thanks goes to a fantastic team of volunteers who spent hours on product research. But this award really belongs to the makers and businesses who've worked so hard to design and make these incredible products. It is wonderful to have their effort and talent recognised with this award. There's never been a more important time for us to acknowledge the incredible ways that migrants shape this country – and our lives."
Our Migrant Makers Market was designed by Lewisham-based spatial designer Studio Lucy Sanderson,  chosen to create the space following an open call to local artists and designers. 

"The Migrant Makers Market's spatial design is influenced by the design language of UK high streets, markets, and shopping centres, as well as the borough of Lewisham's blue and yellow brand identity honouring its home in the heart of Lewisham. The design pays homage to iconic brands, many of which were created by immigrants, while celebrating and providing a platform for future migrant-founded brands and businesses." – Lucy Sanderson, founder of Studio Lucy Sanderson and designer of the Migrant Makers Market.
You can explore our award-winning Migrant Makers Market by visiting us in-store or online. 
And sign up to our mailing list, follow us on social and keep an eye on our What's On page for details on upcoming workshops and masterclasses in our makerspace.
Congratulations to everyone who was shortlisted for these awards and to all of the other winners – it was inspiring to see so many incredible ranges and so much creativity on display. View the full list of award winners here.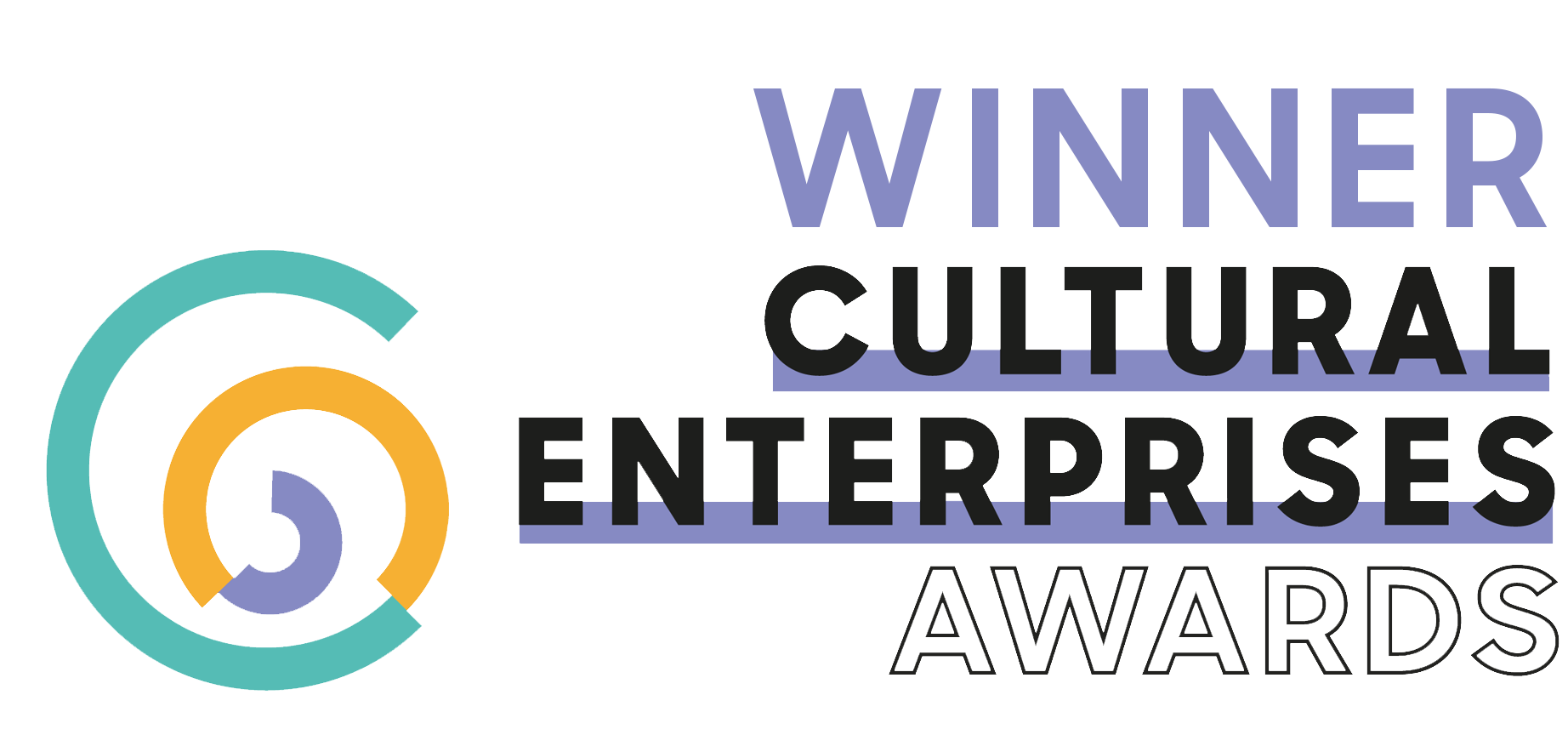 Top image: Katy Clinch, Retail Manager at the Migration Museum, accepting the People's Choice Award for our Migrant Makers Market at the Cultural Enterprises Awards 2023 (Credit: Association for Cultural Enterprises)