Event listing
Intro to Coffee and Barista Training 101 with Haven Coffee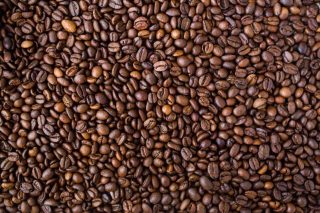 When
Jun 18, 2022 - Jun 18, 2022
Where
Migration Museum,
Unit 11, Lewisham Shopping Centre,
London, SE13 7HB
Summary
Saturday 18 June 2022
12noon, 2pm & 4pm
Tickets £20 | Book via Eventbrite 
A chance to get an understanding of the world of coffee and a basic understanding of barista work in this coffee workshop. This workshop is hosted by Usman, founder of HAVEN Coffee, a social enterprise serving ethically sourced, fair-trade, organic speciality coffee. Includes:
Intro & brief history of coffee
Different types of Barista drinks and the difference between them
Familiarising with coffee machine and different terminologies
Hands on practice
This course makes a great addition to the CV. The participants will also receive a certificate posted to them after attending the course.
Click here to book (via Eventbrite)
About Haven Coffee 
Founded in 2019 by social entrepreneur and refugee Usman Khalid, HAVEN Coffee is a coffee brand with a social mission, running pop-up coffee shops for workspaces and events across London. We provide a coffee shop experience without you even having to leave the building. With our professionally trained baristas and organic high-quality blends, HAVEN can give you that perfect cup of coffee you are looking for.
What's more, each cup of HAVEN Coffee you buy helps support and raise awareness for refugee communities across the UK, from promoting refugee artists to organising events both visual and performing art, as well as providing barista training to those refugees who are looking to build a new professional life for themselves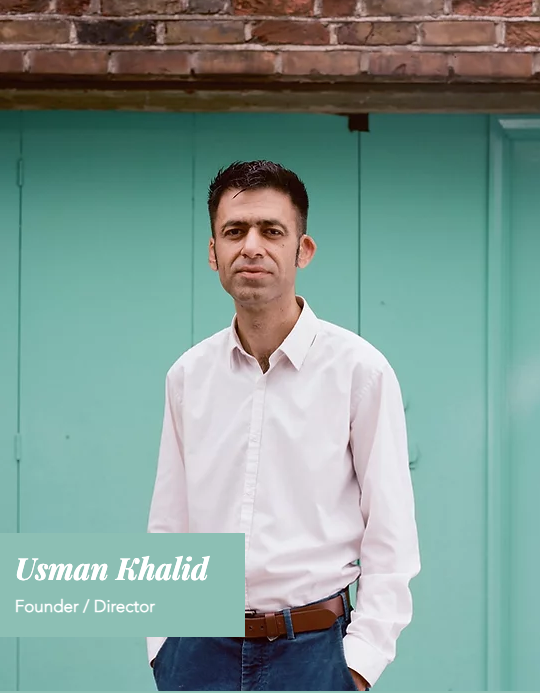 Instagram: @Haven_Coffee
Twitter: @Haven_Coffee
Website: www.havencoffee.co.uk

This workshop is part of the Migration Museum's #MigrantMakersMarket series click here to view more workshops.