Distinguished friends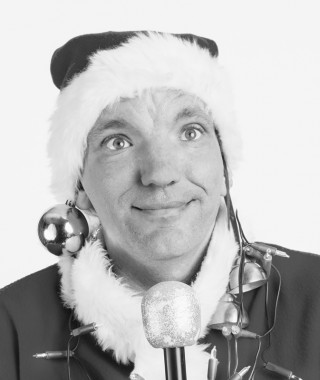 It's important to have a place that indicates not all foreigners are thieving scumbags. Even though most are.

Henning Wehn
Born in Hagen, Westphalia, in 1974, Henning Wehn studied economics before arriving in Britain in 2002 to work in the marketing department of Wycombe Wanderers FC. A year later, after watching an open mic comedy night in London, he had an epiphany. He would become a stand-up comedian and bestow upon himself the title of German Comedy Ambassador to the United Kingdom.
A decade and more later, Anglo-German comedic relations have never been better. As well as extensive UK tours, Henning is a regular guest on a variety of British TV and radio shows including Have I Got News For You, QI, Would I Lie To You, Room 101, 8 Out of 10 Cats, Fighting Talk and The Unbelievable Truth.
Opinions on his cultural value to the UK, however, remain divided.  While Henning believes himself to be one of Britain's foremost social commentators, everybody else simply describes him as 'that German bloke'. 
Find out more.
Twitter: @henningwehn