Distinguished friends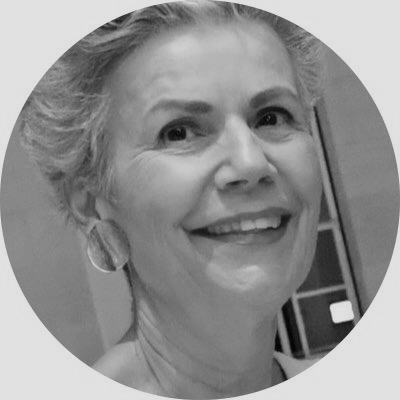 Born and raised in south London, my life was enriched and changed by those around me from all over the world. Working abroad I was struck by the great contrast between how much those in other countries know about Britain and its history, and how little most of us know of our own, let alone theirs. I love the Migration Museum and the spirit which drives it. Its accessibility and imaginative displays make it easy to absorb information, and to start bridging that gap. However long you have lived in London there will be something that speaks to you, and something you will learn.
Ann Grant
Ann Grant's first career was as a British diplomat. She joined the U.K. Diplomatic Service in 1972, with subsequent postings in India, Mozambique, the U.K. delegation to the European Union and the U.K. Mission to the UN in New York. She left to work for OXFAM as Communications Director for two years in the late 1980s. Returning to the FCO she was later Director for Africa and the Commonwealth from 1998 and from 2000-2005 was the British High Commissioner to South Africa.
She then joined Standard Chartered Bank as Vice Chair for Africa from 2005-2014, and was an independent member of Council at the London School of Hygiene and Tropical Medicine from 2006-2020. She has volunteered at the Peckham Citizens Advice Bureau. Ann chairs the Serious Trust, supporting young people in jazz.