Distinguished friends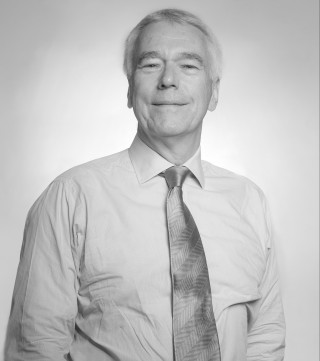 For many at home and abroad, Arsenal and Radiohead are at least as typically English as Beefeaters and bowler hats, and London is the epitome of global modernity. Change has been fuelled by globalisation, by the alarming dynamism of the City of London, and by mass immigration. However new these things seem, they have grown out of England's global and imperial past: its present multi-ethnicity is as much a part of its heritage as thatched cottages and cream teas.
Robert Tombs
Robert Tombs is Professor of French History at Cambridge and a Fellow of St John's College. He has, among other things, been a primary school teacher, an OECD consultant on women's employment, a governor of a comprehensive school in the East Midlands, and a member of the Franco-British Council.
He has published on modern French and European history, Franco-British relations, and English history. His books include That Sweet Enemy: The French and the British from the Sun King to the Present (2007), written in partnership with his French wife, Isabelle; Paris, bivouac des révolutions (2014), and The English and Their History (2014).