Distinguished friends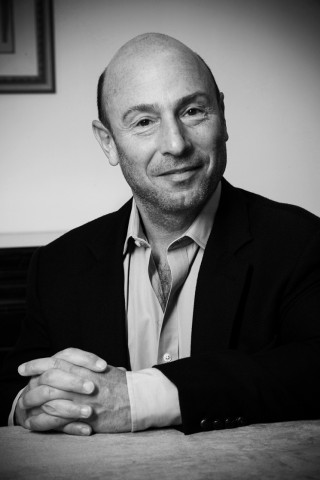 I am passionate that current and future generations are educated in the importance and significance of immigration – past, present and future.

Clive Jacobs
Serial entrepreneur and businessman who has created and invested in businesses for over 30 years. Best known for being the co-founder, Chairman and CEO of Holiday Autos, which grew from a small room into the world's largest leisure car rental broker before being acquired by lastminute.com plc.
Now owner and investor in the digital and media industries. Since 2009, the owner and chairman of leading media company Travel Weekly Group and, since 2012, the owner and chairman of The Caterer, formerly Caterer and Hotelkeeper. In addition to being chairman of Freeads Classifieds, also investor in and advisor to CarTrawler and chairman of two Canadian businesses: itravel2000.com and Tully Luxury Travel (formerly known as Cruise Professionals), the second of which he has also invested in.