Distinguished friends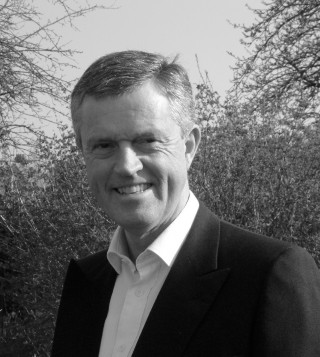 Migration is a fundamental part of our national story and our national heritage and it is absolutely fitting that we should have a national museum to tell that story and celebrate that heritage. I welcome this project and see it playing a key role in supporting the Greater London Lieutenancy's efforts to promote social inclusion and cohesiveness through a better understanding of our shared heritage.
Sir Adrian Johns KCB CBE DL
Adrian Johns served for 35 years in the Royal Navy specialising as a helicopter pilot and flying instructor but also commanding five times at sea ranging from a minesweeper to HMS OCEAN, Britain's largest warship. He was Head of the Fleet Air Arm for five years and retired from the Navy as Second Sea Lord and Commander-in-Chief Naval Home Command in 2008. He was Governor and Commander-in-Chief, Gibraltar from 2009 to 2013. Among a variety of charitable interests he is a trustee and Deputy Chairman of the National Museum of the Royal Navy and patron of a number of Veterans' Associations. He is Chairman of the Heritage Council of the Greater London Lieutenancy.