Distinguished friends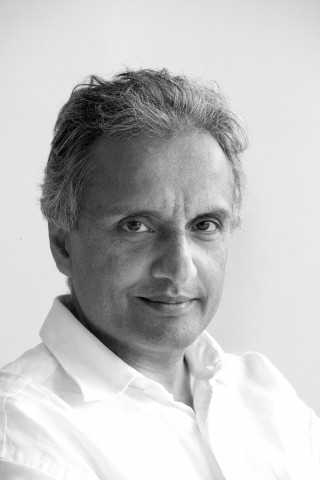 If not all, then almost all the people living in United Kingdom today are here as a result of migrations. It is impossible to understand modern Britain without appreciating the vast, rich and absorbing pageant of its migratory history; and what could make that more alive and accessible than a Museum of Migration?
Sunand Prasad
Sunand Prasad is co-founder of the highly regarded architects Penoyre & Prasad, AJ100 Sustainable Practice of the Year 2014. He was President of the Royal Institute of British Architects 2007–09, campaigning for action on climate change, reform of architectural education and better integration in design and construction. He is chairman of Article 25, the disaster relief and development charity, and a board member of the UK Green Building Council.
Sunand grew up in Gandhi's Education Centre, Sevagram, in Central Indian and came to the UK in 1962 with his family. He attended the local comprehensive school, going on to the University of Cambridge and the Architectural Association School of Architecture, later completing a PhD at the Royal College of Art. He has researched, written and broadcast on architecture, culture, the value of design and healthcare environments.