Distinguished friends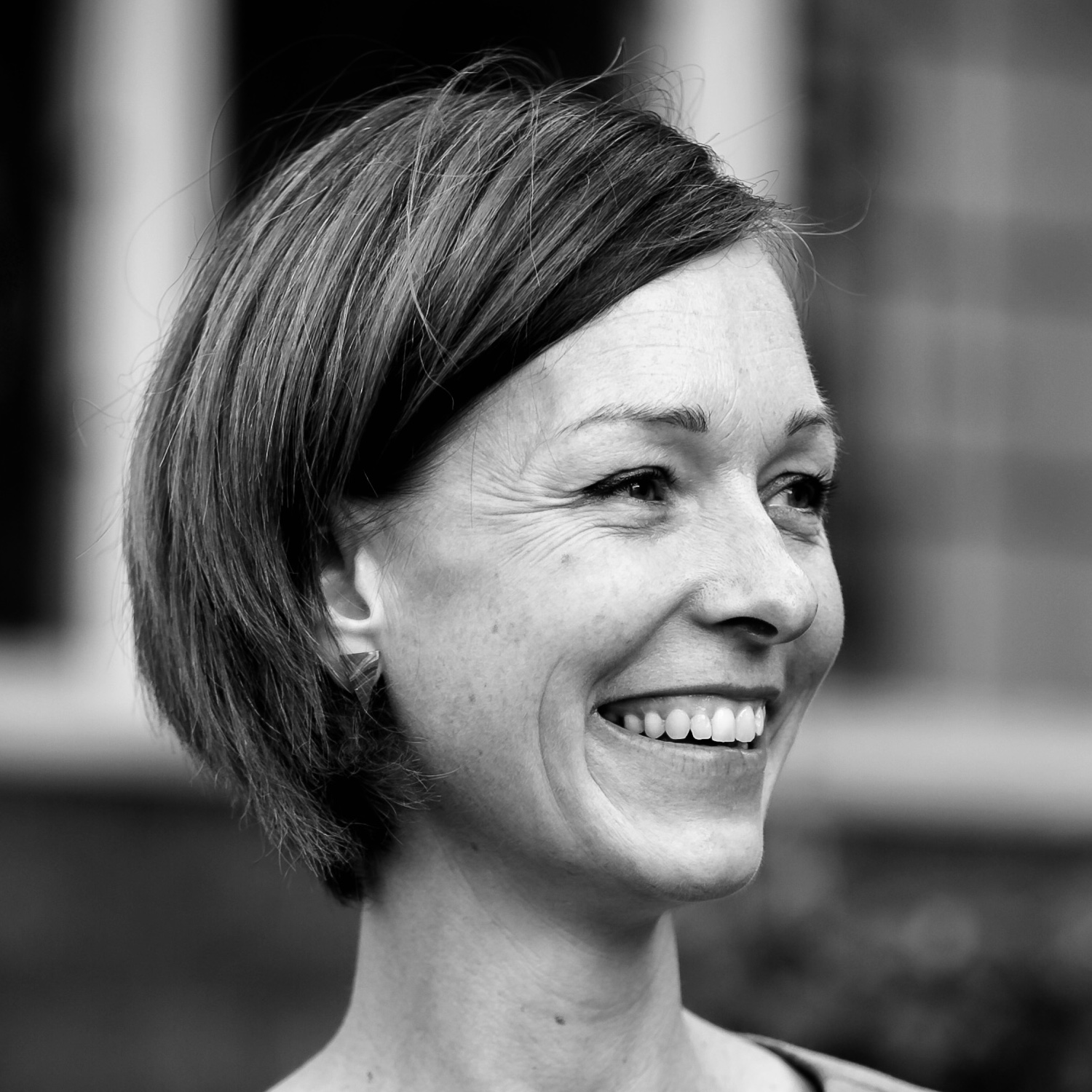 Cultural production holds such powerful potential for sharing stories and for initiating connection and this landmark project does an impressive and vital job of making the UK's vast migration history immensely personal and relatable.
Haidee Bell
Haidee Bell has been immersed in the field of engagement and social change for 25 years, working in cultural production, civic change and science to craft ways to enable greater access to learning and knowledge in ways that improve social outcomes. Recent initiatives include a global platform Code for All to bring new changemakers into civic innovation, support for ventures enabling better later life and a national engagement campaign Wonder Words to empower parents with children's early language development.
She currently heads programmes at health research foundation Wellcome Trust to ensure a global public plays a role in creating change through science, directed at challenges across mental health, infectious disease and the impacts of climate upon health.
Haidee is a volunteer befriender with Napier Friends, supporting new migrants to the UK, and a trustee at Curiosity Society.