Distinguished friends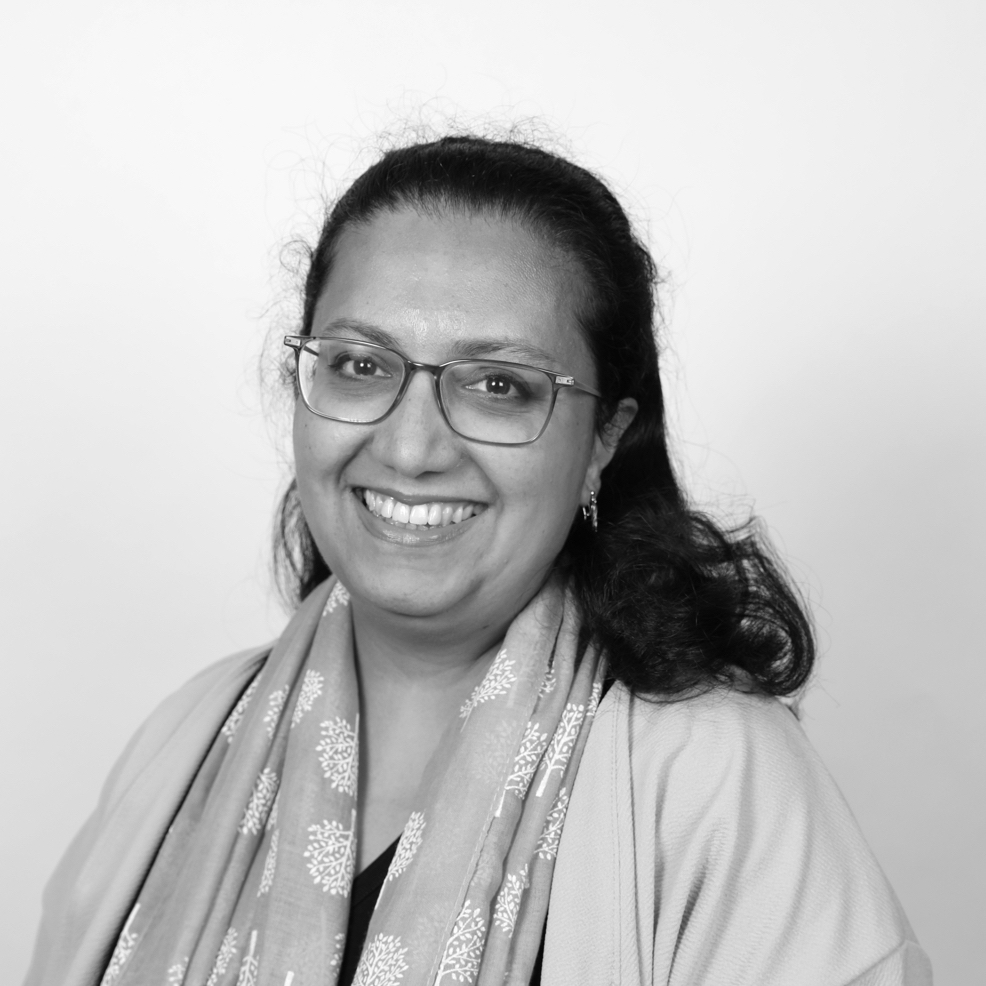 When my father arrived in Britain in the 70's he felt British even if he wasn't always treated like he was. The Museum allows my father's story and others like him to be told and to be included in our history. Migration is part of who I am. It is integral to my identity and to all that make the rich tapestry of London.
Hina Bokhari
Hina Bokhari was elected to the London Assembly in 2021 and also serves as a Merton councillor.
Hina joined the Liberal Democrats after the snap election in 2017. She was born and raised in London and is the mother of two young children. Her father was an inspirational headteacher in Tooting, who taught her that education was the key to unlock any child's potential.
Hina has taught for 20 years in some of London's most deprived areas and founded two charities to help young people. She witnessed first hand the damaging effect that education cuts were having to schools and youth services. Hina couldn't stay out of politics any longer and decided to stand as a local councillor. She won her first election, helping the Merton Lib Dems achieve their best results in 60 years. She became the first BAME councillor in the ward and first Muslim woman elected in the borough. She also stood in Sutton, Cheam and Worcester Park in the 2019 general election.
Hina is passionate about making London great for the next generation and is ready to bring fresh ideas to London. Hina is determined to make sure young people have a stronger voice in London, to ensure their futures are safe from knife crime and to deal with the climate emergency now.
London is liberal and Hina wants the values of openness, inclusion and diversity represented in Westminster and City Hall. More Lib Dems in Parliament and in the London Assembly will mean London's values will be upheld. Hina will fight for these values and fight for Liberal London.