Distinguished friends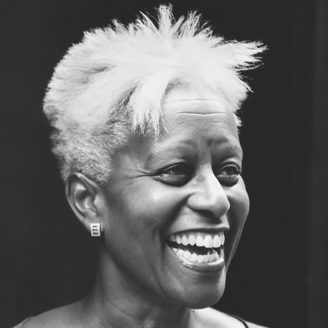 When stories are told well, no matter how inspiring or sad, we remember them. Stories about people from all over the world and their lives can teach us so much about ourselves. Understanding others is powerful and this is why the work of the Migration Museum is so important. As long as people travel there will always be a need to acknowledge the benefits of migration.
Maggie Semple
Businesswoman and entrepreneur Dr Maggie Semple OBE is the owner of boutique fashion house Maggie Semple Limited and CEO at The Experience Corps, which works with companies to drive cultural change and promote diversity and inclusion in the workplace.
She was awarded an OBE for her services to education in 2001 and has a varied career, having served as director of education and training for the Arts Council of England, as well as working at the Millennium Dome ahead of its launch. She says her biggest challenge is balancing the dynamics of running a successful business while always looking for new ideas. Her best advice to others is to "listen to those who do not agree with you".
Image © Maggie Semple