Distinguished friends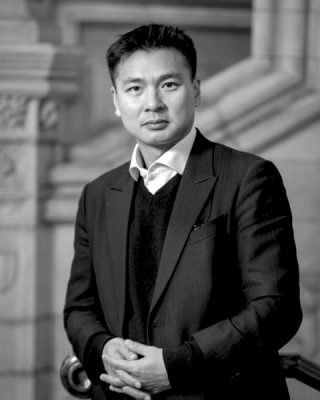 The museum is a much needed resource to enable people of all backgrounds to realise how rich our history is and how for thousands of years we have adapted to and welcomed people from all over Europe and the world who have all helped to form our island story
Nat Wei
Lord Wei is a social entrepreneur, advisor, author and legislator with an interest in social reform. His background is in business, investing, technology, and social enterprise, which culminated in policy development and an invitation in 2009 to enter the House of Lords.
Lord Wei is the only life peer in the House of Lords from a Chinese heritage background and works extensively with the British Chinese and other migrant communities in the UK and overseas. He also advises and is a non-executive director of a number of commercial boards spanning residential and commercial real estate, wealth management, and technology investment.
Determined to make an even more significant impact in his community, country, and the rest of the world, Lord Wei continues to be involved in different fields, particularly technology, to be a catalyst of influential positive change.