Departures podcast episode 9 – Brits Abroad Today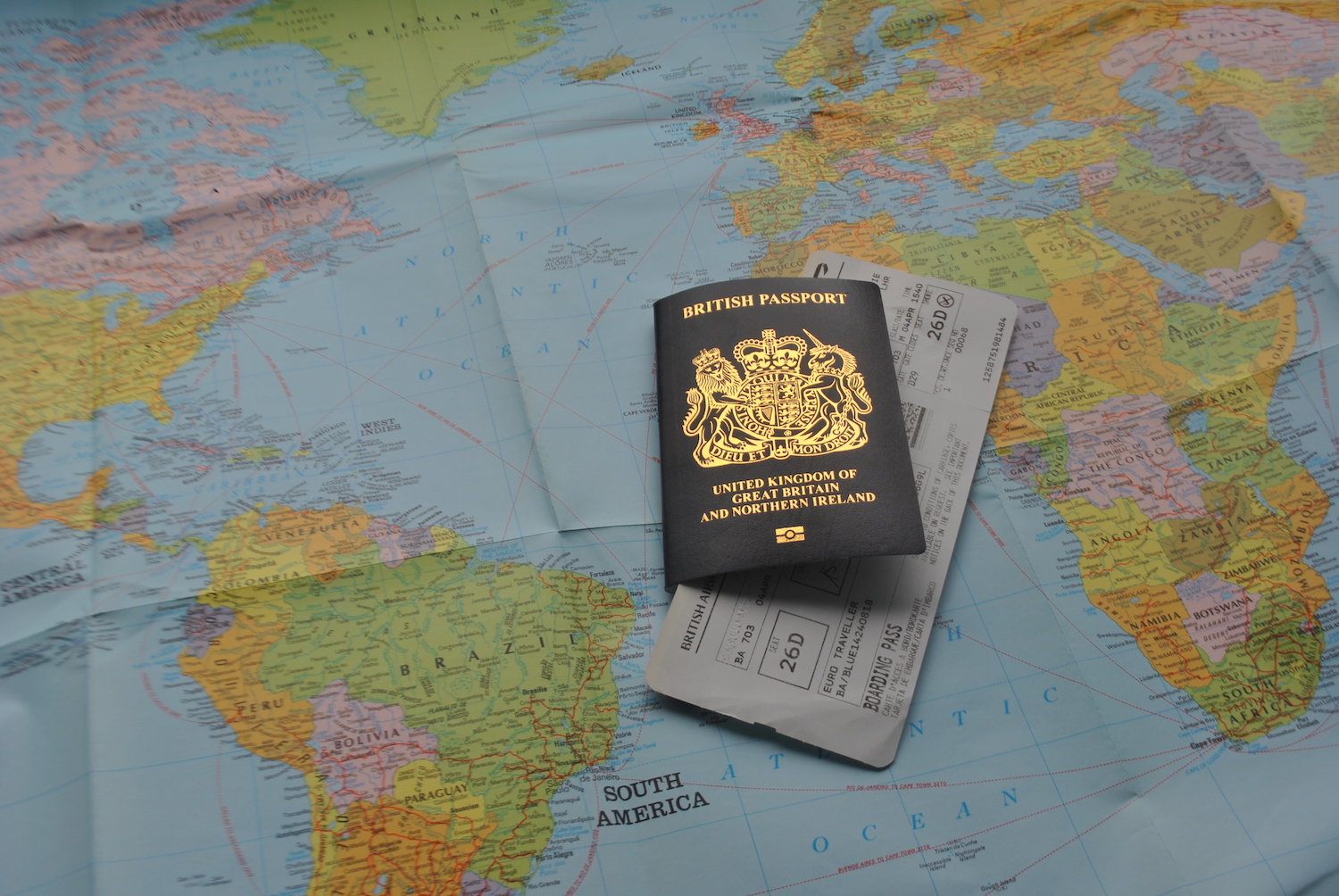 Britain continues to be a major source of emigrants in the 21st century – not something we often hear about. So why do people leave the UK now and which countries do they choose to settle in? And how is emigration today affected by Britain's colonial past?
Mukti Jain Campion talks to sociologist Professor Michaela Benson of Lancaster University who studies modern British emigration and hears from a range of British people currently living abroad.
A Culture Wise Production for the Migration Museum
Producer: Mukti Jain Campion
Readings: Adrian Preater
Title Music: Shakira Malkani
About our Departures podcast:

Departures is a podcast from the Migration Museum exploring 400 years of emigration from Britain.
What would it take for you to leave your home? To leave everything and everyone you know to move to another country and start again. Over the past 400 years, that's exactly what millions of British people have been doing. Today, the news headlines are full of stories of migrants trying to come to Britain. But for most of this country's history, it's actually been the other way round. And Britain's emigration rate remains one of the highest in the world. Why has such a small island nation produced so many migrants and how have they shaped the world we live in today? In a new podcast series, Mukti Jain Campion speaks to people who are shedding new light on this often hidden history.
Listen and subscribe to Departures on Spotify, Apple Podcasts, Google Podcasts or wherever you get your podcasts.
This podcast accompanies the Migration Museum's exhibition Departures: 400 Years of Emigration from Britain. The exhibition is now back open to visitors at the Migration Museum in London and runs until the end of 2021. Admission is free and advance booking is not required.