Trent Alexander-Arnold's family history reveals complex relationships and links beyond Liverpool
As part of our Football Moves People campaign, our friends at family history website Findmypast have been exploring the pasts of England, Scotland's and Wales's footballing heroes to see where their heritage lies.

Trent Alexander-Arnold was part of England's initial 26-man Euros squad, but suffered an injury in a warm-up game which forced him to withdraw from the tournament. In this post, Findmypast's family history experts delve into the Liverpool-born player's family tree and try to assess some of the headline-grabbing claims about his family ties to the US – and to Sir Alex Ferguson.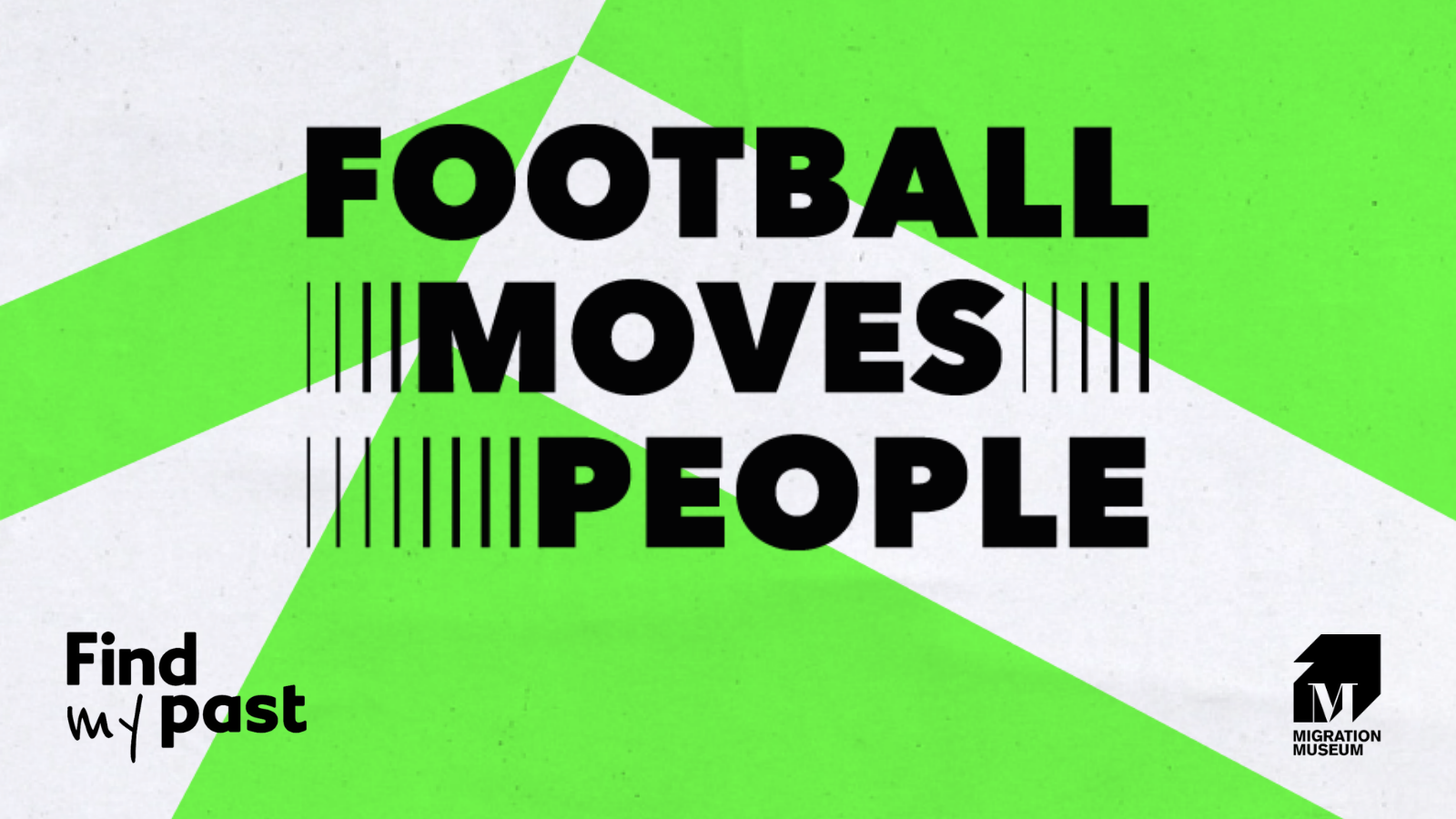 Trent Alexander-Arnold was born in 1998 in Liverpool. As is the case with most professional footballers, a quick web search will reveal a few facts about their backgrounds and, perhaps, a few not so factual stories.
With Trent, the two pieces of information you come across repeatedly on the internet are that his maternal uncle is John Alexander, a retired football administrator; and that John himself is a friend of the football manager Sir Alex Ferguson who, coincidentally, apparently had a girlfriend, Doreen, in the late 1950s who went on to become Trent's maternal grandmother. Here at family history website Findmypast, we have tried to reconstruct Trent Alexander-Arnold's family tree to see what we could uncover.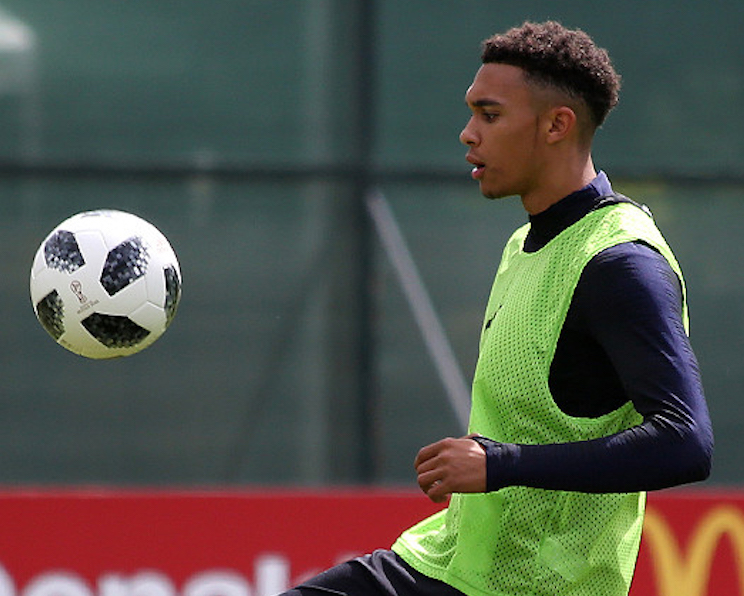 Trent Alexander-Arnold's parents are Michael Arnold and Dianne Alexander. His father Michael is a businessman who once traded in commodities but now manages Trent's business affairs. It appears he was born in 1961 in Liverpool.
Findmypast believes that Trent's mother Dianne was born in 1966, although there was no obvious birth record for her in the publicly available birth indexes for England.
Another thing you read about Trent online is that, according to FIFA rules, he was eligible to play for the United States national team. This means that one of his parents or grandparents must have been born in the US. So perhaps Dianne was born in the USA. This is in keeping with Sir Alex Ferguson's autobiography, in which he writes that his first serious girlfriend Doreen Carling, who he dated in the late 1950s in the Glasgow suburb of Cardonald, emigrated to New York and married there. If so, this suggests that Doreen must have married a Mr Alexander in NYC in, say, the early 1960s and Trent's mother Dianne was her daughter and was born there. In family history terms, these are modern-era events, making supporting evidence tricky to come by in online sources.
Next, Findmypast tried a different approach. If John Alexander is the maternal uncle of Trent Alexander-Arnold, that would mean that he is a brother of Trent's mother Dianne. Findmypast's research indicates that John was born in 1955 in Liverpool, the first child of parents Eric Edward Alexander and Moira Alexander née Kelly – and they were born in 1932 and 1935 respectively in Liverpool. If Findmypast is right, this means that John Alexander cannot be a maternal uncle to Trent – perhaps he is a great uncle instead? If he were a great uncle, that would mean that he was a brother of Trent's maternal grandmother the Mr Alexander (forename not known) who, as above, Findmypast surmised may have married Sir Alex Ferguson's ex-girlfriend in the States. Yet, Findmypast could not trace such a brother. So perhaps the family relationship is even more complex.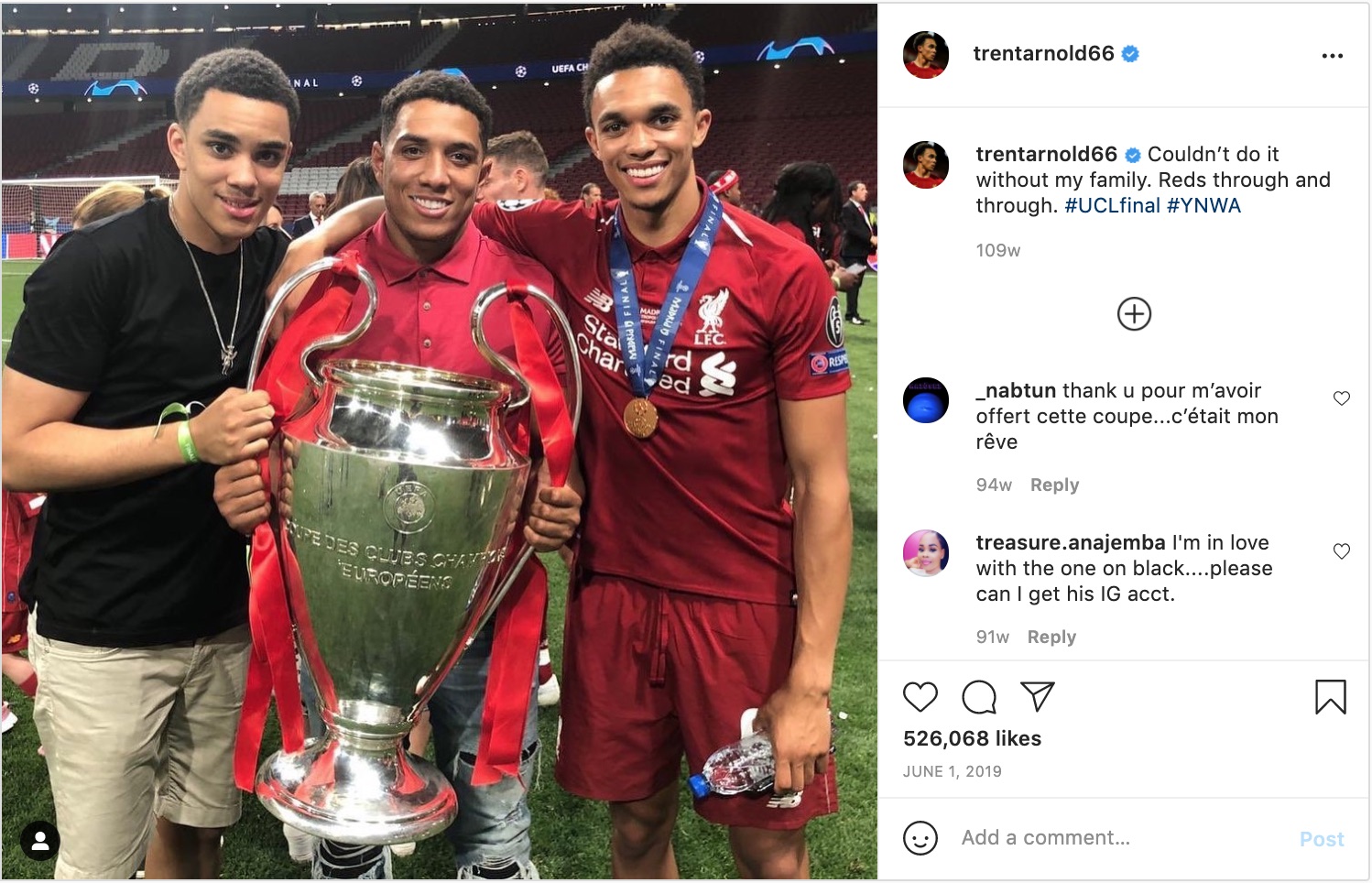 What we can say with confidence about Trent Alexander-Arnold's family history is that he has a diverse background, the result of the movement of people internationally. Like his father, he was born in Liverpool, a port city with a deep-rooted Black history. His paternal grandfather was probably an immigrant ancestor who came from somewhere within the Commonwealth. His mother may have been born in New York. His maternal grandmother may have been born in Scotland to, as Sir Alex Ferguson writes in his autobiography, an Irish Catholic mother, and emigrated to the States.
Whatever his background, Trent delights Liverpool and England football fans with his talent on the pitch. And, like other young men from similar backgrounds who have found success on the pitch, he hasn't forgotten where he comes from. Trent regularly supports his local charity An Hour for Others and he will undoubtedly continue to contribute to local and national life as his career develops.
More generally, Trent Alexander-Arnold is almost certainly the first person in history to bear his name. Most elite footballers get children named after them, and you can imagine a fervent fan of Liverpool FC with the surname Arnold giving the forenames Trent Alexander to a son in a tribute to their idol.
The origins of double-barrelled surnames
Until the last quarter of the 20th century, double-barrelled compound surnames such as Trent's were the preserve of the more affluent classes in society. Harry Enfield's comedy character Miles Cholmondley-Warner was a play on that; you knew what you were going to get immediately upon hearing the name.
The same is true of the real life late Major-General Sir Brian Wyldbore-Smith, or the Conservative politician Jacob Rees-Mogg.
Things have changed, though, and the double-barrelling of names is now an established trend. In the Premier League, we have Ainsley Maitland-Niles, Alexander Oxlade-Chamberlain, Dominic Calvert-Lewin, Ruben Loftus-Cheek and many others alongside Trent Alexander-Arnold.
This naming pattern reflects changes in society and especially in family structure. Early adopters included egalitarian couples who didn't want their marriage to erode the woman's original identity and who chose to preserve her surname. Other double-barrelled names have arisen due to the increasing complexity of our modern non-nuclear family relationships with their divorce and remarriage, step families, unmarried couples and so on. Migration plays a role in this too, as individuals from diverse and different family backgrounds want to make sure that their own identities are not lost over time.
Where will your family story take you? From your ancestors' journeys across oceans to immigrants creating new lives in Britain, Findmypast has everything you need to start discovering the secrets hidden in old family records. It all starts with your family tree.
Read more Football Moves People family history blog posts by Find My Past
Find out more about our Football Moves People campaign