Education preview evening for Room to Breathe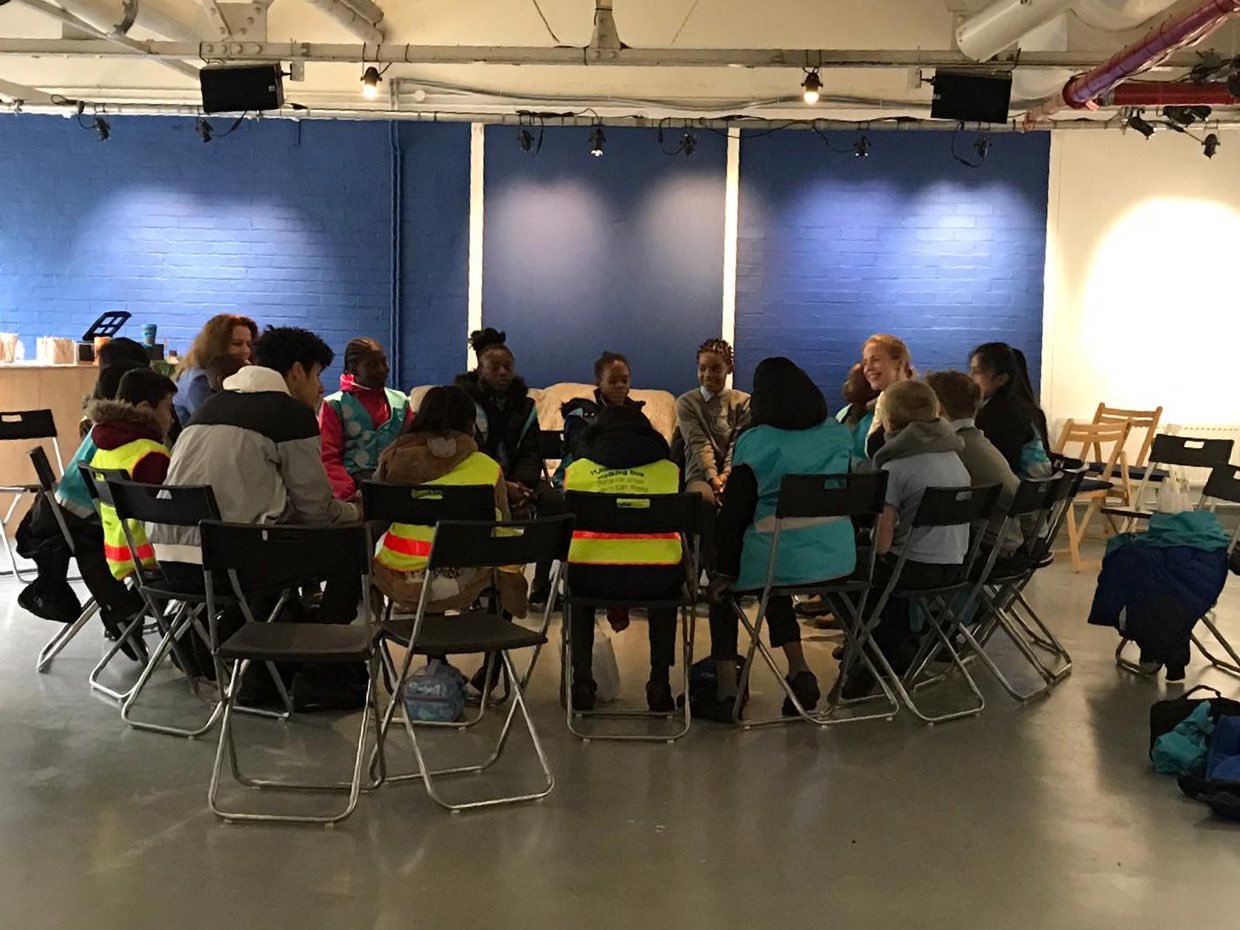 Tuesday 13 November 2018 | 4pm–7pm (drop in anytime)
Migration Museum at The Workshop
26 Lambeth High Street, London, SE1 7AG
To attend, please email: liberty@migrationmuseum.org
The education team at the Migration Museum warmly invite you to the education preview evening of our new exhibition Room to Breathe.
Room to Breathe is an immersive exhibition inviting you to discover stories from generations of new arrivals to Britain. Journey through a series of rooms where unique personal stories of creating a home, starting school, finding work, navigating
hardships and making friends are brought to life through 100 personal stories told through films, audio, photographs and personal objects.
Join other teachers and lecturers to explore with us how this unique exhibition fits with the curriculum and can enrich your students' learning.
We will also be taking provisional bookings for the rest of the academic year.
If you would like to attend or would like any additional information, please email Liberty Melly: liberty@migrationmuseum.org.