A note about Achim Borchardt-Hume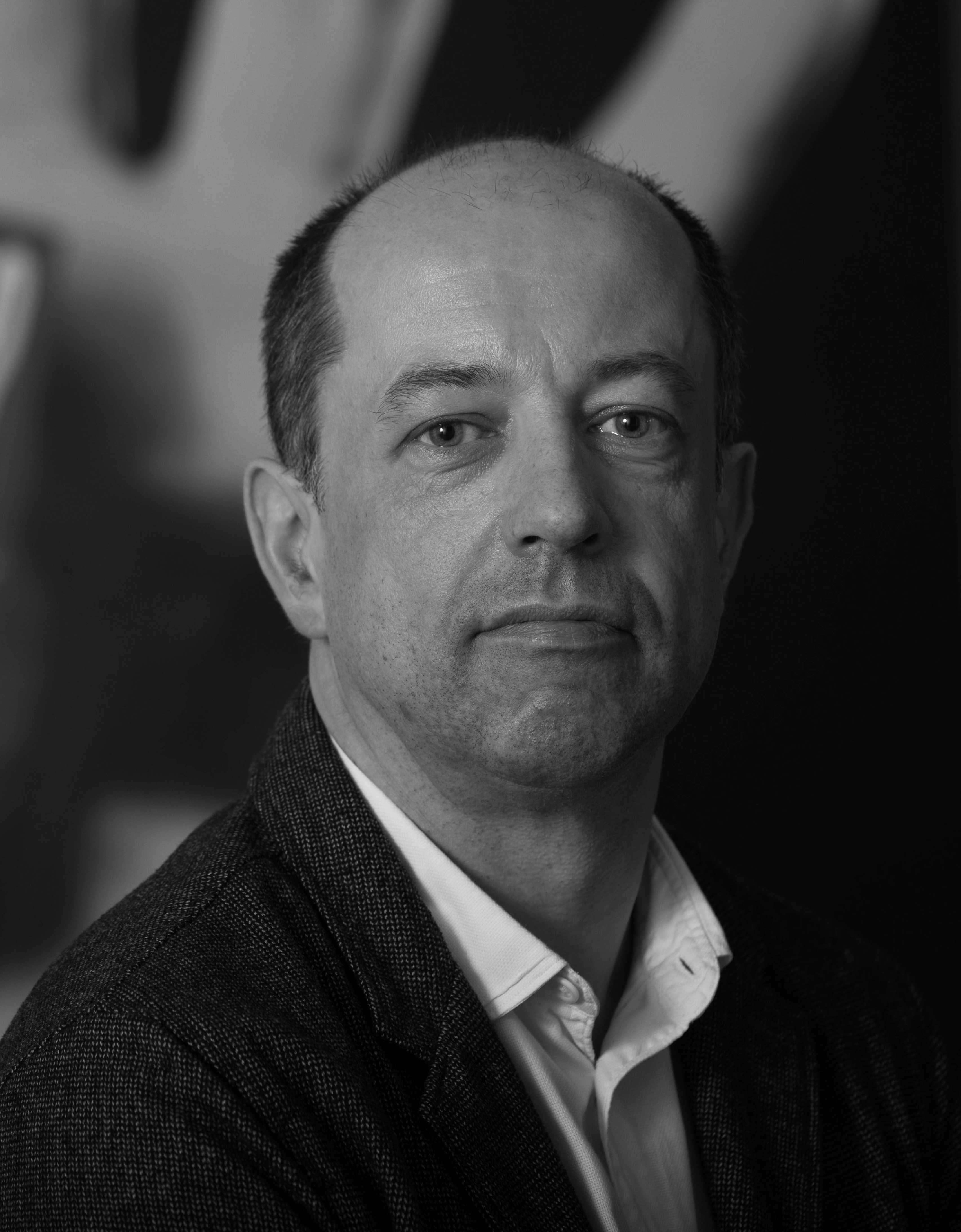 It is with profound sadness that we share news of the death of Achim Borchardt-Hume, one of the Migration Museum's longest standing and most committed Distinguished Friends.
In spite of Achim's stellar career – he was a highly distinguished leader and curator both at the Whitechapel Gallery and as head of exhibitions at Tate Modern – he was never too grand or too busy to give support, encouragement and the most thoughtful advice to us – a fledgling museum with an uncertain future – and to make introductions where he believed that this could this could really make a difference to our cause.
Achim's advice was particularly valuable because it was both constructive and challenging, often delivered with characteristic wry humour. Achim was passionate about social justice and he was a clever, kind and generous man and a true friend to the Migration Museum. It is clear from the outpouring of affection from his colleagues and friends at Tate what an enormous gap this remarkable man will leave in so many people's lives.
We will miss him terribly and our thoughts are with his beloved family.