Migration Museum receives funding from National Lottery Heritage Fund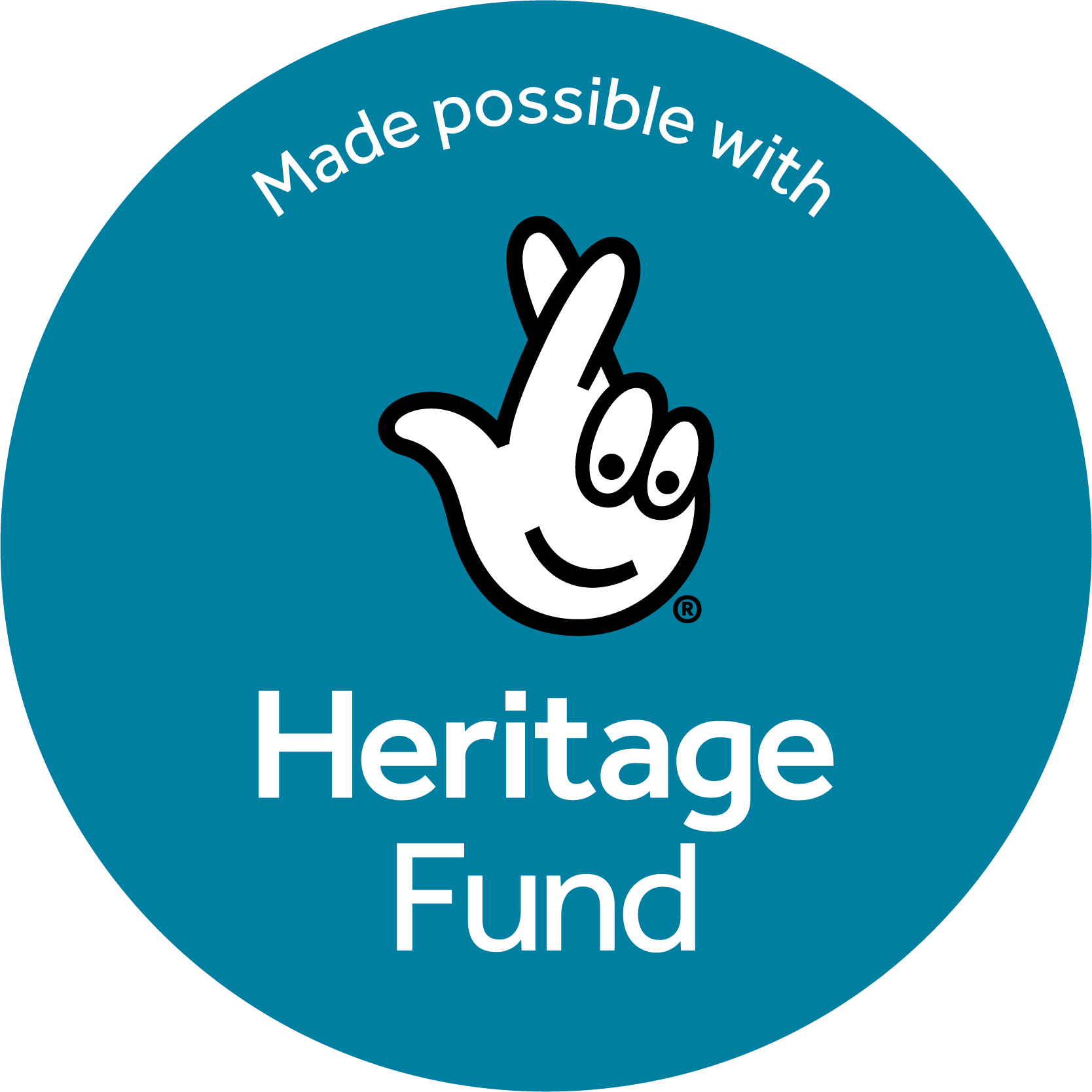 The Migration Museum is delighted to have received funding from the National Lottery Heritage Fund for our project 'Connecting Lewisham to its Migration Heritage'.
This will enable us to deliver a programme of events that bring our Taking Care of Business exhibition to life in new ways. We'll train up new volunteers and deliver a host of activities for families and local residents over the next year. The funding will also support our People's Panel and Network, inviting people to work with us to shape the future of the Migration Museum.
The funding will support our front of house team to continue and build on their work welcoming audiences and offering opportunities for people to learn about local heritage and connect with others through sharing migration stories. 
We'll have Family Fun Days for young people to join us for stimulating arts and heritage activities and we will be offering a wide range of activities for families dropping in to see us at any time.
This funding will enable us to work with a range of community partners, artists, heritage experts and universities to co-create and deliver events that draw on the themes explored in Taking Care of Business and provide people from Lewisham with brand new ways to explore the borough's rich heritage and their own stories and backgrounds.
We are proud to have extremely dedicated and talented volunteers at the Migration Museum and through this project will also support them to build up their skills in giving tours and engaging with our visitors to create a space where absolutely everyone can feel that they belong.
Thanks to National Lottery players for making this funding and these activities possible.