Migration Museum appoints new Trustees to help deliver major new cultural destination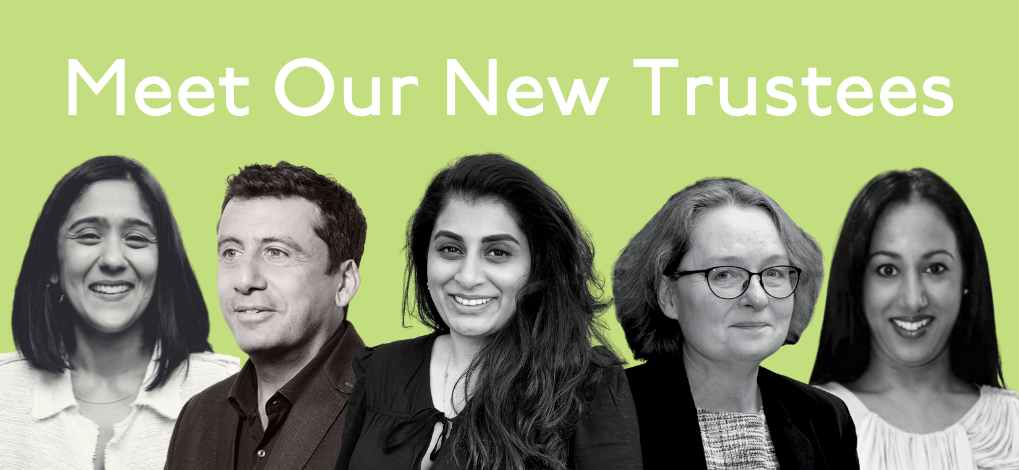 The Migration Museum has appointed five new Trustees to its Board to help us build on the success of our current home in the heart of Lewisham and establish a highly relevant new cultural destination that puts migration at the heart of national stories, narratives and conversations.
Our new Trustees are:
Ayesha, Eric, Kuljit, Margot and Nilufar will serve alongside existing Board members:
The appointments follow a wide-ranging recruitment process led by the Migration Museum's Chair Charles Gurassa and CEO Sophie Henderson.
Charles Gurassa, Chair of the Migration Museum, says:
"I'm delighted to welcome Ayesha, Eric, Kuljit, Margot and Nilufar as new members of the Migration Museum's Board. Each of our new Trustees brings a unique range of skills and experience that will complement our existing Board and Team.
"The recruitment of these new members to our new Board is another important step towards our goal of delivering a major national cultural institution which tells the story of migration and how it has shaped us all."
Download and view the press release
Find out more about the Migration Museum