Departures podcast episode 3 – The Company Men in India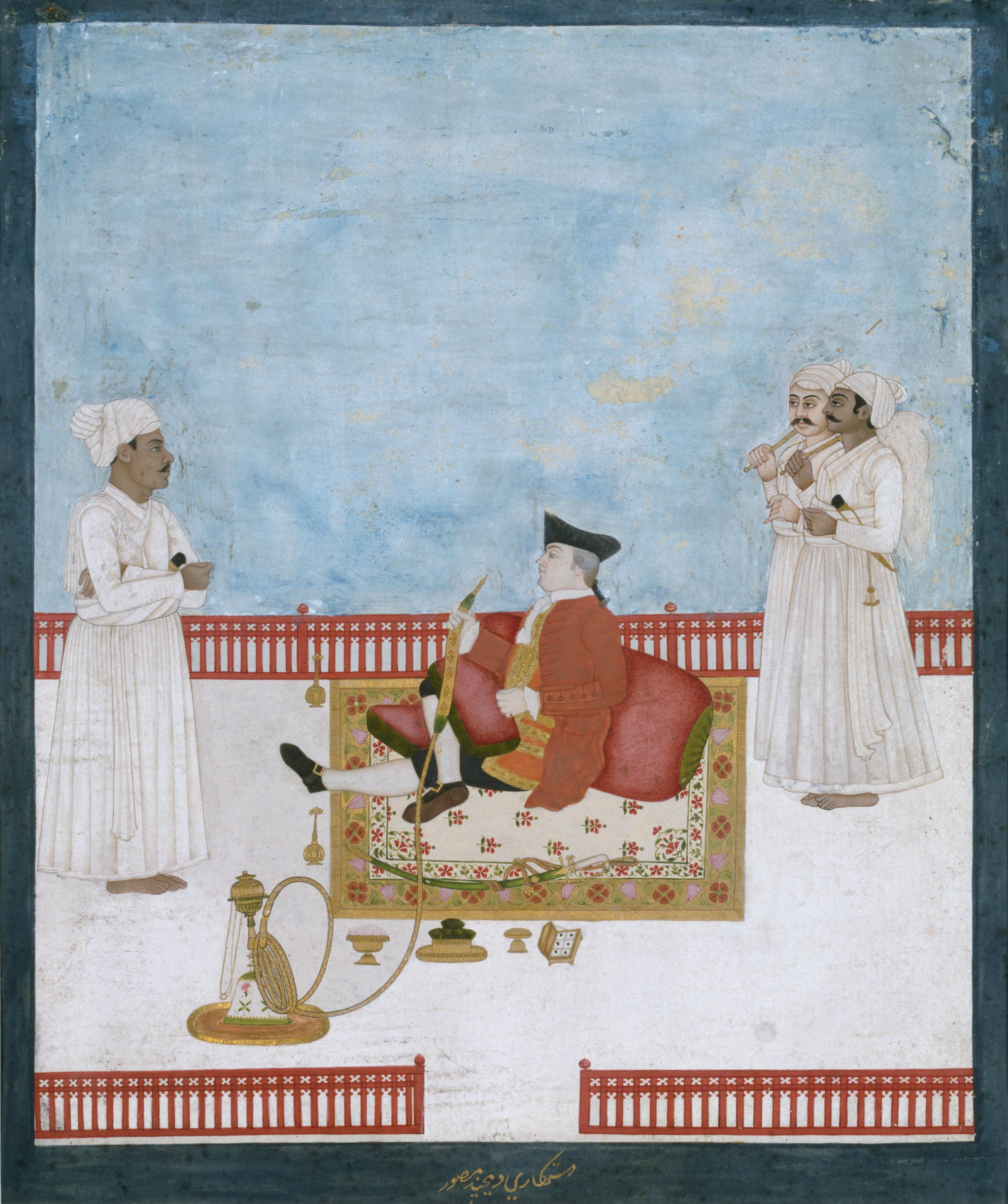 Episode 3: The Company Men in India

Since the 1960s, large numbers of people have come to Britain from the Indian subcontinent. But for the preceding 350 years almost all migration was in the other direction. From the beginning of the 17th century when the first ships of the English East India Company set sail from London, India was seen as a place of fabulous wealth where huge fortunes could be made. As the Company's trading posts around India flourished and the Company gained ever more political control, competition for Company jobs became intense. Tens of thousands of men from Britain ventured out to live an expat life in a country that was completely different to anything they had previously known. Most never returned.
Mukti Jain Campion speaks to historians William Dalrymple, Professor Rudrangshu Mukherjee, Dr Kate Teltscher and to Gurminder Bhambra, Professor of Postcolonial and Decolonial Studies at the University of Sussex, to find out more about the Company men who went to India and how their actions brought profound change for both Britain and India.
A Culture Wise Production for the Migration Museum
Producer: Mukti Jain Campion
Readings: Adrian Preater
Music: Shakira Malkani
About our Departures podcast:

Departures is a new podcast from the Migration Museum exploring 400 years of emigration from Britain.
What would it take for you to leave your home? To leave everything and everyone you know to move to another country and start again. Over the past 400 years, that's exactly what millions of British people have been doing. Today, the news headlines are full of stories of migrants trying to come to Britain. But for most of this country's history, it's actually been the other way round. And Britain's emigration rate remains one of the highest in the world. Why has such a small island nation produced so many migrants and how have they shaped the world we live in today? In a new podcast series, Mukti Jain Campion speaks to people who are shedding new light on this often hidden history.
Listen and subscribe to Departures on Spotify, Apple Podcasts, Google Podcasts or wherever you get your podcasts.
This podcast accompanies the Migration Museum's exhibition Departures: 400 Years of Emigration from Britain.
Find out more about our Departures podcast
Image: Portrait of an East India Company Official by artist Dip Chand (© The Picture Art Collection/Alamy Stock Photo)