Departures podcast episode 1 – The Swarming of the English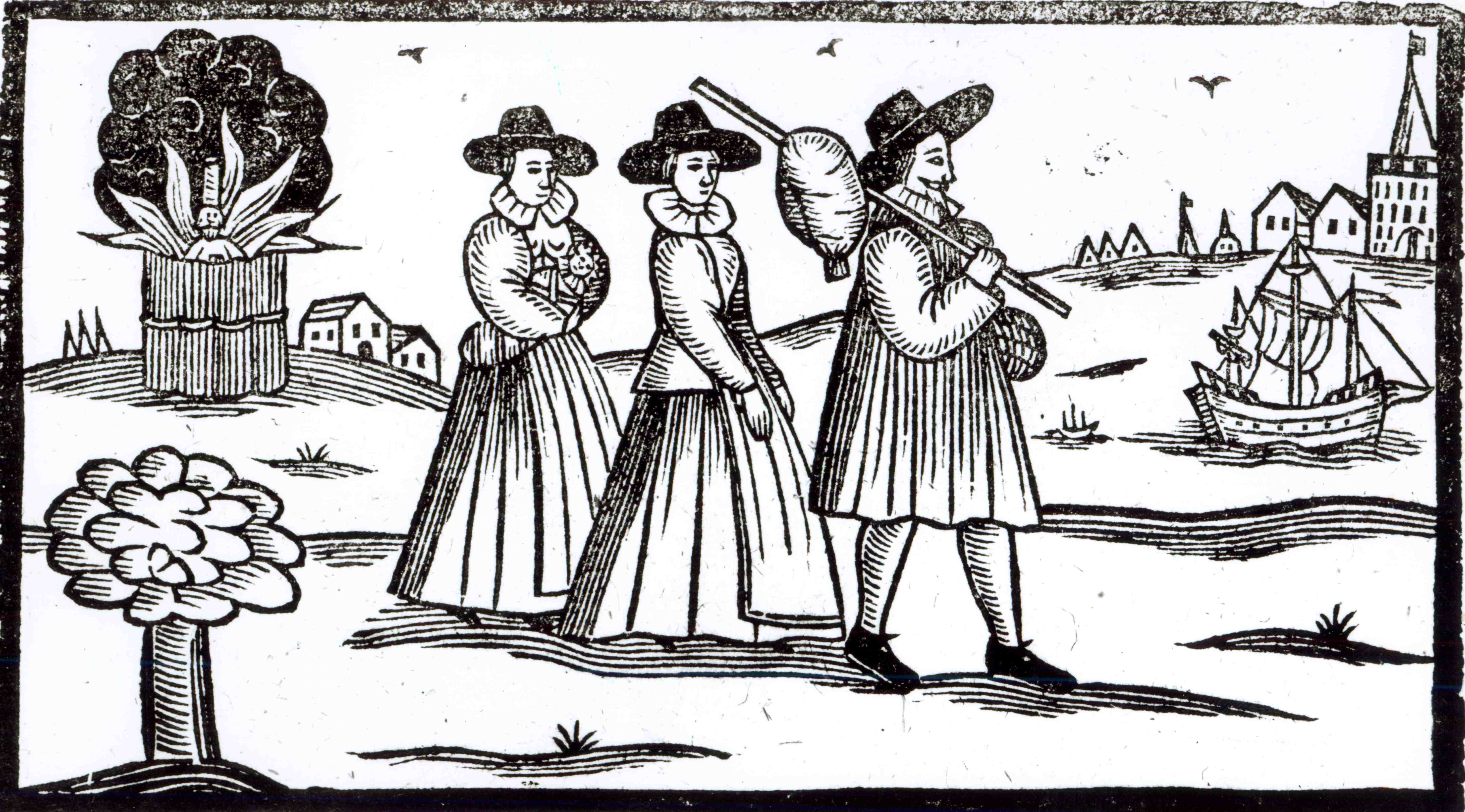 Episode 1: The Swarming of the English

Mass emigration from England first took off in the 17th century with the colonisation of America and the Caribbean. The number of people leaving the shores of England was huge and unprecedented.
Mukti Jain Campion speaks to historian James Evans, author of Emigrants: Why the English Sailed to the New World and to American historian Professor Linford Fisher to find out how those early English settlers fared and how Native Americans responded to the incursion of their lands.
A Culture Wise Production for the Migration Museum
Producer: Mukti Jain Campion
Readings: Adrian Preater & Wilf Skerry
Music: Shakira Malkani
About our Departures podcast:

Departures is a new podcast from the Migration Museum exploring 400 years of emigration from Britain.
What would it take for you to leave your home? To leave everything and everyone you know to move to another country and start again. Over the past 400 years, that's exactly what millions of British people have been doing. Today, the news headlines are full of stories of migrants trying to come to Britain. But for most of this country's history, it's actually been the other way round. And Britain's emigration rate remains one of the highest in the world. Why has such a small island nation produced so many migrants and how have they shaped the world we live in today? In a new podcast series, Mukti Jain Campion speaks to people who are shedding new light on this often hidden history.
Listen and subscribe to Departures on Spotify, Apple Podcasts, Google Podcasts or wherever you get your podcasts.
This podcast accompanies the Migration Museum's exhibition Departures: 400 Years of Emigration from Britain.
Find out more about our Departures podcast
Image: 17th century woodcut depicting Pilgrims, from the Migration Museum's Departures exhibition © Bridgeman Images