Departures podcast episode 7 – The Left Behind Wives of Cornwall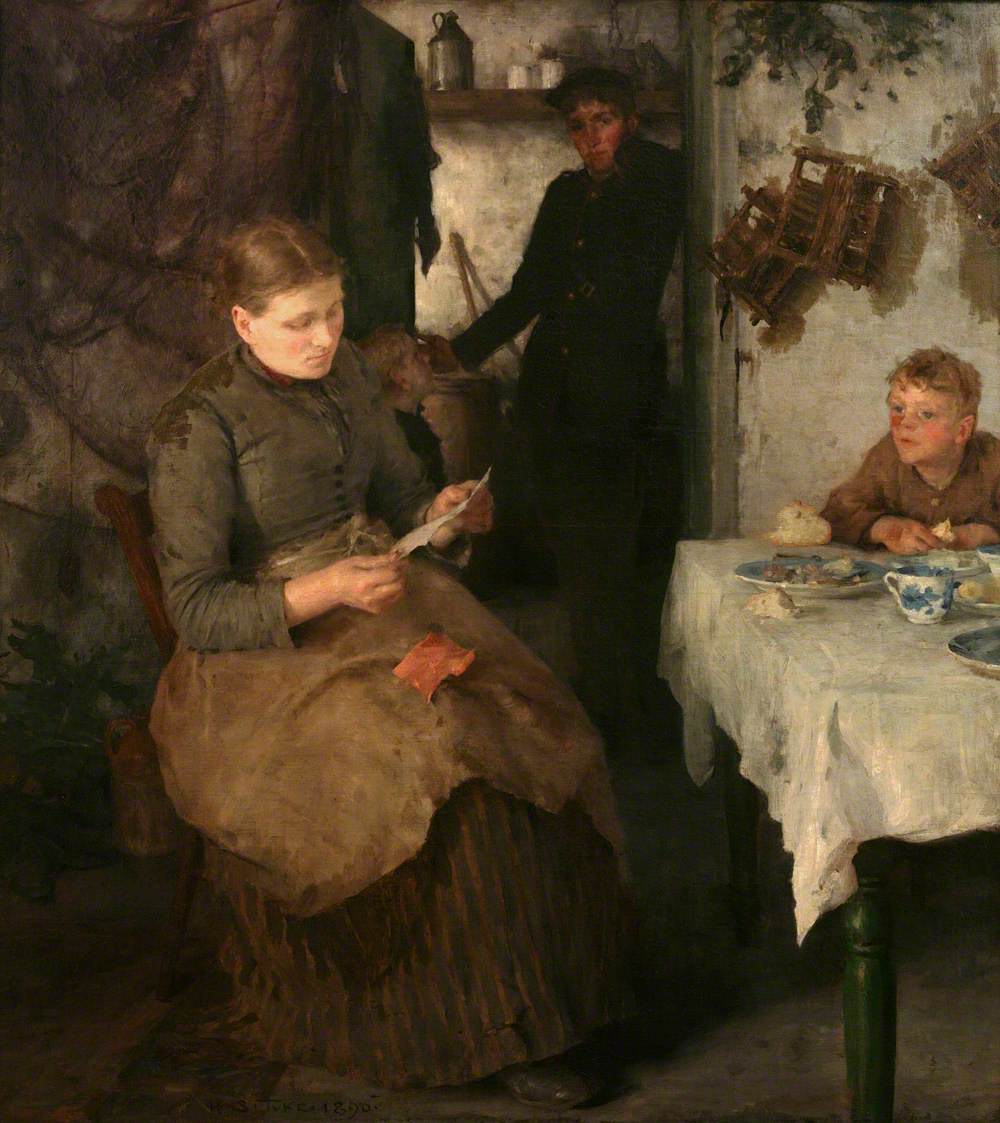 When we speak of emigration we tend to think of the people who leave to go abroad. But what about the families and communities left at home?
In 19th century Cornwall this was a pressing question. As the once-thriving local mining industry went into decline, thousands of men left each year to find better paid jobs abroad. They were often gone for years, leaving wives and families to cope alone and rely on remittances that didn't always come. It was an experience shared by thousands of Cornish families over several generations.
Mukti Jain Campion speaks to Dr Lesley Trotter author of The Married Widows of Cornwall to find out how these so-called "left behind" wives survived and why their stories are so important to understand the full story of migration. Amanda Drake also shares a poignant letter sent by her 19th century ancestor which gives a glimpse of the heartbreak and struggle that many such wives had to endure.
A Culture Wise Production for the Migration Museum
Producer: Mukti Jain Campion
Readings: Adrian Preater and Joanna Purslow
Title Music: Shakira Malkani
The Young Man of Cornwall: Traditional, Cornish words by Anthony Snell, arranged and performed by Dalla
About our Departures podcast:

Departures is a podcast from the Migration Museum exploring 400 years of emigration from Britain.
What would it take for you to leave your home? To leave everything and everyone you know to move to another country and start again. Over the past 400 years, that's exactly what millions of British people have been doing. Today, the news headlines are full of stories of migrants trying to come to Britain. But for most of this country's history, it's actually been the other way round. And Britain's emigration rate remains one of the highest in the world. Why has such a small island nation produced so many migrants and how have they shaped the world we live in today? In a new podcast series, Mukti Jain Campion speaks to people who are shedding new light on this often hidden history.
Listen and subscribe to Departures on Spotify, Apple Podcasts, Google Podcasts or wherever you get your podcasts.
This podcast accompanies the Migration Museum's exhibition Departures: 400 Years of Emigration from Britain. The exhibition is currently closed due to lockdown. We hope to reopen it in mid-May 2021.  Sign up to our mailing list to be the first to know about our reopening plans.
Find out more about our Departures podcast
Image: Henry Scott Tuke – The Message (1890). Public domain, via Wikimedia Commons. From the Falmouth Art Gallery collection.