Our team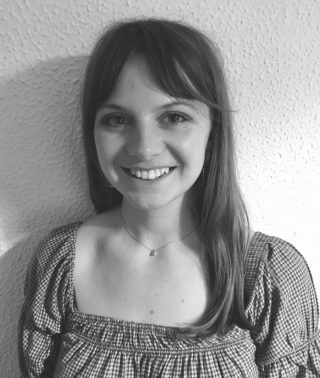 Harriet Costello
Programmer and Gallery Supervisor
Harriet studied Geography (BA) at Newcastle University before moving to London to complete her masters in Curating Contemporary Art. Her dissertation focused on the importance of making museums and other spatial contexts relevant to the social causes they speak on. This has shaped her strong belief that the arts have great power in shaping social change.
Harriet has a particular enthusiasm for engaging all communities in museum activities and events, and crucially, allowing all to feel included and understood. She believes diversifying the form of activity surrounding exhibitions can allow audiences that do not have an art historical background to infiltrate the work of galleries and museums.
During the pandemic Harriet worked on developing creative workshop content for Lambeth Portuguese Wellbeing Partnership, channeling creative thinking to connect people and identify ways in which London's many communities can be reflected in cultural organisations.