Teachers' evening for No Turning Back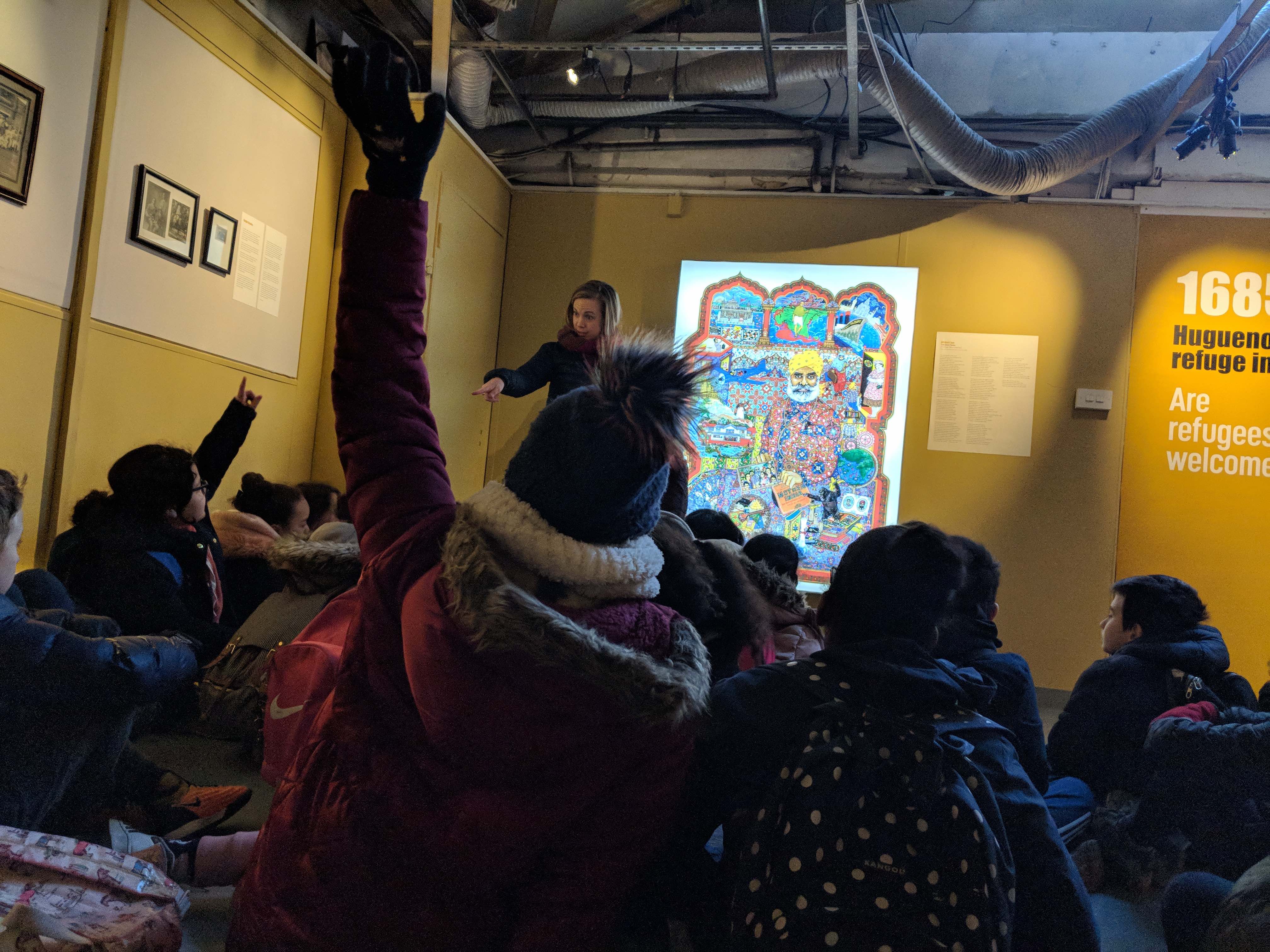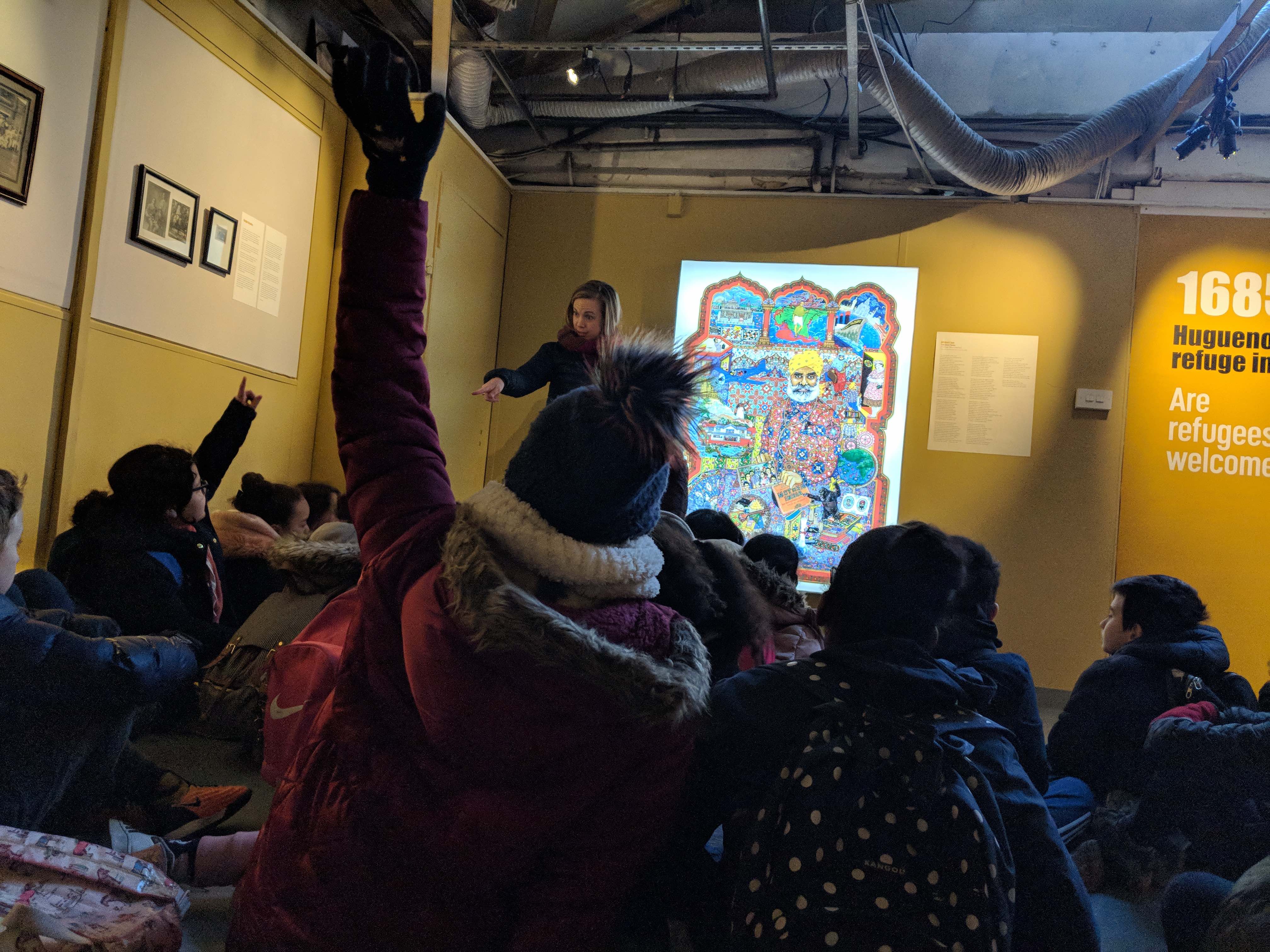 PLEASE NOTE THAT THIS EVENT HAS ALREADY TAKEN PLACE. FOR EDUCATION ENQUIRIES, PLEASE CONTACT OUR EDUCATION OFFICER
2 May 2018 | 4pm–7pm (Wed-Sun, late opening last Thurs of each month)
Migration Museum at The Workshop
26 Lambeth High Street, London, SE1 7AG
To attend, please email: liberty@migrationmuseum.org
We are hosting a teachers' evening on Wednesday 2 May 2018.
Teachers from across London and the UK are invited to the Migration Museum at The Workshop to find out all about our education programme related to our current exhibition No Turning Back: Seven Migration Moments that Changed Britain.
This event is primarily aimed at primary and secondary school teachers, but university and college lecturers are also very welcome to attend. If you or a teacher you know would like to come along or have any questions relating to this event or our education programme, please email our education officer, Liberty Melly, at: liberty@migrationmuseum.org
To view and download our teaching resources relating to No Turning Back, please visit our resource bank.
Image © Migration Museum Project