MMP in the Guardian
Is it time Britain had a museum of immigration?
Susanna Rustin considers our vision for the Guardian's Culture section. You can read the piece on the Guardian website or in print in G2 (4 August 2015).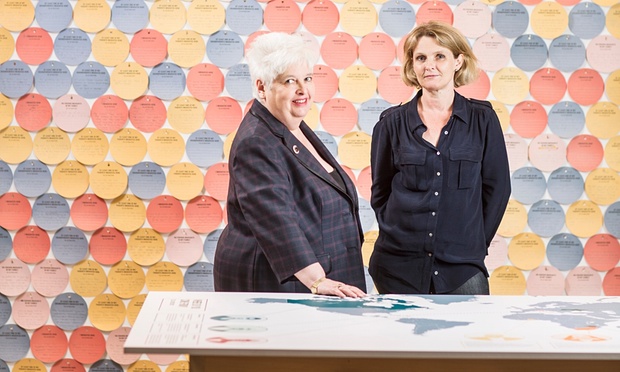 We would love to hear from you! Join the conversation on Twitter or Facebook, or email us at info@migrationmuseum.org to share your thoughts.