Mayor of London Sadiq Khan supports Migration Museum Project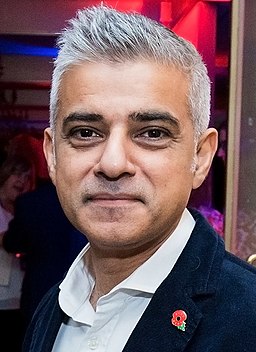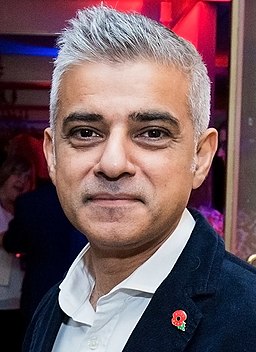 Mayor of London, Sadiq Khan, has given his support to the Migration Museum Project and our aim to create a permanent Migration Museum for Britain.
Sadiq Khan said:
"For generations, people from every corner of the globe have come to the UK for a better life and, in turn, made our country a more prosperous and vibrant place. The Migration Museum shines a light on how migrants have shaped Britain across the ages by focusing on the human story through educational events and programmes.
 
"London would not be the diverse, successful and open city it is without the many migrants who call it home. A permanent museum celebrating the history of migration would help to ensure people of all ages and backgrounds appreciate both the struggle and triumph experienced by migrant communities moving here."
The Migration Museum Project has staged an acclaimed series of events, exhibitions and education workshops since 2013, as we work towards our goal of creating a permanent Migration Museum for Britain. Our exhibitions and events have been attended by over 100,000 visitors, while more than 4,000 school children have participated in our education workshops.
We opened the Migration Museum at The Workshop in Lambeth, London in April 2017, building on our previous work and providing a showcase for the permanent Migration Museum for Britain that we are creating. Being based at a central London venue until at least May 2018 is enabling us to stage a varied programme of exhibitions, events and workshops, raise our profile, expand audience reach, deepen links with community groups and schools, and test ideas for our permanent museum.
Visit the Migration Museum at The Workshop 
Find out more about the Migration Museum Project
Read press coverage about the Migration Museum Project and our Migration Museum at The Workshop
Image © Wikimedia Commons