We're hiring through the Kickstart Scheme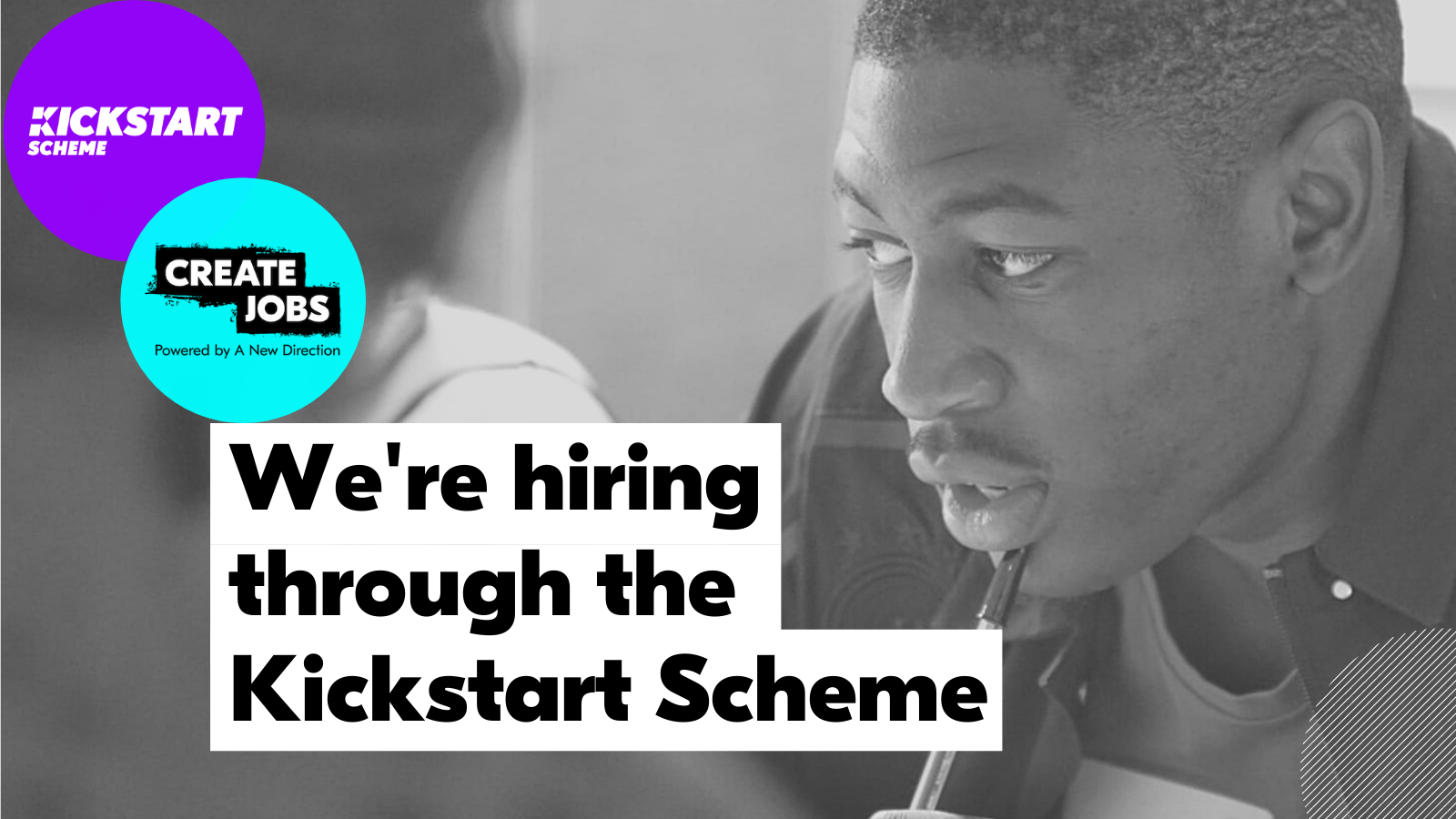 Please note that applications for these roles are now closed
We're pleased to be working in partnership with Create Jobs to offer new 6-month roles through the Government's Kickstart scheme, as part of a collective of over 60 paid placements in the creative, cultural and tech sectors. You can find out more about Create Jobs here and the Kickstart Scheme here.
We are seeking two Creative Producers to support creative and communications outputs and needs across the Migration Museum's operations to increase the reach and impact of our work across a range of audiences. This may include supporting: public engagement campaigns, Migration Network events, exhibition development,  commercial activities and visitor experience.
The Creative Producers will receive an enhanced offer of induction, training, workshops and careers coaching through Create Jobs, as a part of a network of young Londoners. They'll also become part of the Create Jobs Community, accessing exclusive events, training and mentoring opportunities.
Who can apply to Kickstart roles:
You must be aged 16-24 and receiving Universal Credit to apply for these roles.
If this applies to you, and you want to find out more, including the full job description, please speak to your Work Coach at Jobcentre Plus
If you are 16-24 and receiving Universal Credit, you can also sign up to an Information and Application Support Workshop with Create Jobs to get advice on your application, and learn more about our role, and others being offered as part of the scheme. Find out more here.
Please note that the Migration Museum cannot accept applications directly. Please direct any enquiries to your Work Coach at Jobcentre Plus.