Migration Museum presents: Borderless Cup Lambeth
On Saturday 17 August 2019, we joined forces with the Black Prince Trust (BPT), Vauxhall One and Kick It Out to present the first Borderless Cup Lambeth, an inclusive football and basketball tournament for Lambeth residents and community organisations.
At all levels, sport has the power to help us overcome divisions as we put aside our differences. When you're on the football pitch or the basketball court it doesn't matter who you are or where you're from – you pick up a ball and you're in play.
The Borderless Cup Tournaments are about recognising these connections between migration, diversity, and sport, and moving beyond the 'borders' that divide us in our everyday life to celebrate #AllOurStories.
And that's exactly what participants and bystanders at the first Borderless Cup Lambeth did! Over 80 local players took part in the football and basketball tournaments.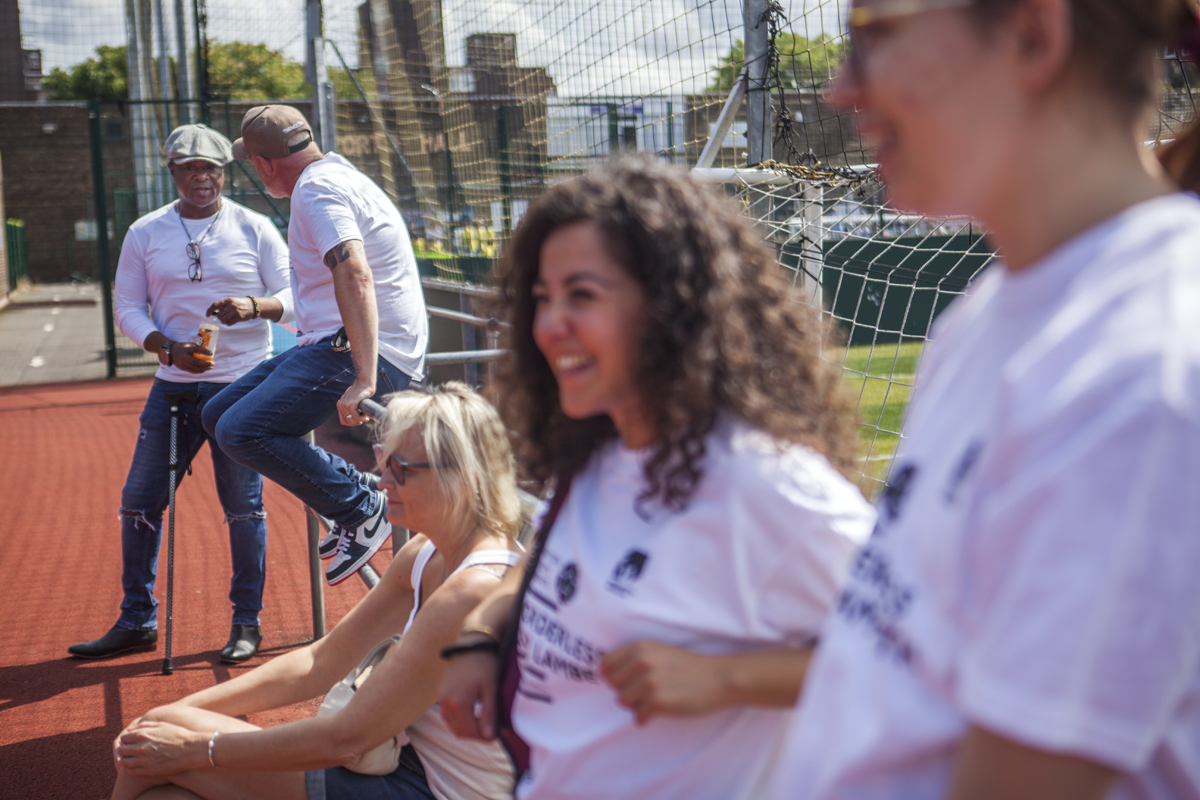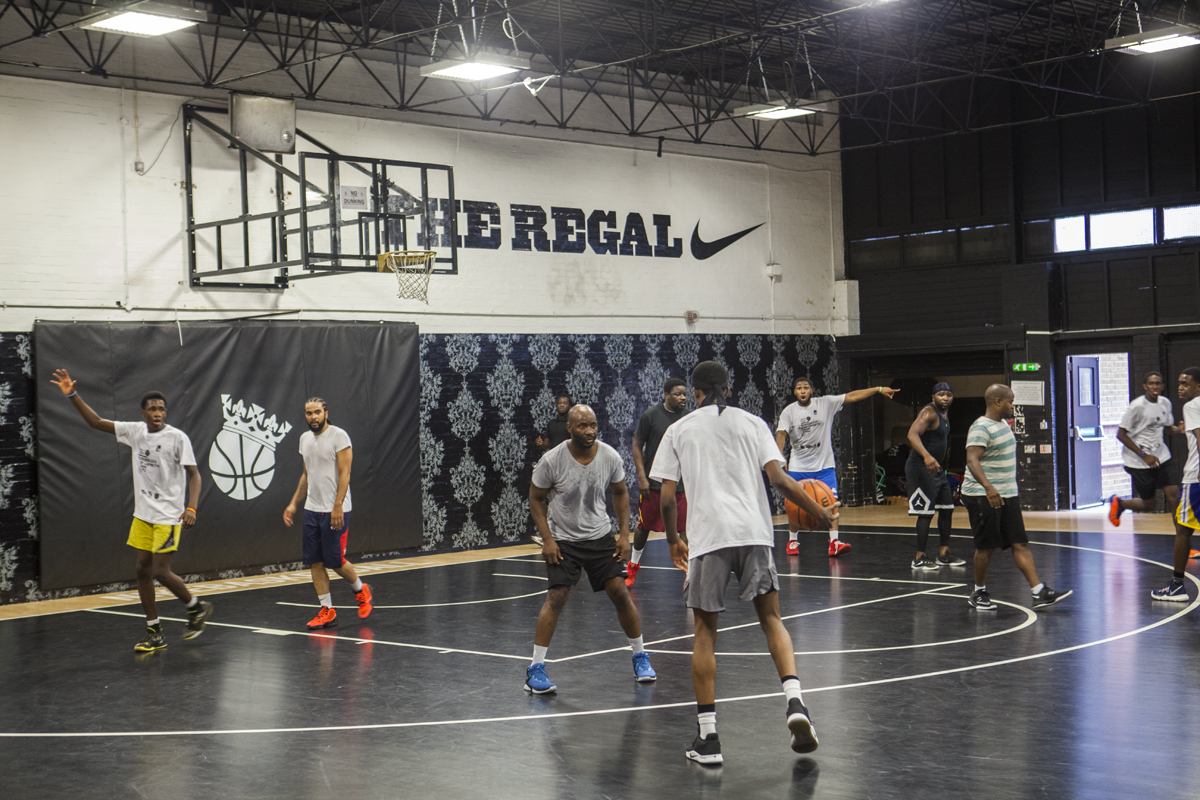 Meanwhile, volunteers from the Migration Museum collected stories from the local community, with the aim of creating a display at the Black Prince Trust Community Hub.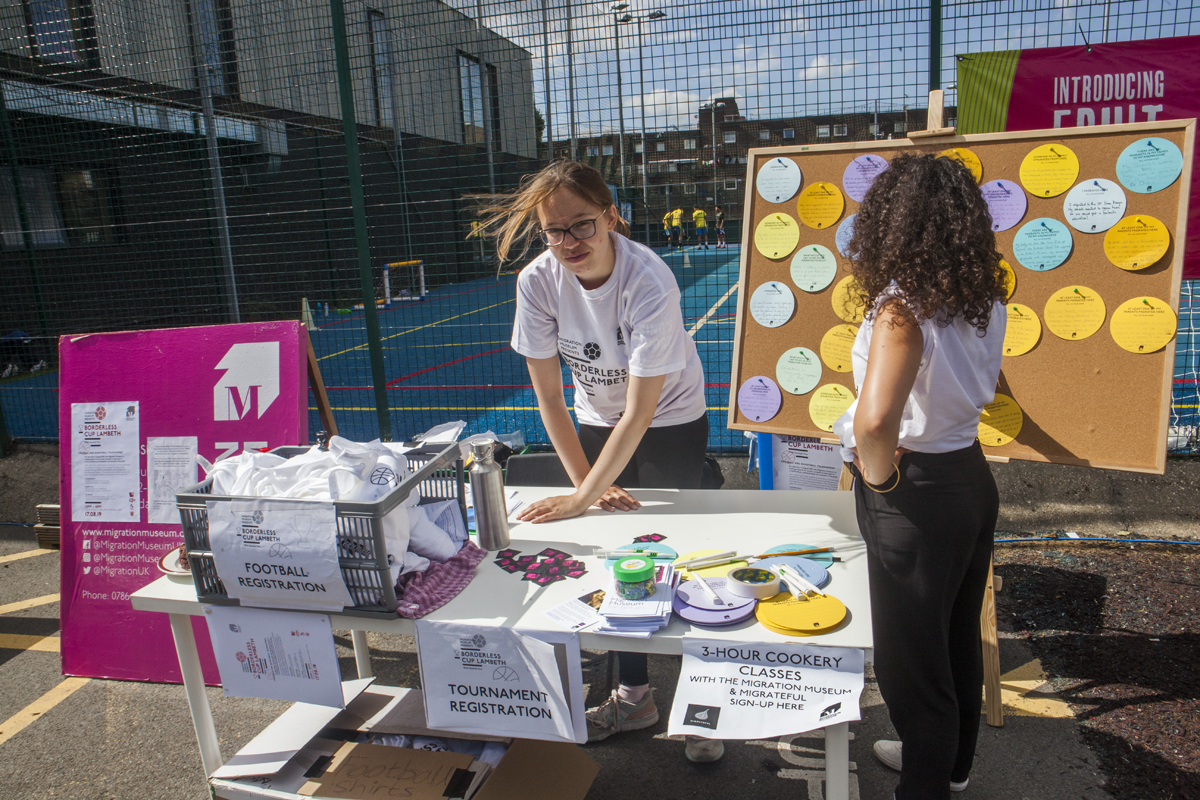 Following the action-packed afternoon, participants and visitors to the Black Prince Trust Community Day headed over to the Migration Museum, located just around the corner from the BPT on Lambeth High Street.
At the Migration Museum, visitors enjoyed music and a well-earned drink, as well as the chance to have an exclusive private viewing of our current immersive exhibition Room to Breathe.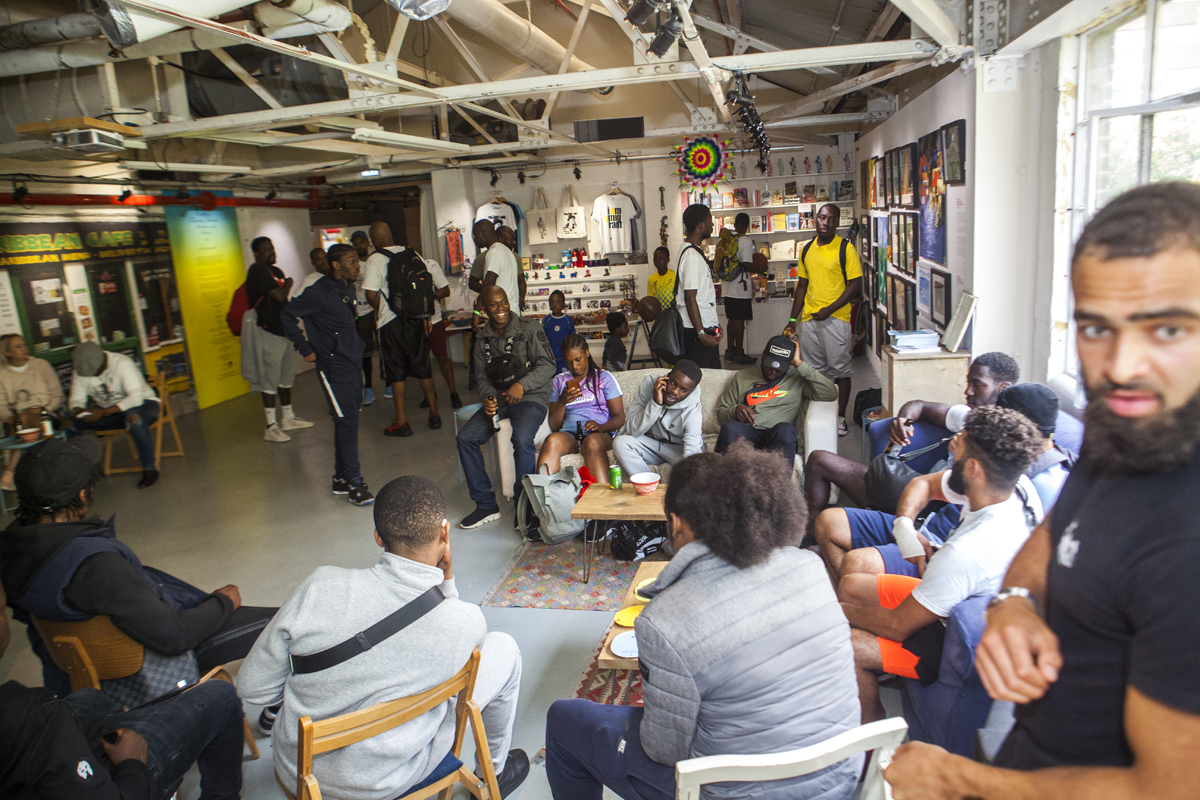 The winners of the football tournament were awarded their medals and goody bags from former professional football player, anti-racism campaigner, and friend of the museum, Paul Canoville. Paul shared his story with the audience and praised the teams' passion and fire for the game. He also told us what theMigration Museum means to him.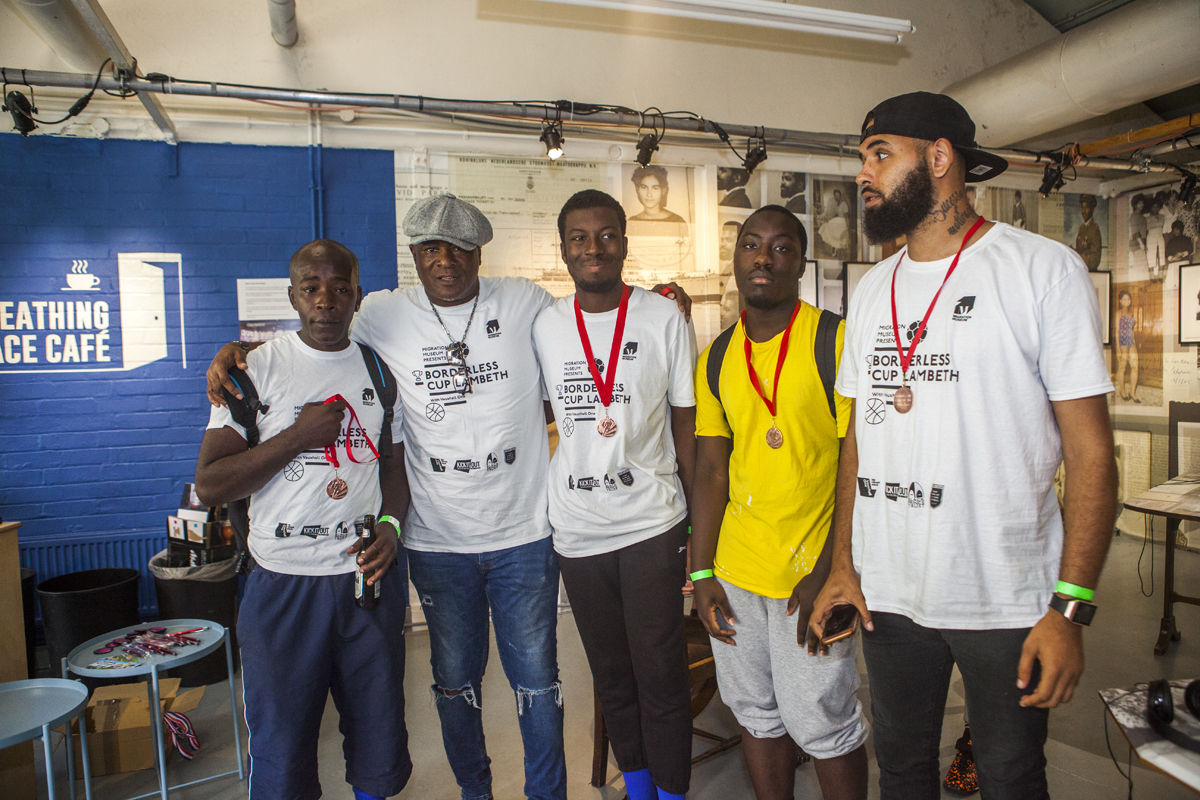 Meanwhile our basketball champions were awarded their medals by chair of Vauxhall One, Aseem Sheikh, who congratulated the players on their impressive athletic abilities.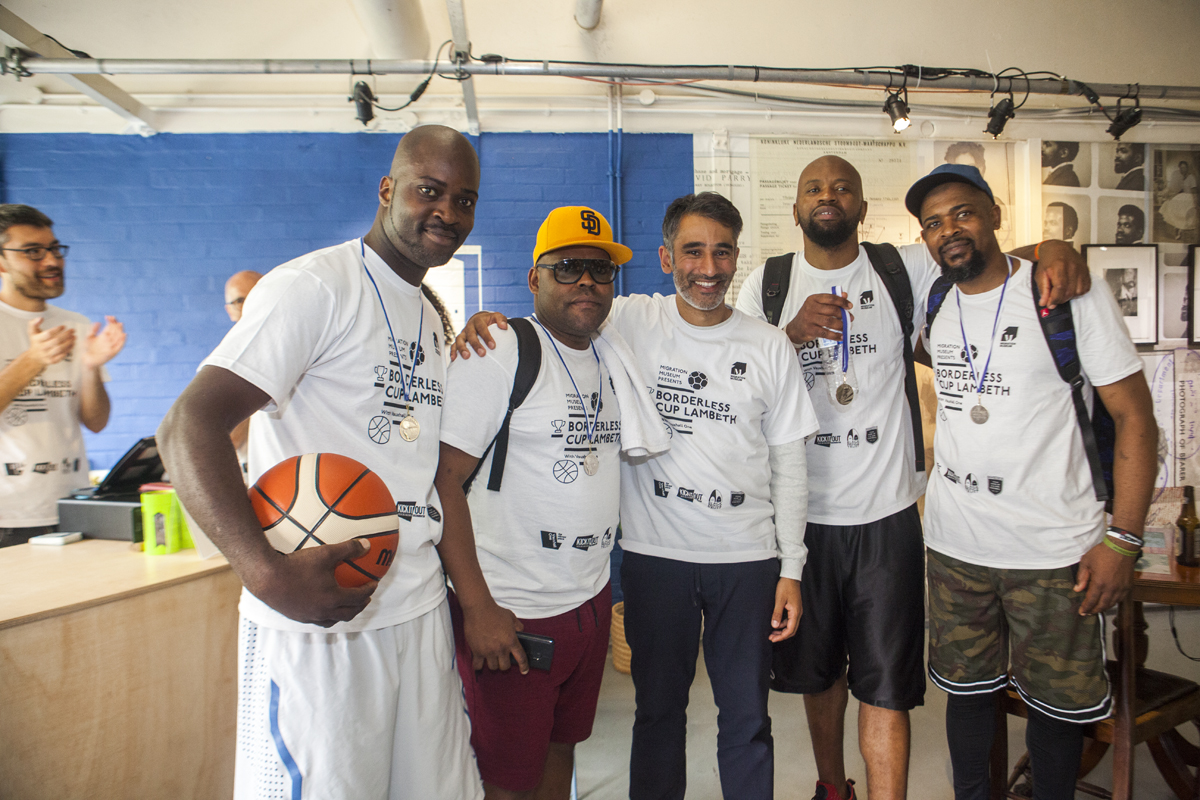 We hope that this is the first of many Borderless Cup Tournaments. We would like to give a big thank you to all the teams who participated, to the Black Prince Trust for hosting the tournaments, to Vauxhall One for making the event possible, and to everyone who shared their story with us on the day.
Sponsors and partners
This event was sponsored by Vauxhall One and supported by Kick It Out, The Black Prince Trust and Powerleague.