Migration Museum Book Club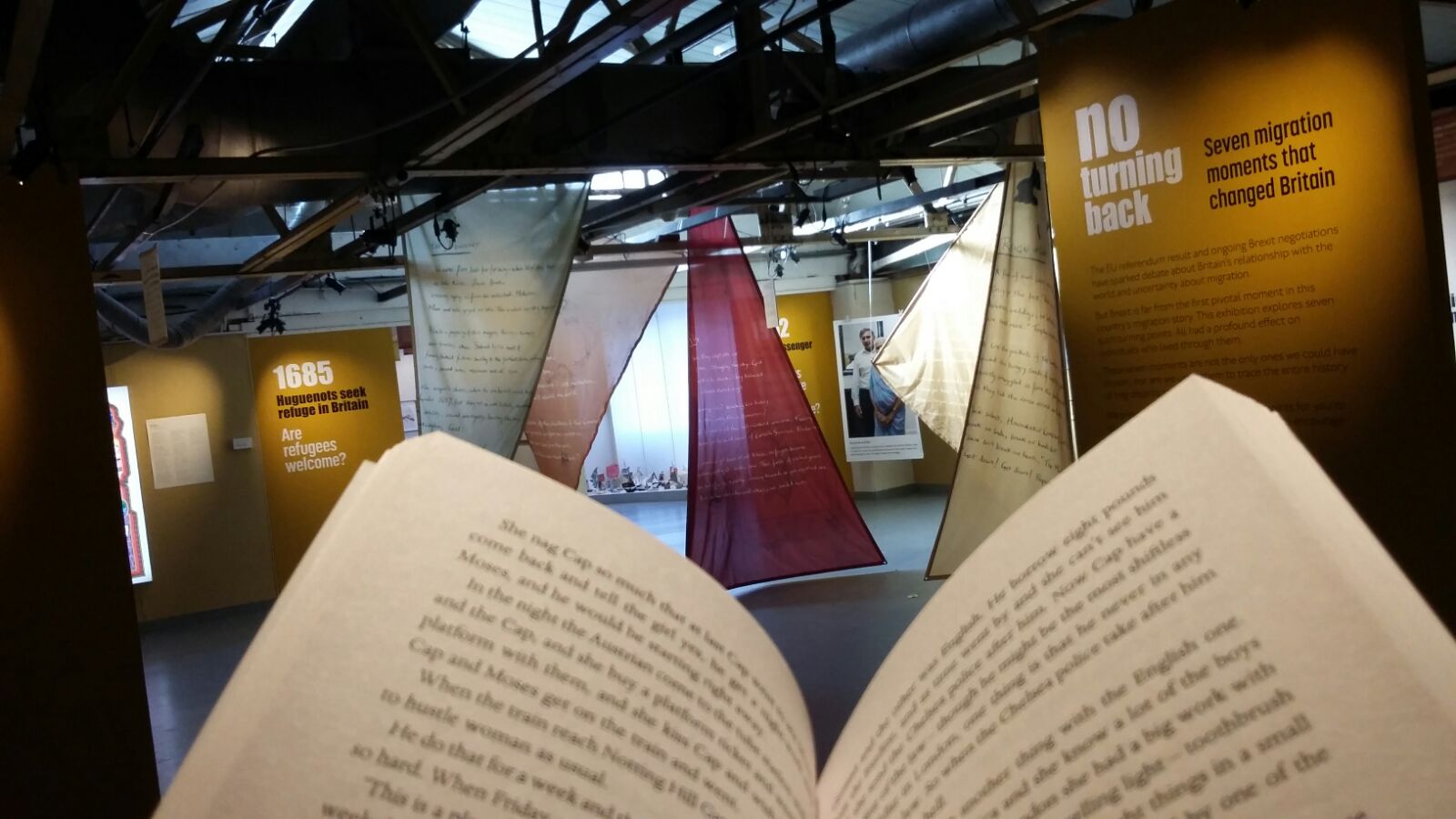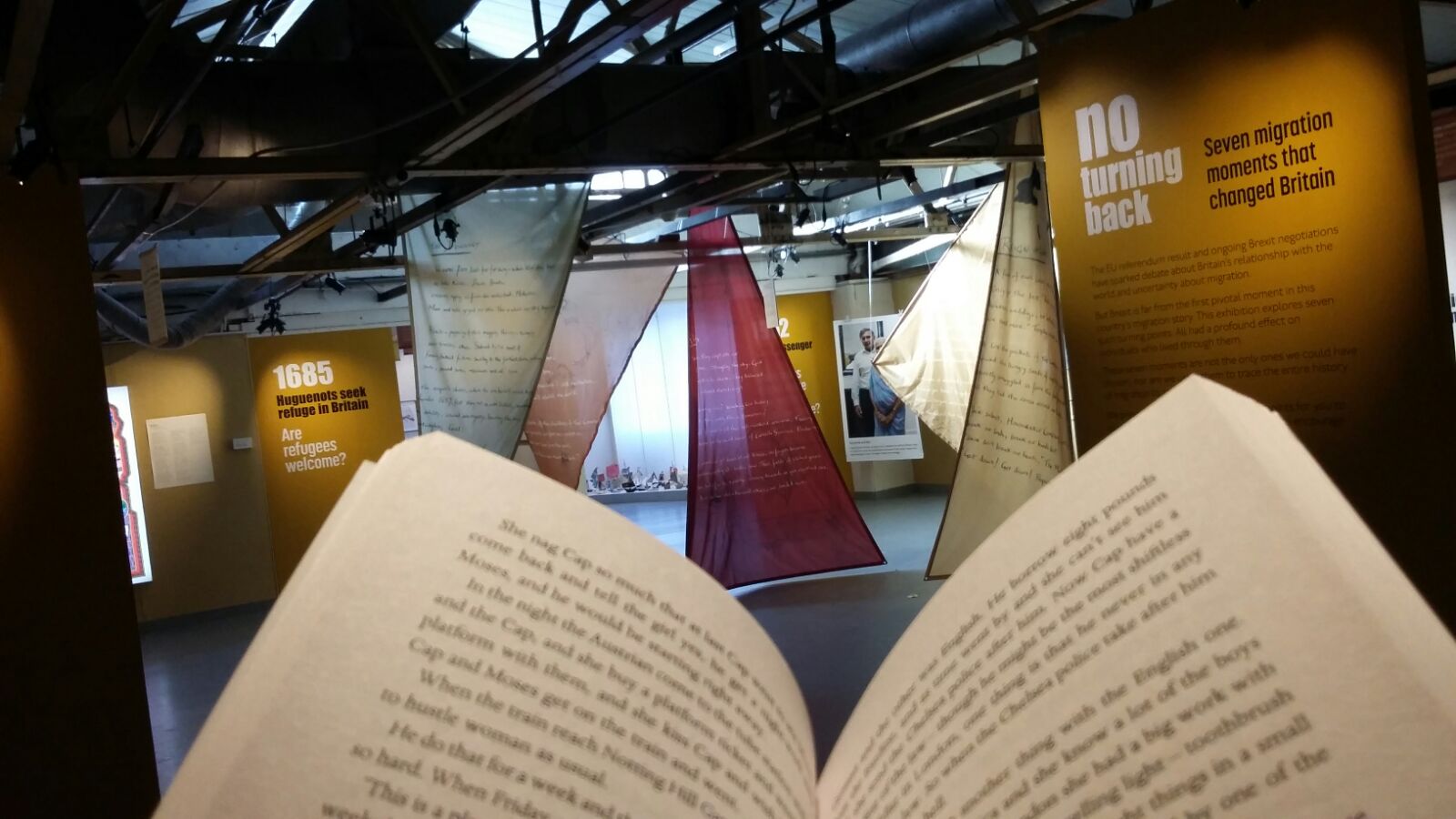 The Migration Museum Book Club aims to bring together those who have stories to tell and those who have read good stories.
Devised and run by our volunteers and based around a monthly theme, attendees are invited to bring a book, poem, article or a piece of their own writing to share and discuss with the group. Themes will be announced in advance of each meeting and will revolve around the subjects explored by the museum and its exhibitions, primarily focusing on migration, identity, and travel.
As the group develops, we hope to explore past, present, and future ideas through the lens of migration and grow the book club into a regular community, where people can share or just listen.
Our book club is open to all and there's no need to register in advance – just turn up on the day.
Migration Museum Book Club dates:
Sunday 8 April 2018, 2.30pm
Sunday 20 May 2018, 2.30pm
Sunday 17 June 2018, 2.30pm
Sunday 15 July 2018, 2.30pm
Image © Tabitha Deadman