Migration Museum Film Club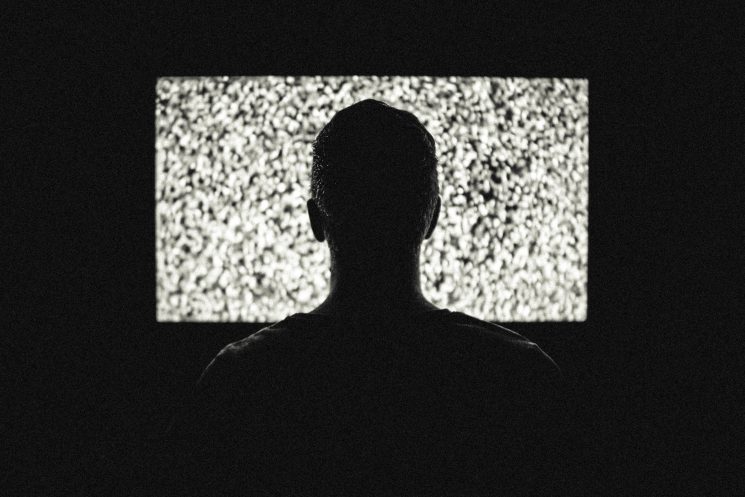 We are launching a new Migration Museum Film Club at the Migration Museum at The Workshop.
Over the next few months, we will be screening a series of films that shed light on different aspects of Britain's migration story. We have selected these films either because of their relevance to our current exhibition, No Turning Back: Seven Migration Moments that Changed Britain, or because they explore more general issues of immigration to and emigration from Britain.
Where possible, film screenings will be accompanied by a short interview and discussion with one of the
people involved in the making of the film – director, producer, actor or writer. Our provisional screening schedule is below, with more films and screenings to be announced in due course.
These screenings will be ticketed events – see the event pages for each screening below to book tickets via Eventbrite. Prices will vary depending on the film, but will not exceed £8.50 (excluding Eventbrite booking fee). Drinks and nibbles will be available in return for a small donation
We look forward to seeing you at a Film Club screening soon!
Migration Museum Film Club – provisional schedule:
Dirty Pretty Things (2002)
Wednesday 29 November, 7pm
Babylon (1980)
SCREENING POSTPONED UNTIL EARLY 2018
Please note that due to unforeseen circumstances, the screening of Babylon originally scheduled for Thursday 7 December 2017 is being postponed and will now take place in the new year. We apologies for any inconvenience caused. If you have already bought a ticket for this event, we will be in touch to offer you a full refund and we will notify you as soon as we have a replacement date.
Fire At Sea (2016)
Thursday 11 January 2018 TBC, 6.30pm
Fire at Sea will be shown after a screening of Liquid Traces: The left-to-die boat case, an 18-minute-long video, which the director, Lorenzo Pezzani, will introduce. Fire at Sea and Liquid Traces are being shown through the generous support of the Goethe-Institut, Princes Gate, London.
Stranger in Paradise (2016)
Thursday 18 January 2018 TBC, 6.30pm
The director of Stranger in Paradise, Guido Hendrikx, will be present to answer questions after the screening. The film is being shown through the generous support of the Goethe-Institut, Princes Gate, London, which is also responsible for enabling Mr Hendrikx to attend the screening.
Someone Else's America (1996)
Thursday 1 February 2018 TBC, 6.30pm
More film screenings to follow in February and March 2018 – we will update this page with details as soon as we have confirmation.