Event listing
Psychedelight presents: Refugee Week Special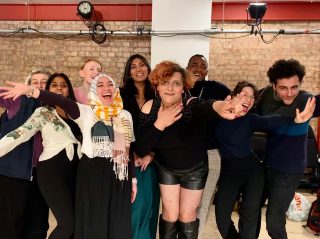 When
Jun 25, 2023 - Jun 25, 2023
Where
Migration Museum,
Migration Museum, Lewisham Shopping Centre,
London,
London SE13 7HB
Summary
Sunday 25 June 2023
2pm–4pm
Free – book via Eventbrite
Come and celebrate Refugee Week 2023 with Psychedelight, a participatory theatre company of sanctuary.
Join Psychedelight at the Migration Museum for an afternoon of performance, games and workshops in solidarity and in co-creation with people seeking asylum in the UK.
Enjoy an interactive performance inspired by the absurdity of navigating the UK's immigration and asylum process, featuring your favourite quizzes, TV shows and drama games reimagined in different shapes, forms and languages.
This will be followed by a workshop in which everyone is invited to join in, meet, have fun and learn from each other.
Our friends at Lewisham Refugee and Migrant Network will also be hosting a stall and encouraging Refugee Week Simple Acts.
All welcome.
Click here to book your free ticket
About Psychedelight
PSYCHEdelight is a participatory Theatre Company of Sanctuary founded in 2011 by Sophie Besse, a playwright and theatre director trained in both drama and therapy. We celebrate diversity and promote social inclusion by bringing marginalised communities and local people together through our creations and workshops.
About Refugee Week
Refugee Week is the world's largest arts & culture festival celebrating the contributions, creativity and resilience of refugees and people seeking sanctuary.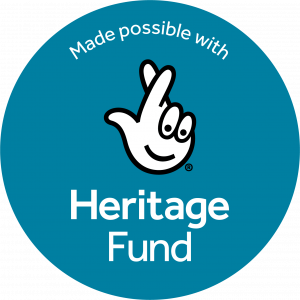 Image: Psychedelight