Event listing
Zine-making workshop with Karlie Wu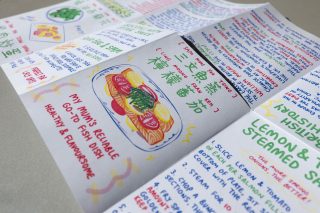 When
Apr 9, 2022 - Apr 9, 2022
Where
Migration Museum,
Migration Museum, Lewisham Shopping Centre,
London, SE13 7HB
Summary
Saturday 9 April 2022
1pm & 3pm (drop in)
Free – no booking required
To kick off our Migrant Makers Market programme of workshops, join artist Karlie Wu 胡嘉瑤 for a free zine-making workshop inspired by the Chinese migration story and Chinese takeaways.
Inspired by the Chinese migration story, and takeaway installation in the Migration Museum's Taking Care of Business exhibition, explore themes of nostalgia and cultural identity – and make your own zine.
This is a free*, drop-in workshop. No booking required.
*The Migration Museum is a registered charity. If you are able, please make a donation so we can continue to keep our exhibitions and events accessible to all.
About Karlie Wu 胡嘉瑤
Karlie Wu 胡嘉瑤 is an artist based in Glasgow, exploring themes of nostalgia and cultural identity. Wu's interest stems from her relatives' reminisces on their native Hong Kong. This has led her to investigate the complexities of being British/Scottish and Hakka Chinese. its expectations and misconceptions, and the reality of this lived experience. 
Paintings and drawings evoke consideration of, and gives prominence to spaces and scenes that are often dismissed as banal, traditional, or literally abandoned.
Wu is also one of the six founding members of besea.n (Britain's East and South East Asian Network), a non-profit, anti-racism grassroots organisation that tackles negative stereotypes and advocates positive media representation of ESEA people in the UK.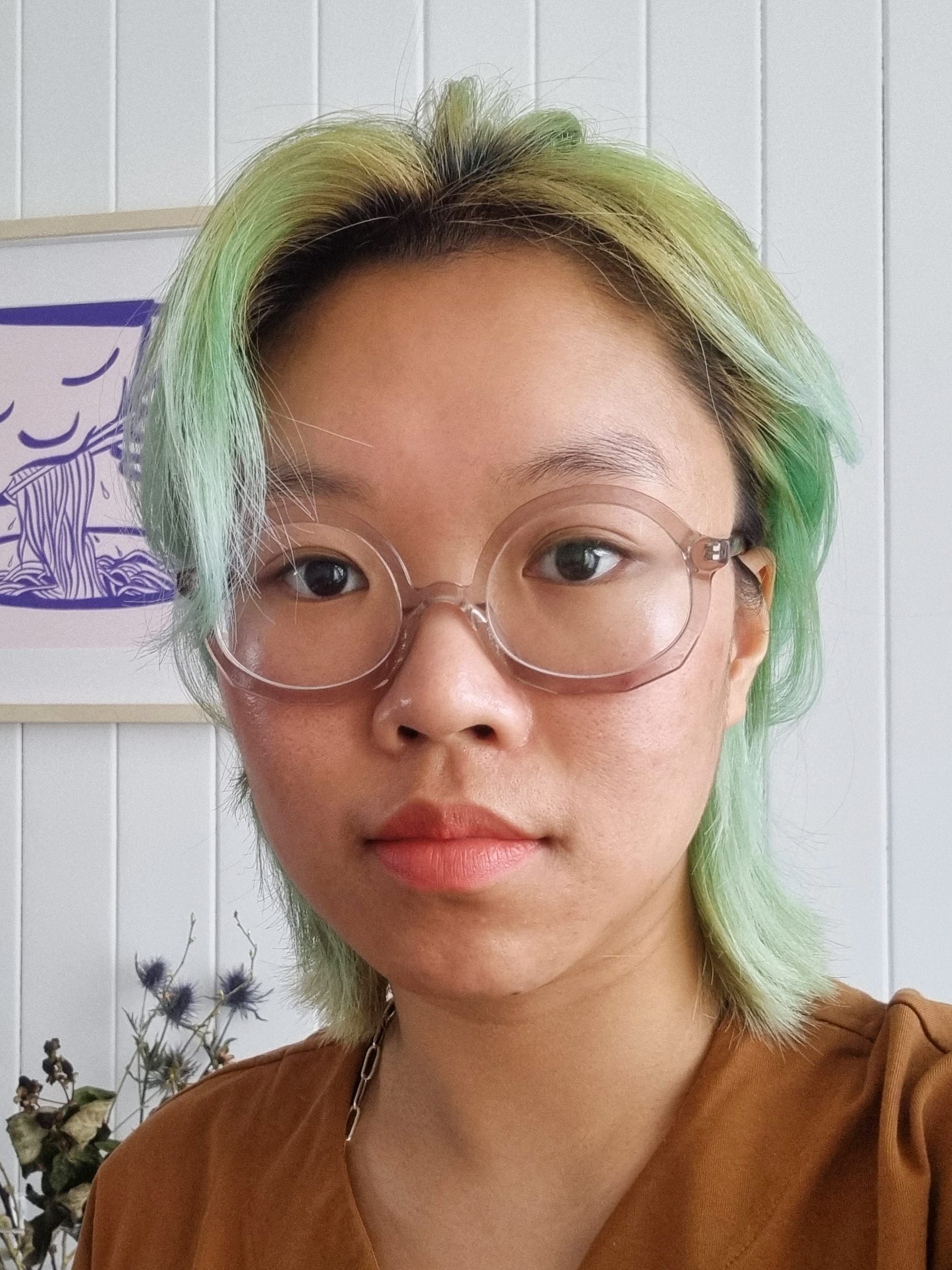 Instagram: @wukarlie
Website: www.karliewu.co.uk

This workshop is part of the Migration Museum's #MigrantMakersMarket series click here to view more workshops.