Event listing
Touching Home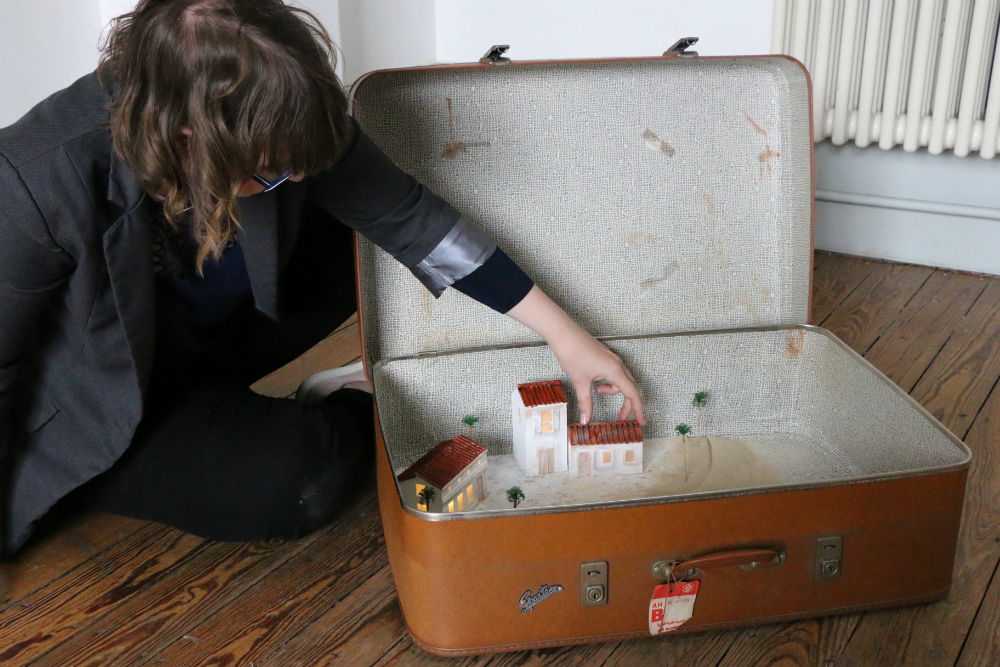 When
Dec 6, 2018 - Dec 6, 2018
Where
Migration Museum at The Workshop,
26 Lambeth High Street,
London, SE1 7AG
Summary
Imagine how it feels to leave your country, to abandon everything that connects you to home to find a new home. And if you couldn't use words, how would you express it?
Theatre company 27 degrees is taking over our Room to Breathe exhibition and presenting a site-specific performance of their new show Touching Home.
This sensory theatre piece celebrates the everyday stories of London's migrants. Moving away from the dramatic narratives shared by the media, the company explores the intimacy of the experience of leaving one's country. But they don't want to describe it: they want you to feel it, to touch it, to smell it, to taste it.
There will be two performances of Touching Home, one from 6pm–6.45pm and a second performance from 7.30pm until 8.15pm.
Tickets for either performance cost £5 (plus £0.50 booking fee). Please book via DesignMyNight using the form below.