Event listing
Migrateful – Albanian cookery class with Deshira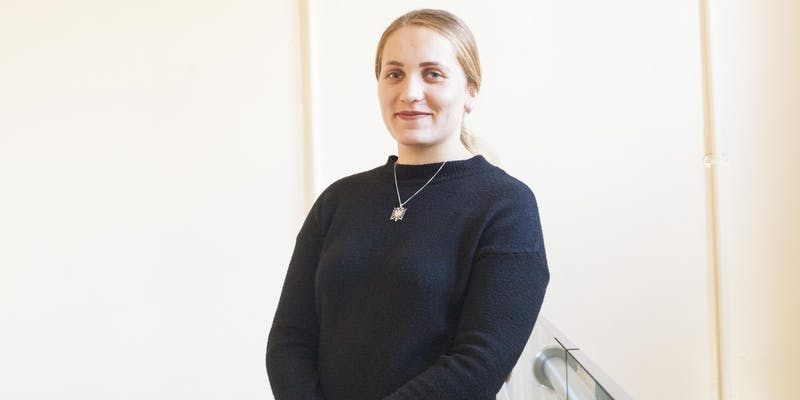 When
Dec 12, 2018 - Dec 12, 2018
Where
Migration Museum at The Workshop,
26 Lambeth High Street,
London, SE1 7AG
Summary
Learn the secrets to cooking a range of Albanian dishes, followed by a sit-down dinner. Deshira will teach you how to make some of her favourite Albanian dishes, followed by a sit-down meal, as part of the latest in a series of cookery classes run by Migrateful, in partnership with the Migration Museum.
This is your chance to learn a brand new cuisine, support an amazing cause, and eat great food.
Here's a message from Deshira:
"My name is Deshira and I come from Albania. Albanian cuisine is a representative of the cuisine of the Mediterranean. It is also an example of the Mediterranean diet based on the importance of olive oil, fruits, vegetables and fish. I started cooking when I was 9 years old, because my mother got sick and was 3 months in hospital so i was "on duty" to take care of my little brother and dad. I remember my first dish was homemade bread. My favourite Albanian dish is called "byrek" and it's made with lots of pastry filled with mince, cheese or spinach."
Tickets cost £35 (plus Eventbrite booking fee). This includes the cost of the cookery class, dinner and a chance to see our  current exhibition Room to Breathe. Click here to book via Eventbrite.
About Migrateful
Migrateful is a cookery and language initiative where asylum seekers, refugees and migrants struggling to access employment in the UK due to legal and linguistic barriers, teach their traditional cuisines to the public.
What to expect
During a Migrateful cookery class, you will work within your group to prepare dishes to be served family-style. Some dishes are prepared by the chef and demonstrated to you while some dishes will have you preparing it from beginning to end, while learning our chef's authentic techniques from their home country. Our classes appeal to those interested in learning international recipes, practising a different language and in meeting new people for a cultural exchange in an intimate setting, as well as to those wishing to support migrants and refugees struggling to rebuild their lives.