Event listing
Some English Nietzscheans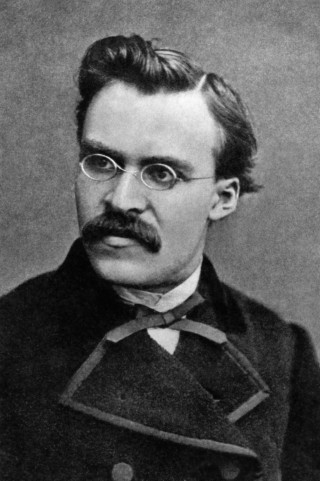 When
Jun 23, 2015 - Jun 23, 2015
Where
Murray Edwards College,
University of Cambridge,
Cambridge,
Contact
Telephone 01223 762100
Summary
23 June⎪6pm⎪Long room⎪Free admission

Part of a series of talks accompanying our Germans in Britain exhibition run at Murray Edwards College Cambridge.
This talk looks at the rich cultural exchange between England and Germany in the 19th and early 20th century, with a particular focus on the reception of Nietzsche's philosophy.
To find out more about the exhibition, and to see the exhibition brochure and short film, visit our Germans in Britain page.
For details of how to get to the Long room at Murray Edwards College, visit their Maps and Directions page.
Speakers
The talk will be given by Dr Martin Ruehl, Lecturer in the Department of German and Dutch at the University of Cambridge.
In partnership with

Organised by Murray Edwards College, University of Cambridge.
Supported by the Schröder Fund, Cambridge, and the Schroder Foundation.