Event listing
Migration Museum annual lecture: David Olusoga – The Perils of Our Insular Illusion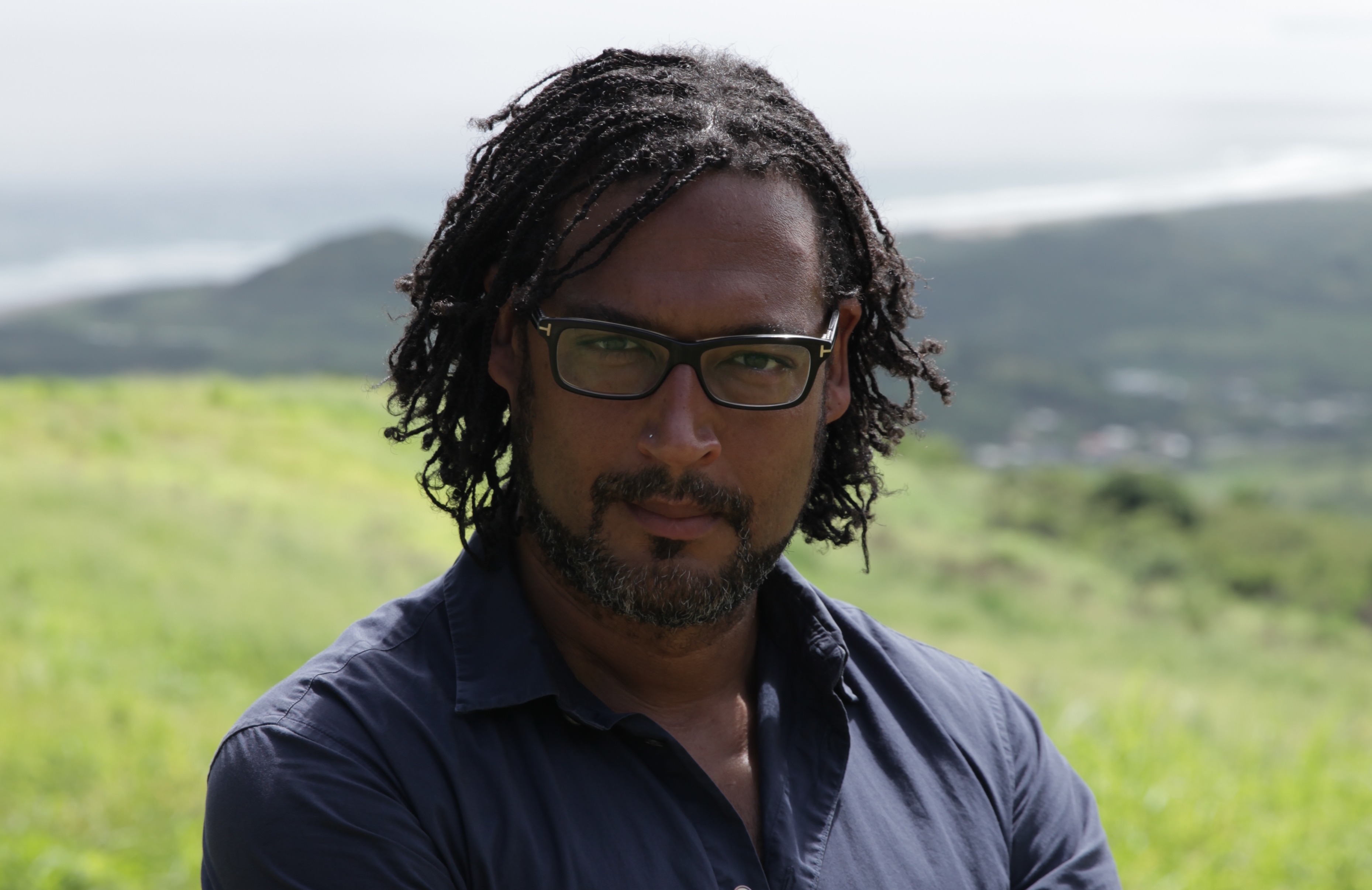 When
Nov 22, 2018 - Nov 22, 2018
Where
Brunei Gallery Lecture Theatre, SOAS University of London,
Thornhaugh Street,
London, WC1H 0XG
Summary
We often forget the importance of migration to our history, in part because we forget just how global, international and connected Britain has always been. We have found ways, in our use of language and our writing of history, to minimise our interactions with other peoples and other nations – migrants, allies and subjects of the former empire.
Join British-Nigerian historian, producer and presenter David Olusoga at SOAS for the Migration Museum's annual lecture, as he argues that, to make sense of the Britain of 2018, we need to recover the global aspects of our history and culture.
David's TV series include Civilisations (BBC 2), Black and British: A Forgotten History (BBC 2), The World's War (BBC 2), A House Through Time (BBC 2) and the BAFTA winning Britain's Forgotten Slave Owners (BBC 2).
David is also the author of Civilisations: Encounters and the Cult of Progress, The World's War, which won First World War Book of the Year; Black & British: A Forgotten History, which was awarded both the Longman-History Today Trustees Award and the PEN Hessell-Tiltman Prize; and The Kaiser's Holocaust: Germany's Forgotten Genocide and the Colonial Roots of Nazism. He writes for the Guardian, the Observer and BBC History Magazine.
Please register for your free ticket via Eventbrite – advance registration essential (click here to book)
Doors open at 6pm; lecture begins at 6.30pm (admission after this time will not be accepted)
We will be hosting a drinks reception after the lecture from 8pm–9pm