Event listing
In the Makerspace: Lamiri Harissa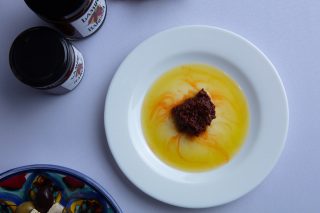 When
May 28, 2022 - May 28, 2022
Where
Migration Museum,
Migration Museum, Lewisham Shopping Centre,
London, SE13 7HB
Summary
Saturday 28 May 2022
1pm–4pm (drop in)
Free – no booking required
Learn about and have a taste of Lamiri Harissa in this free, drop-in demo in our Migrant Makers Market Makerspace.
There will also be a presentation explaining harissa's cultural importance both in Tunisia's cuisine and economy, the best way to use it, and how different variations are traditionally made across North Africa.
A message from the maker:
"My name's Sam, I'm 26, half Tunisian, half English and launched Lamiri Harissa last year with my cousin Ali, who lives in Tunis. Our business is currently 100% family run and there are many Lamiris around the world who are involved in producing, selling and championing our delicious harissa.
Lamiri is both our brand and family name which originates from a small olive farming town in Sousse called Amira where my family were originally Berber farmers. The brand, Lamiri Harissa, is all about celebrating Tunisia's rich culture and cuisine.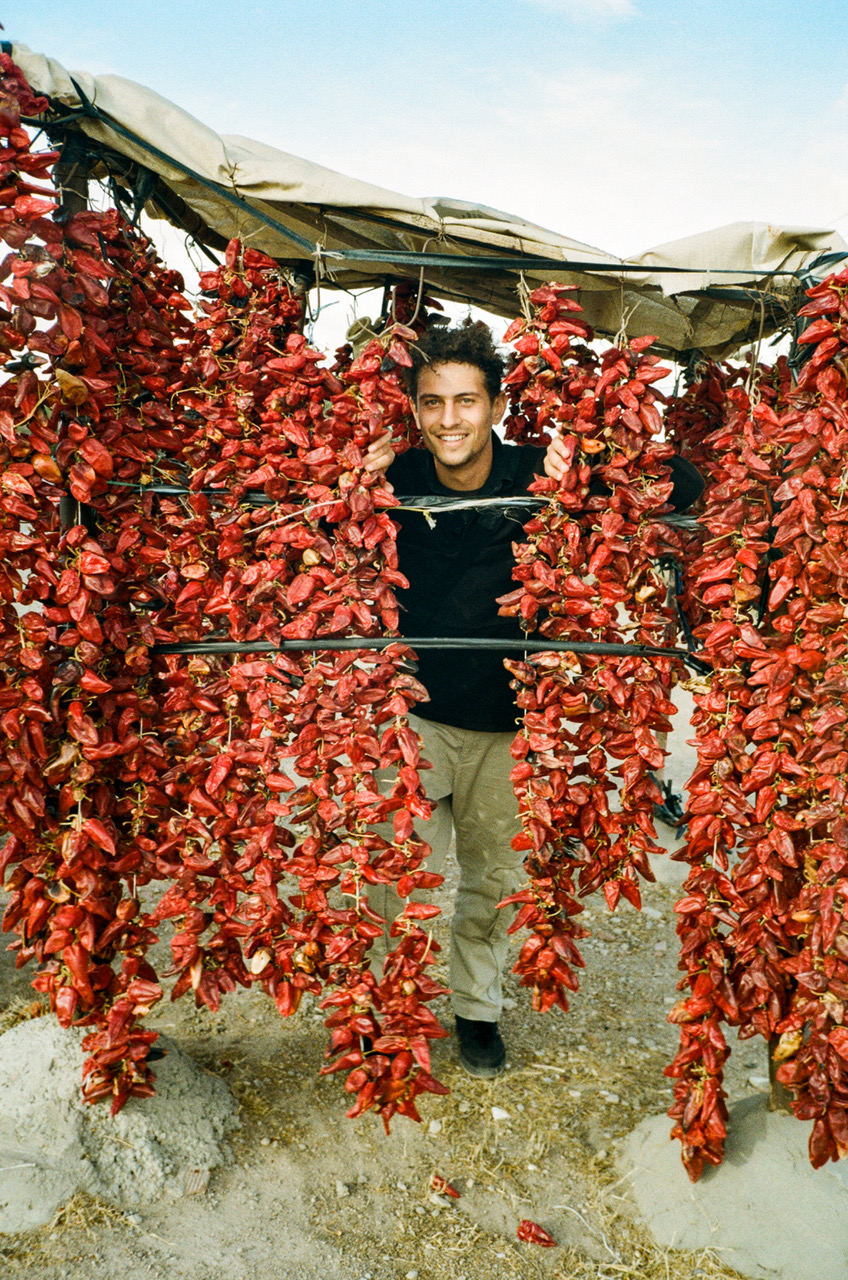 Instagram: @lamiriharissa
Website: www.lamiriharissa.com

This workshop is part of the Migration Museum's #MigrantMakersMarket series. Click here to view more workshops.