Event listing
Call me by my name: stories from Calais and beyond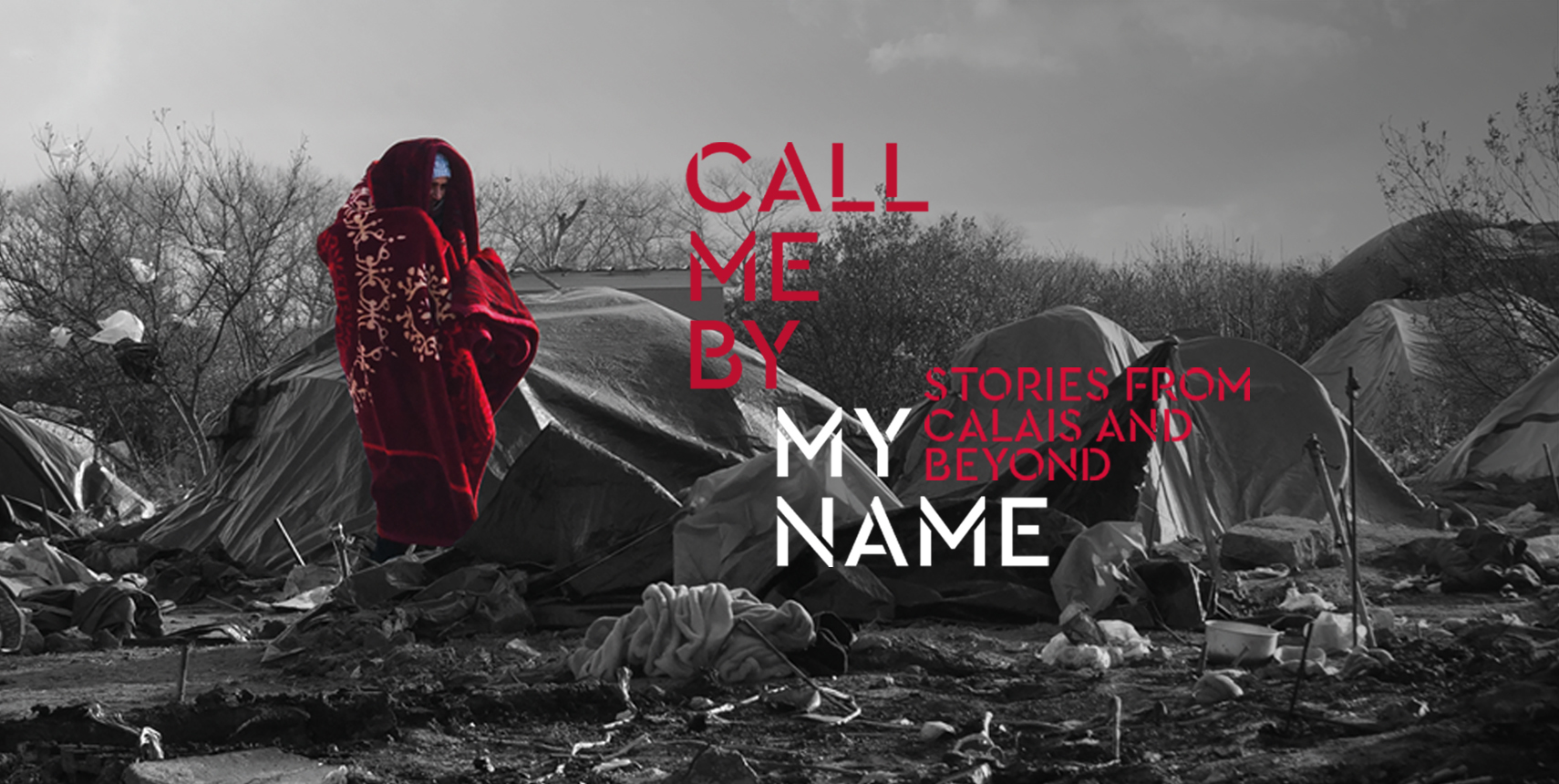 When
Apr 26, 2017 - Aug 20, 2017
Where
Migration Museum at The Workshop,
26 Lambeth High Street,
London, SE1 7AG
Summary
Call me by my name: stories from Calais and beyond
26 April – 20 August 2017 | 11am– 5pm (Wednesday-Sunday, including bank holidays) | Free admission
Migration Museum at the Workshop
26 Lambeth High Street, London, SE1 7AG

Originally staged to critical acclaim in London in June 2016, four months before the demolition of the camp, this updated multimedia exhibition from the Migration Museum Project delves beneath the headlines to examine the complexity and humanity behind the Calais camp and the ongoing migration 'crisis'. It is both a record of a complex temporary space that no longer officially exists and an exploration of the individual stories and creativity of those who temporarily inhabited it, many of whom remain in and around Calais – some sleeping rough – and continue to face an uncertain future. Meanwhile, hundreds of thousands more individuals remain on the move, seeking new lives in the UK and elsewhere.
Through powerful works and contributions by artists and photographers, refugees, volunteers and members of the public, migrants emerge from a nameless group into named individuals, each with a unique story and set of reasons for being in Calais. The camp, meanwhile, is revealed as an intricate and organised settlement that existed in some form for nearly 25 years, with ever-evolving sets of communities, challenges, tensions and opportunities.
See our exhibition page for further details and resources.
Join the conversation on Twitter using #CalaisStories. You can find us at @MigrationUK.
Share our Facebook event page and let us know if you're coming to the exhibition!
Please note: Sunday 20 August is the final day of this exhibition. The museum will then be closed between 21 August and 19 September; it will re-open on Wednesday 20 September with the launch of our new exhibition, No Turning Back.